Oh how much we love summer! The hair, the clothes and most importantly – the nails!
If you're keen to update your manicure for the summer months ahead, we have prepared a collection of the hottest trend out there: summer ombre nails!
What are ombre nails?
Ombre nail design features two colors that seamlessly blend together, creating a beautiful gradient from dark to light shade. They can be used in so many color variations and are available each season, with their own distinct color palette.
If you're keen to try summer ombre nails yourself, there are so many variations, color options and nail designs you can choose from! Best of all – summer ombre nails look amazing in just about any nail shape and size, whether you have short nails, coffin nails, almond-shaped nails or you only want to use French tips manicure.
In this article, we have prepared a curated collection of over 33 most beautiful summer ombre nails to inspire your next manicure project.
Whether you want to try to do your own manicure at home, or need some inspiration to take to your next nail salon appointment, you will find plenty of ideas in our roundup below.
Video Tutorial for Summer Ombre Nails: 4 Ways to do Ombre
Check out this tutorial for how you can make ombre nails at home, in four different ways. The tutorial was made by Nails by Kamin via youtube.
The Best Summer Ombre Nails
Are you ready to pick your favourite summer ombre nails? Check out the selection below and visit our dedicated Pinterest board for even more inspiration for your summer nails.
Make sure you follow us on Pinterest to stay up to date with the latest nail trends and styles.
1. Sunset Summer Ombre Nails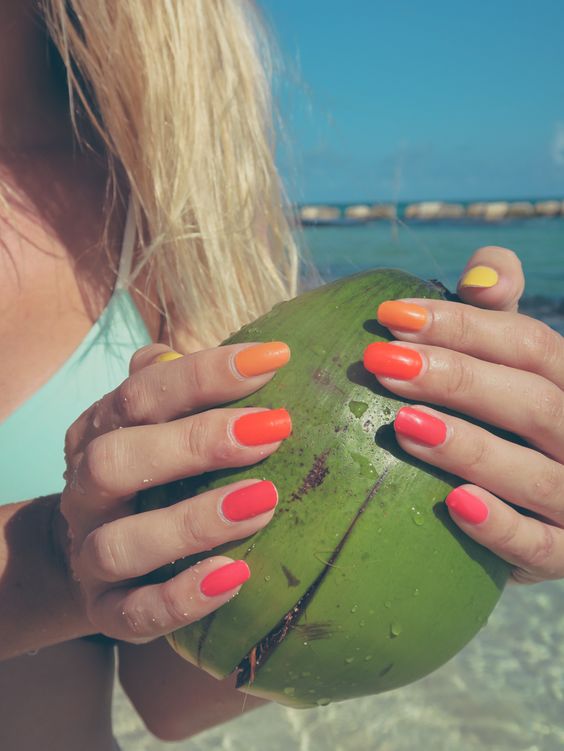 2. Sorbet Summer Ombre Nails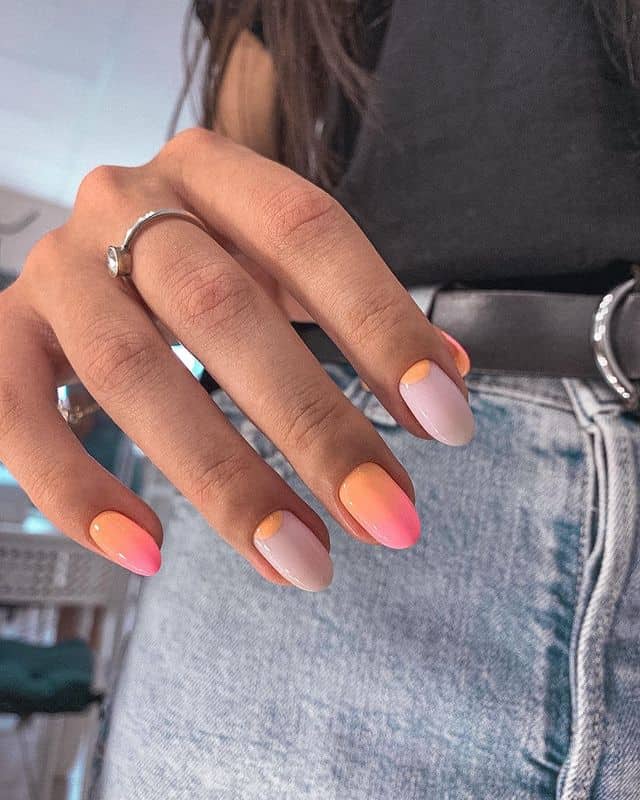 3. Bright Pastel Ombre Nails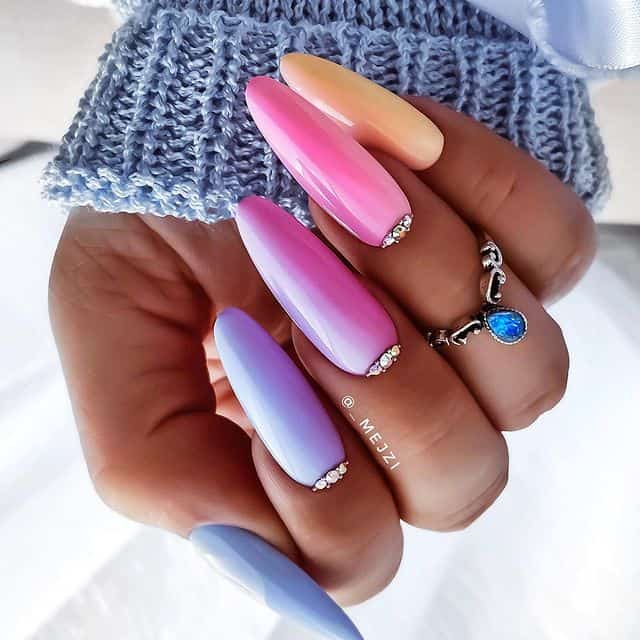 4. Ocean Ombre Nails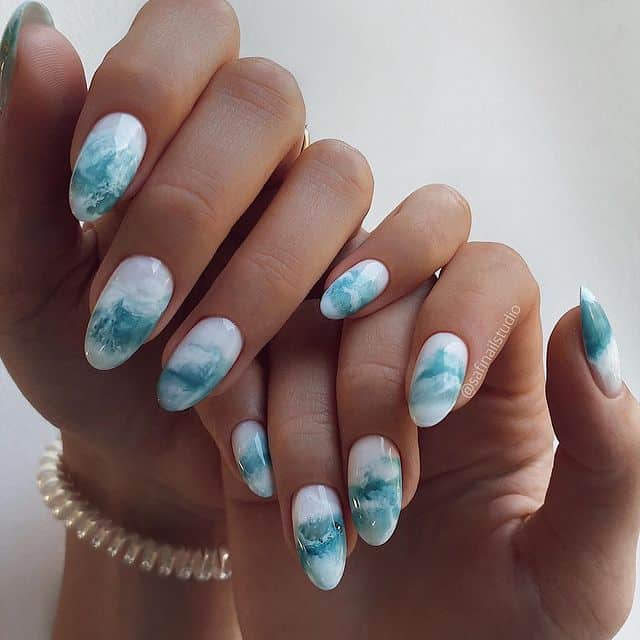 5. Sunset Blues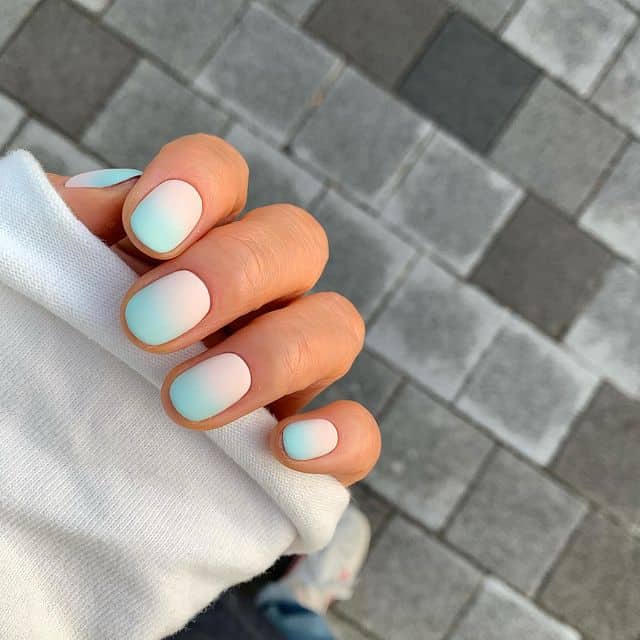 6. Coral Summer Ombre Nails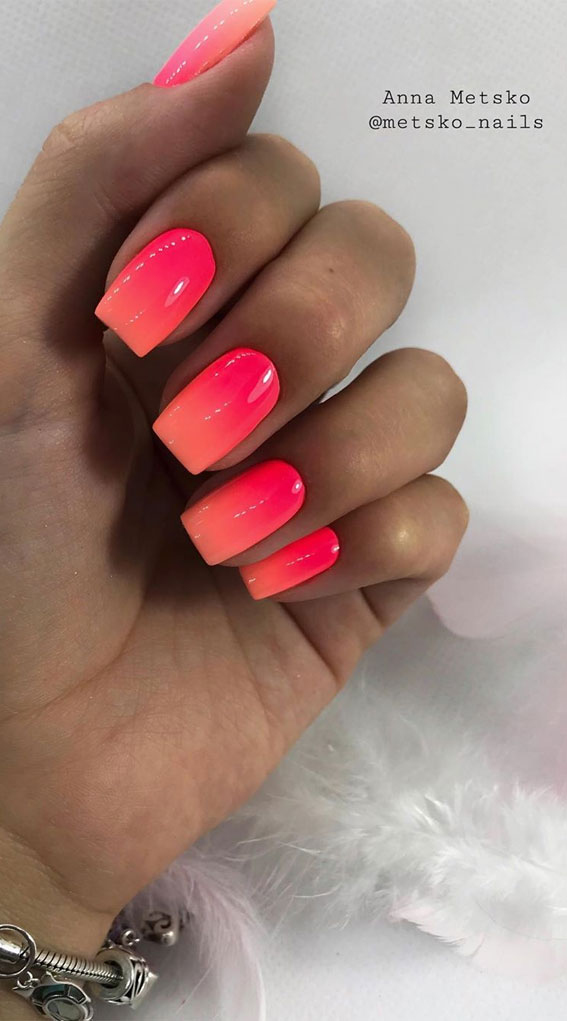 7. Soft Pink Ombre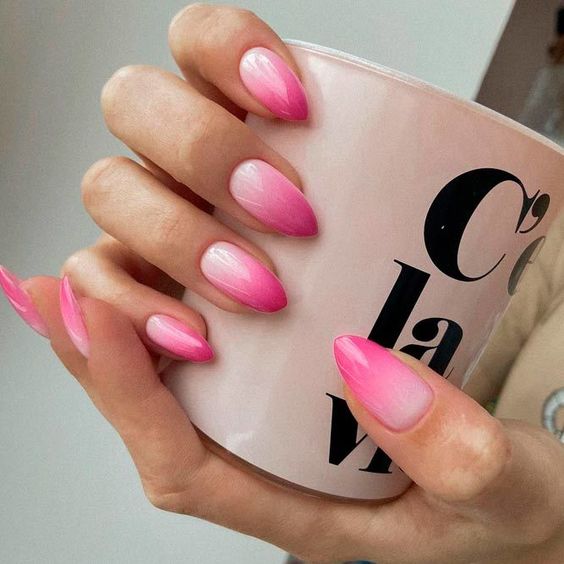 8. Neon Ombre Nails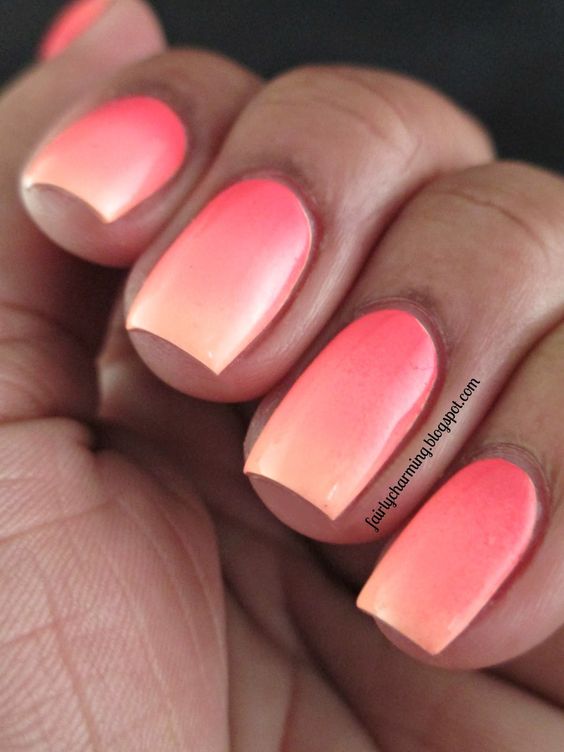 9. Pastel Ombre Nails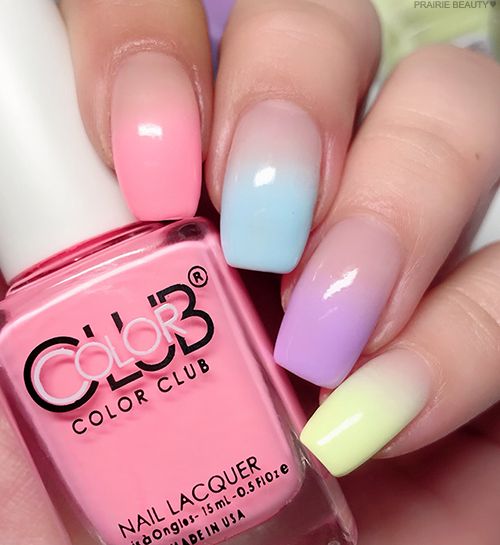 10. Ocean Blue Ombre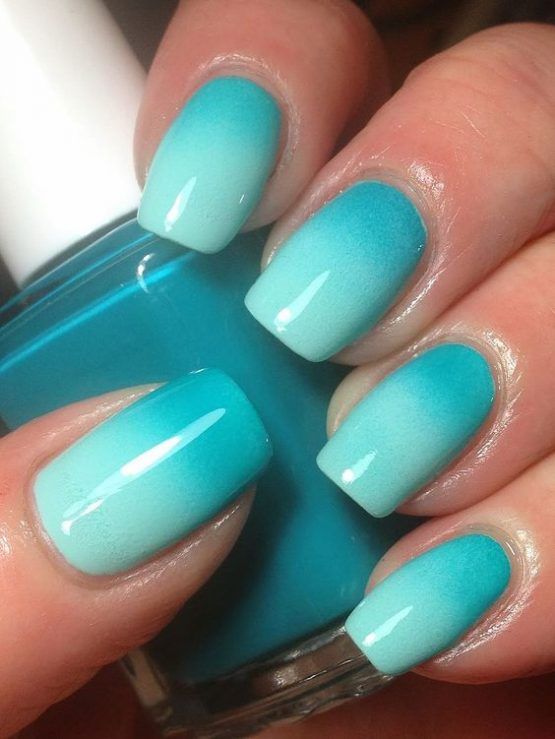 11. Nude Ombre Nails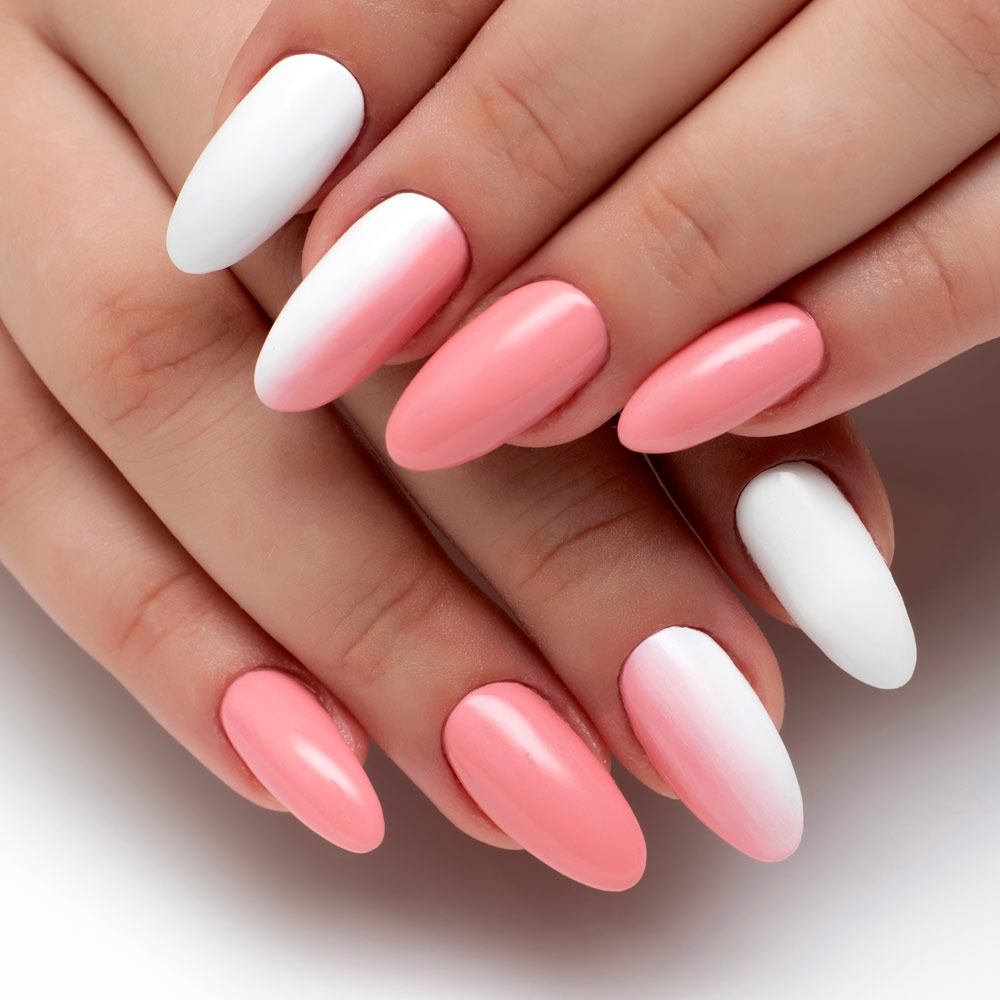 12. Shimmer Milk and Pink Ombre Nails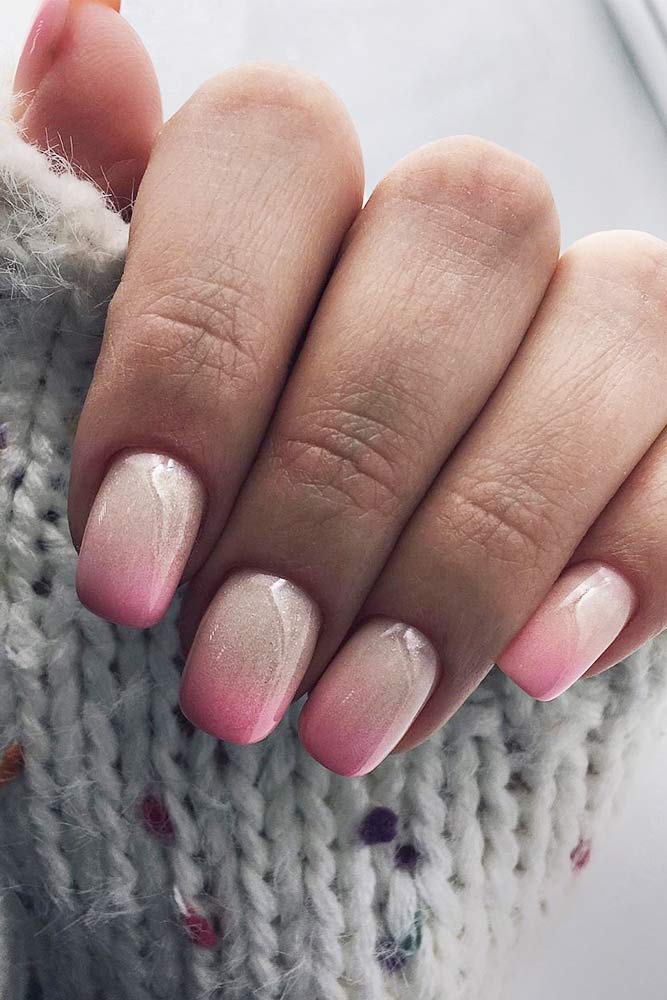 13. Nude And Neon Ombre Nails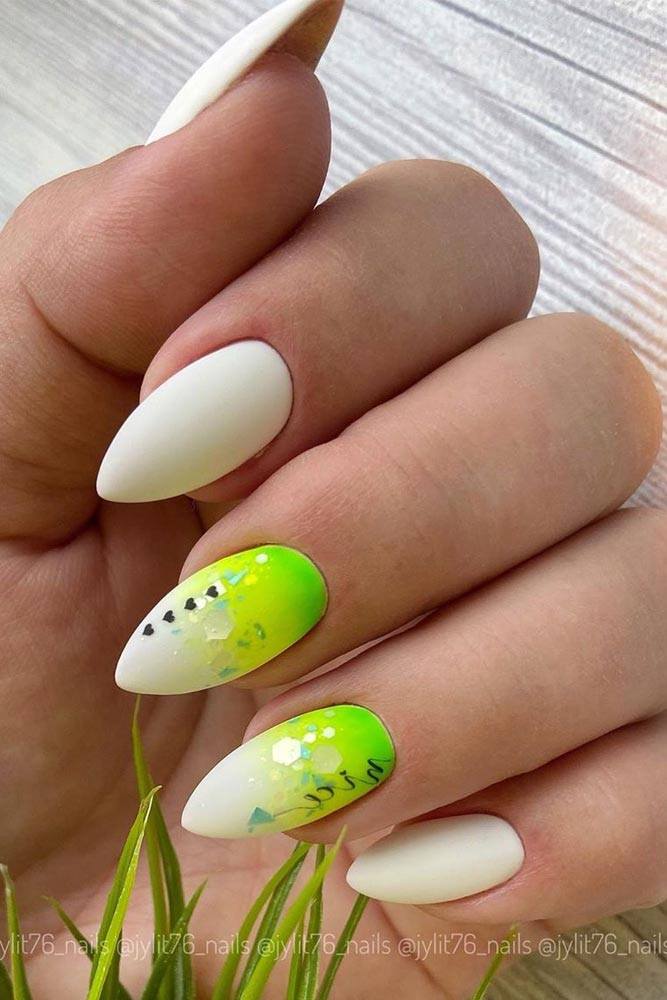 14. Gold Dots Ombre Nails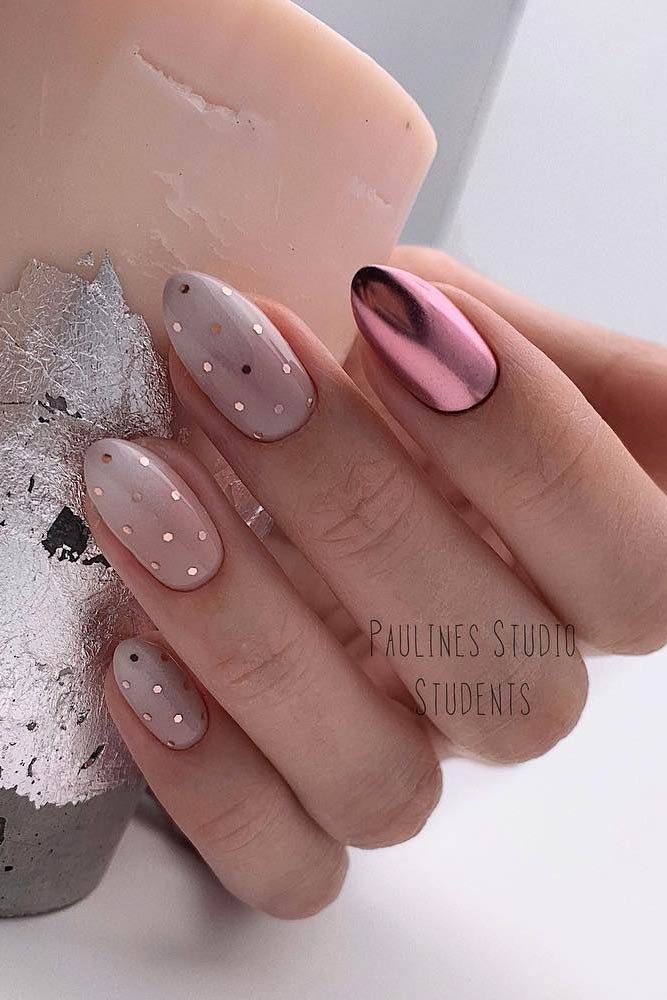 15. Classy Ombre Nails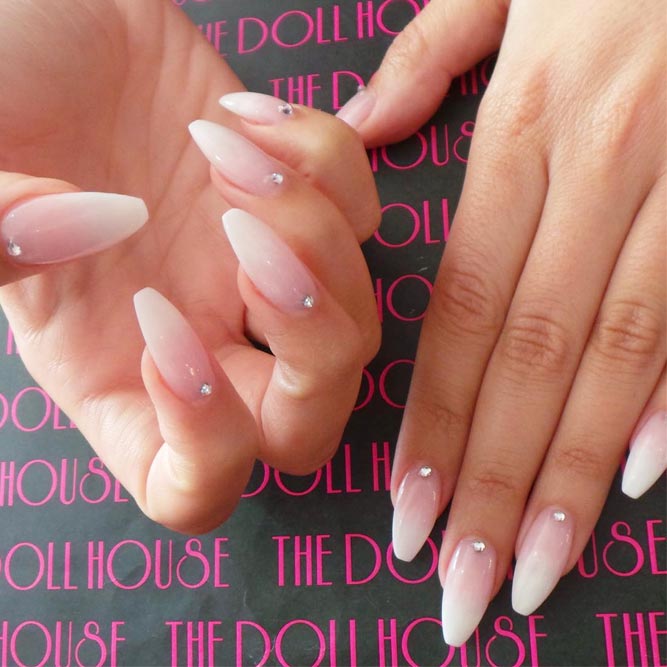 16. Ombre Nails With Gradient Art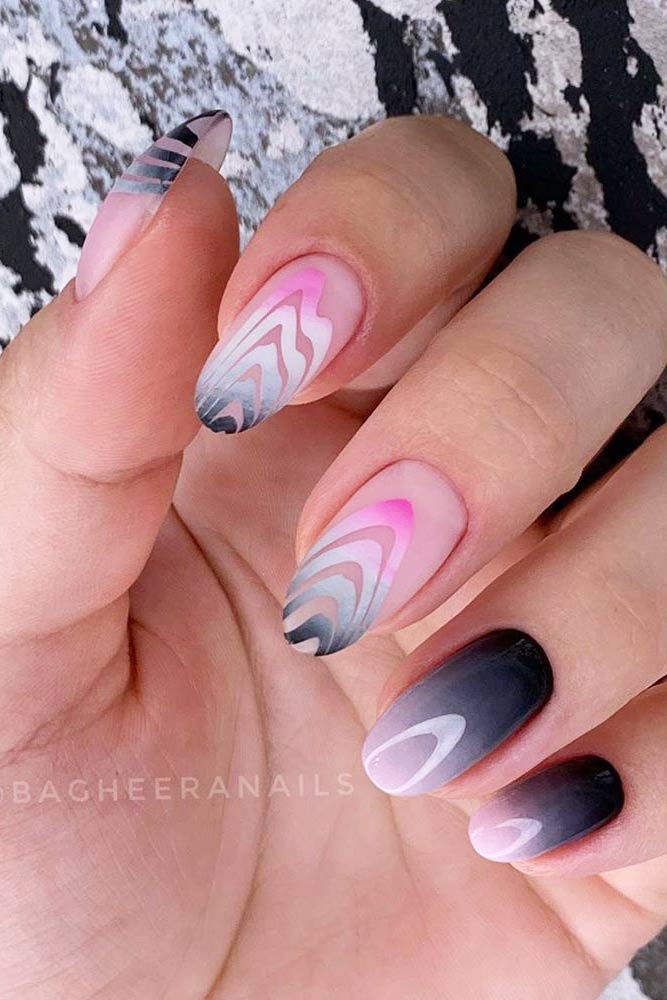 17. Day And Night Ombre Nails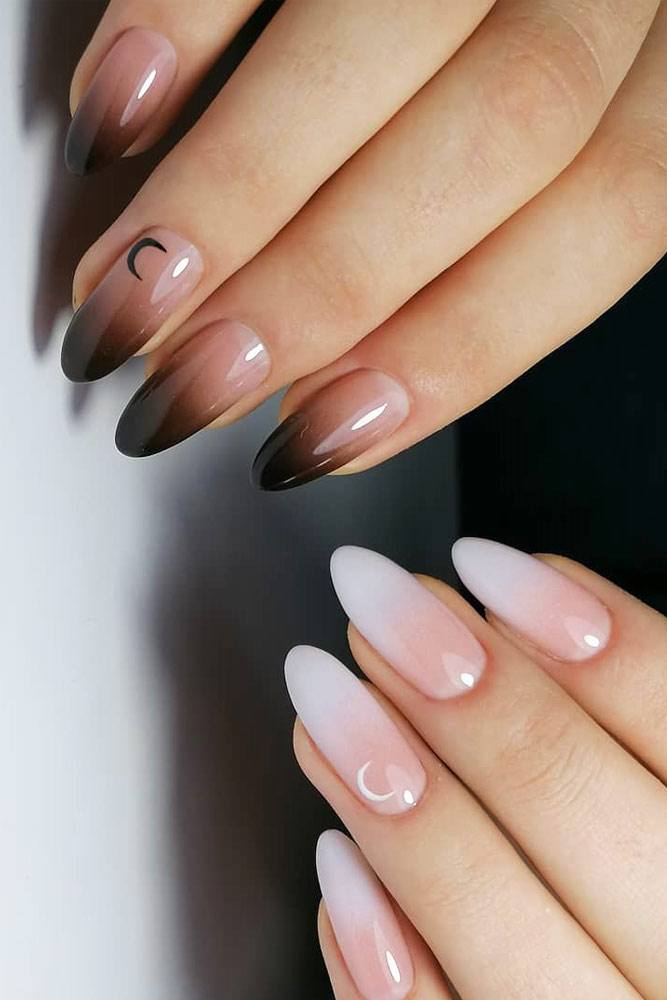 18. Pink And White Ombre Nails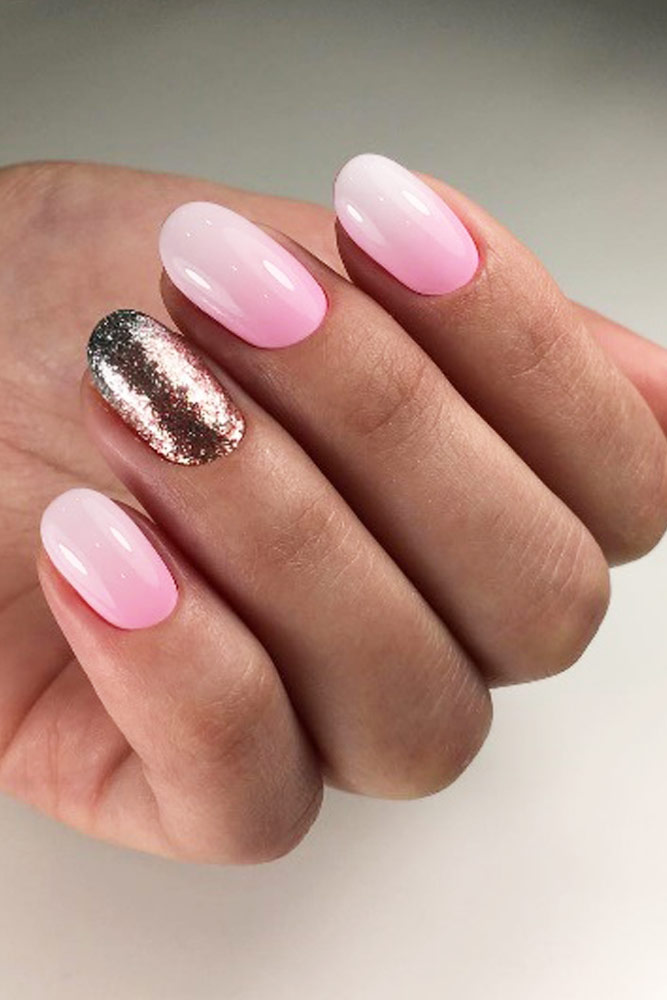 19. Pink With Blue Ombre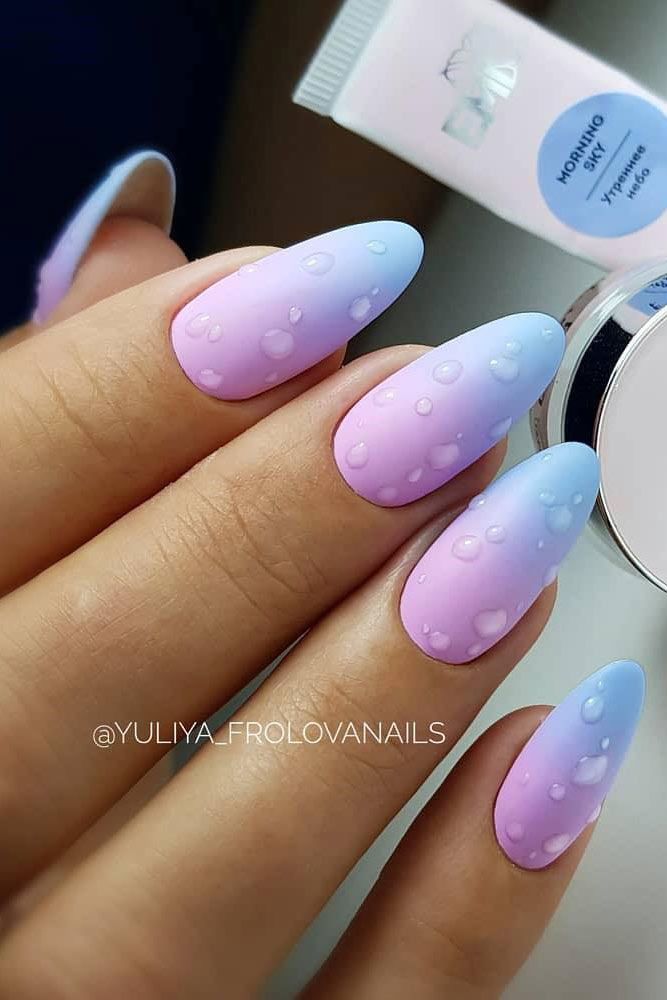 20. Purple Ombre Nails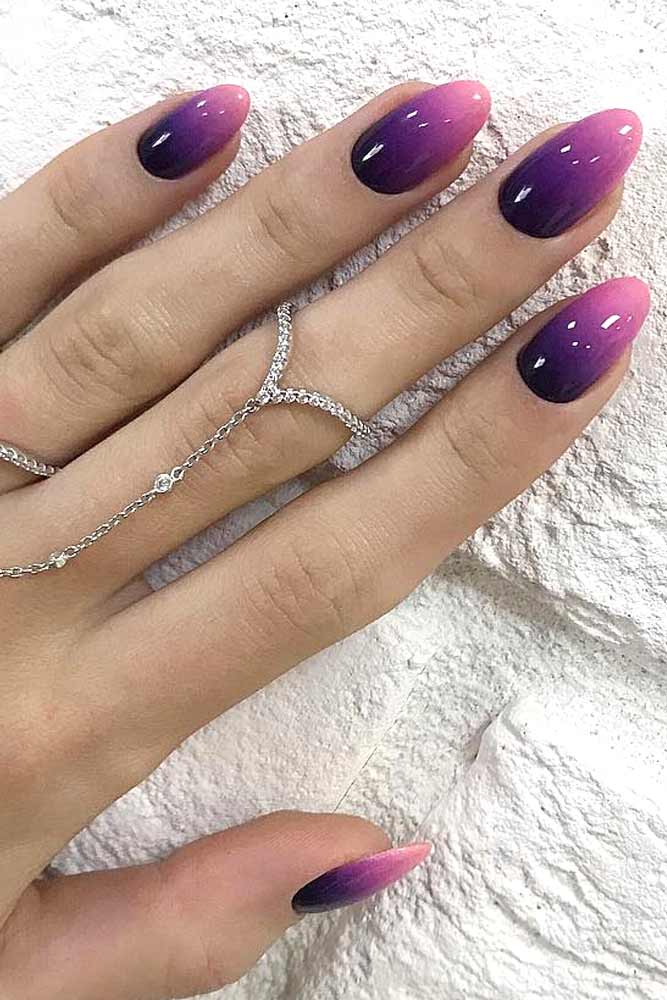 21. Summer Sunset Ombre Nails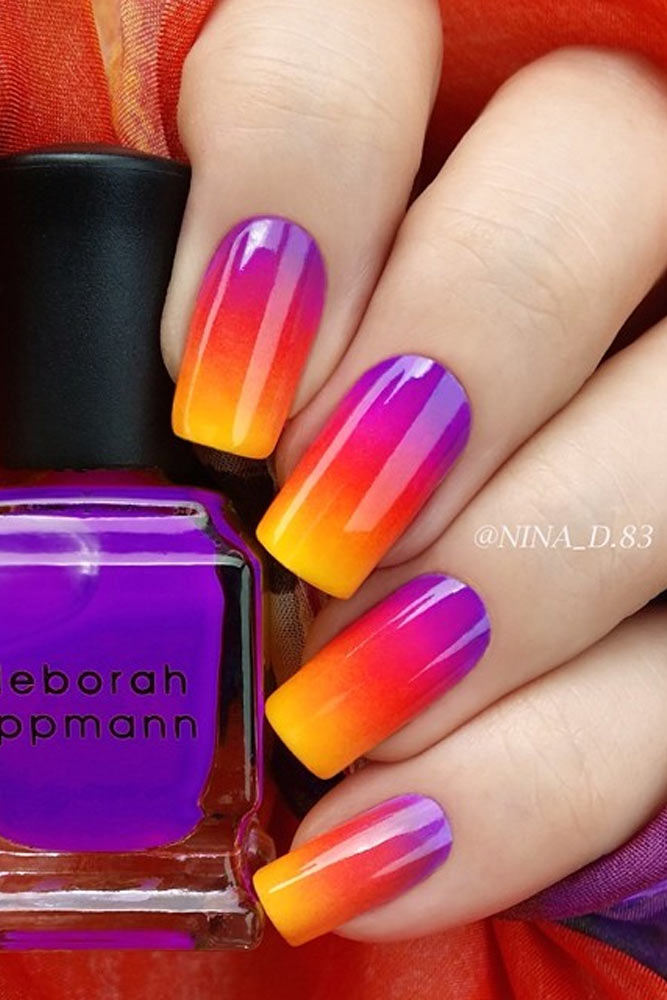 22. Rainbow Ombre Nails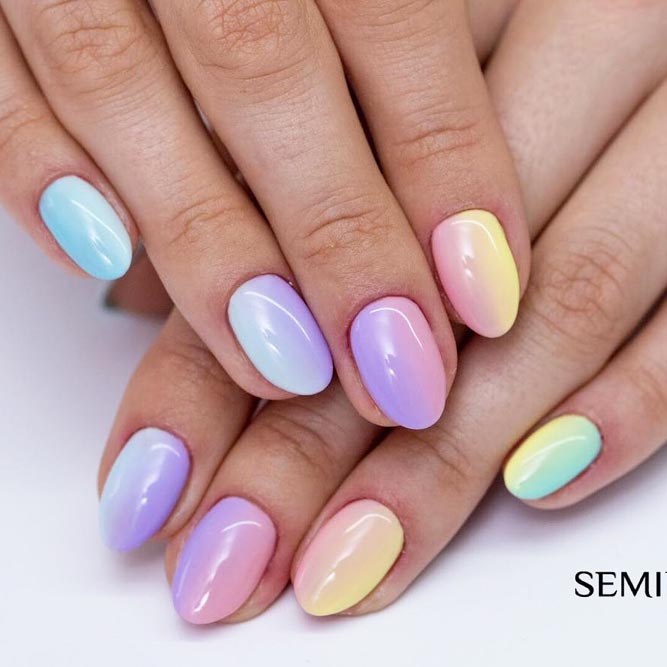 23. Lavender Ombre Nails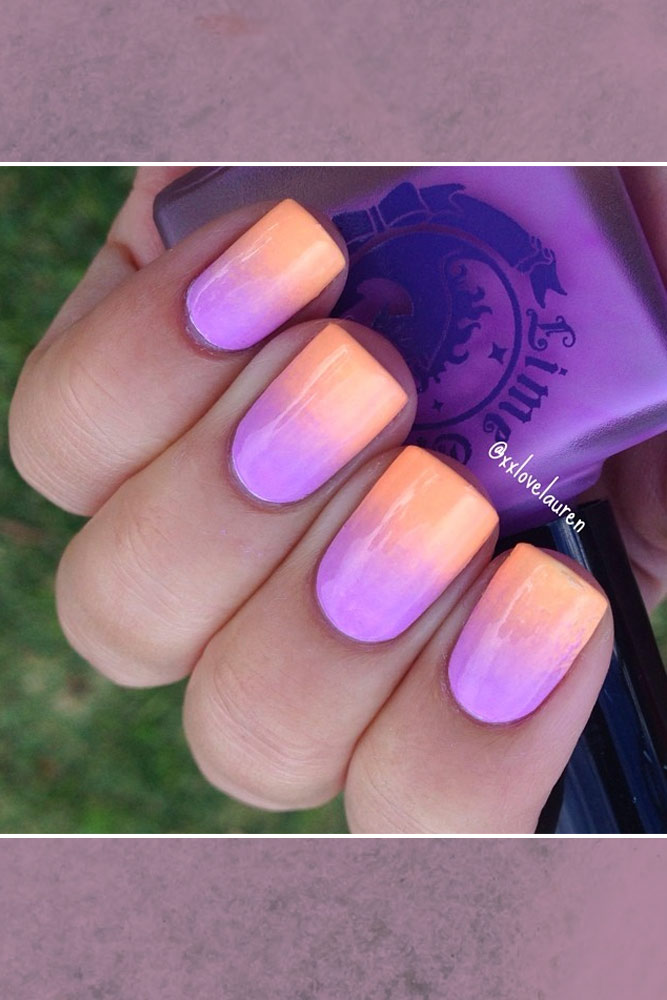 24. Summer Sky Ombre Nails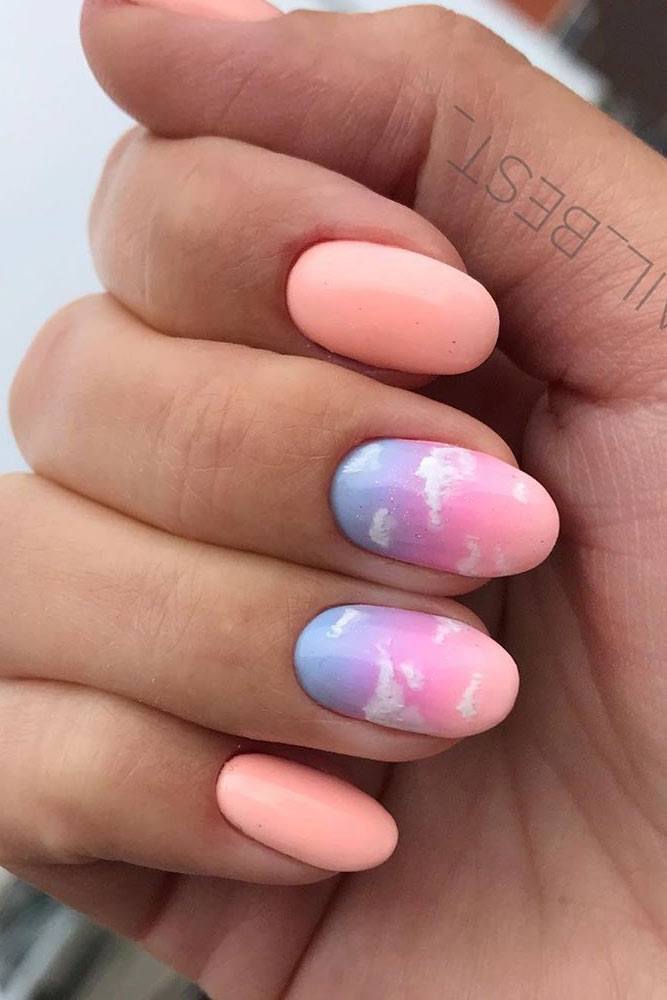 25. Summer French Ombre Nails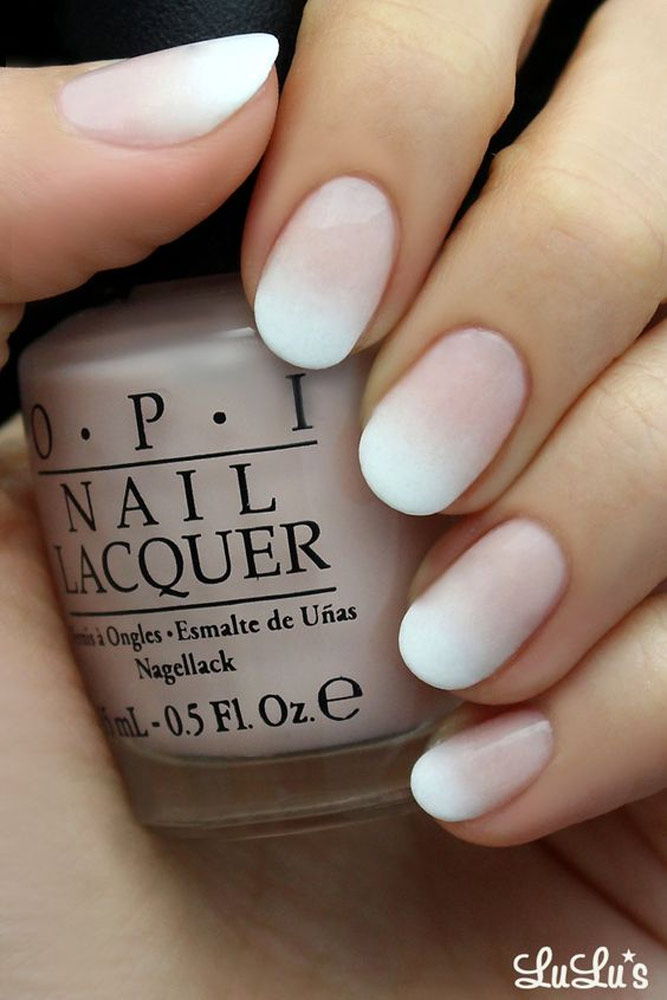 26. Rose French Ombre Nails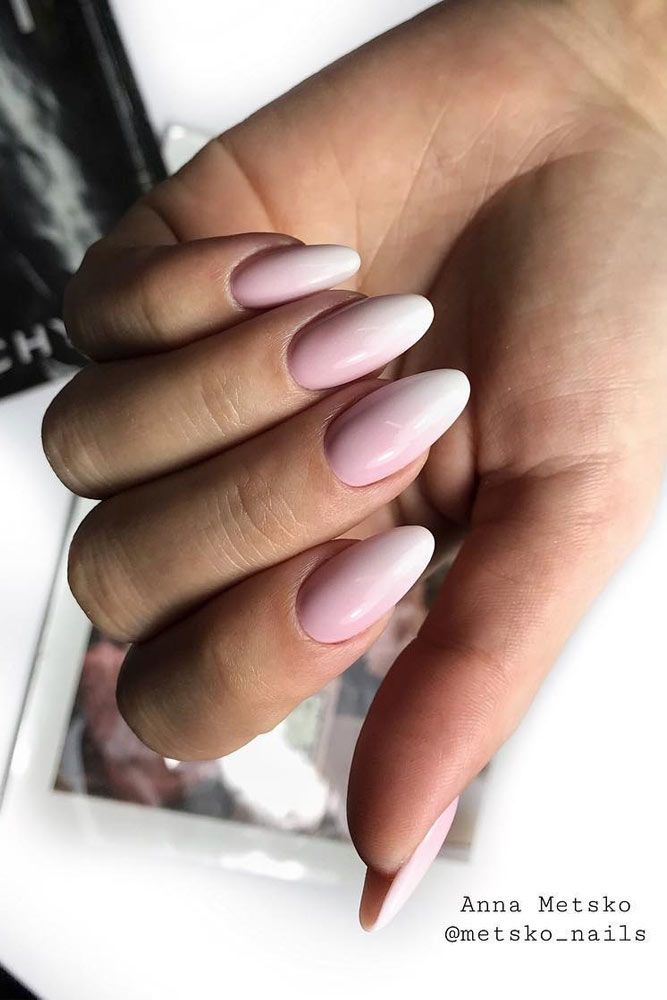 27. Soft Pink Ombre Nails
28. Bronze Summer Ombre Nails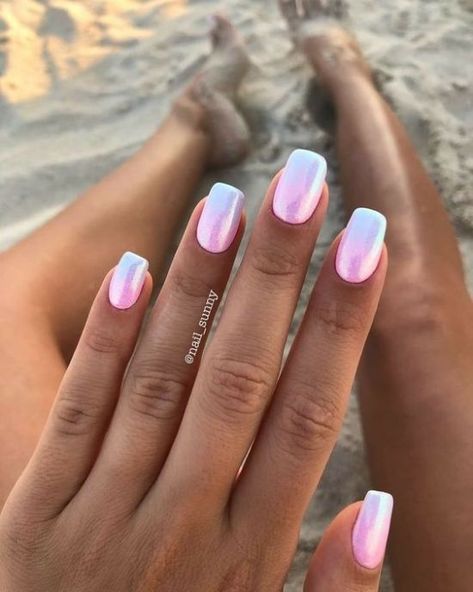 29. Light Ombre Nails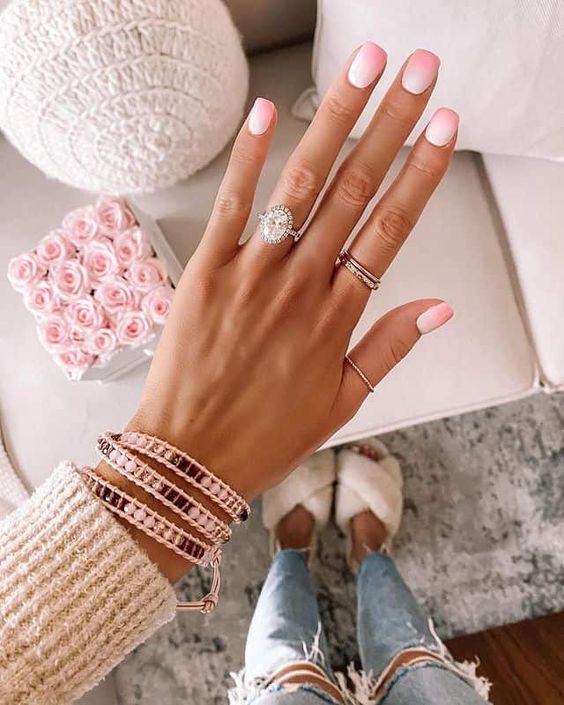 30. Fluorescent Pink Ombre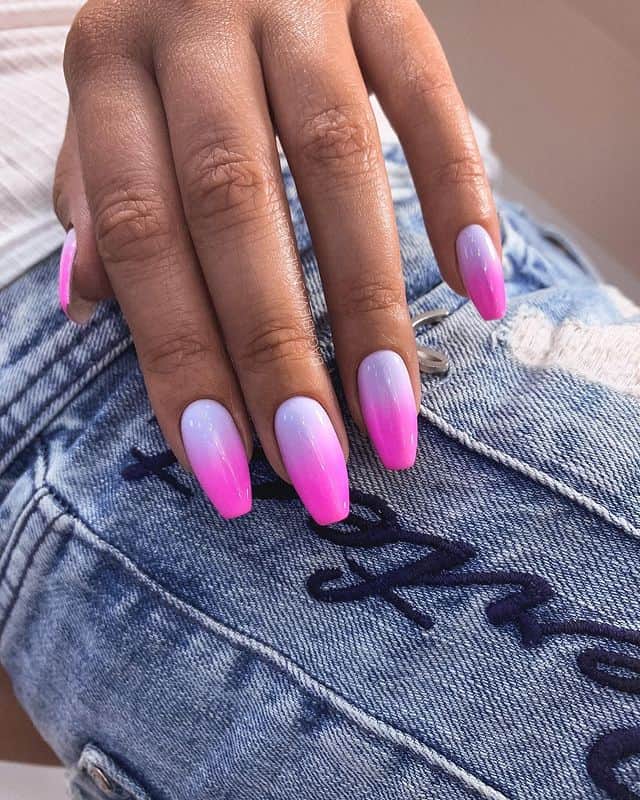 31. Summer Orange Ombre Nails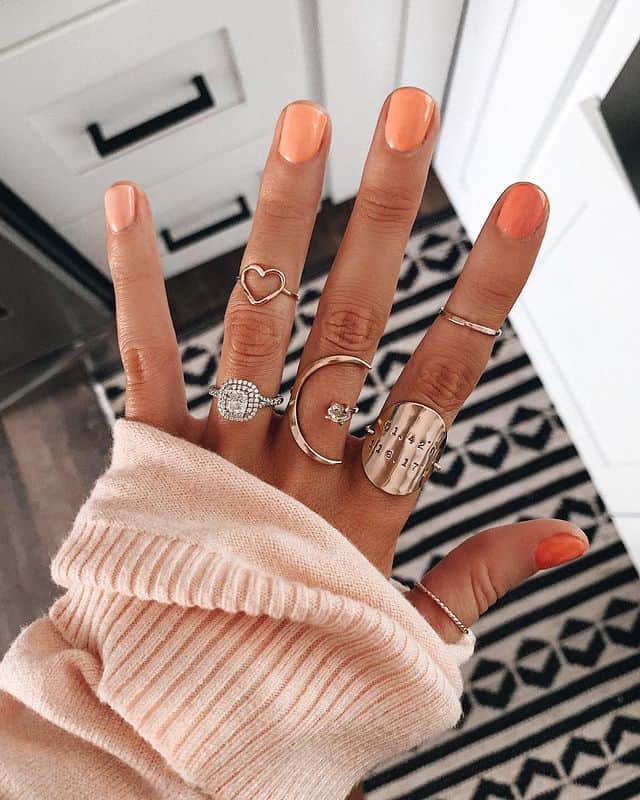 32. Starfish Nails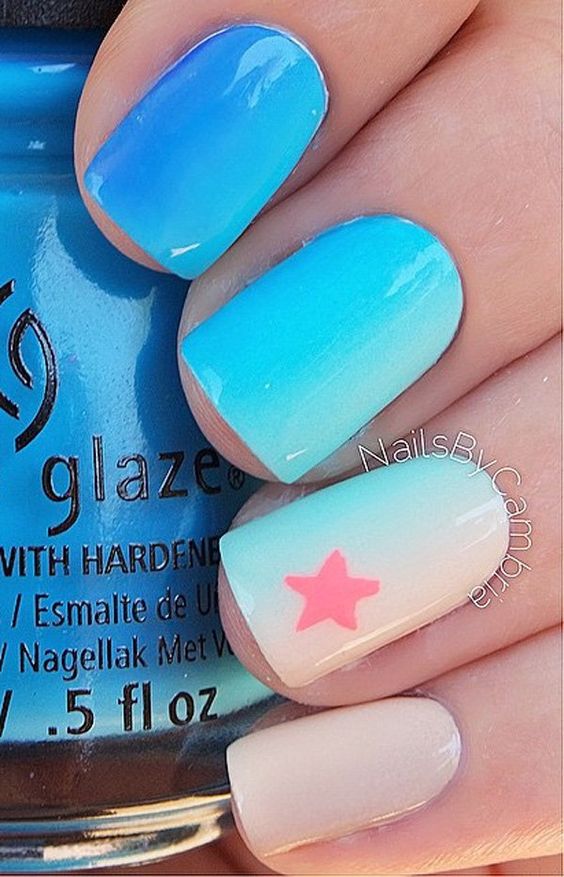 33. Pastel Ombre Nails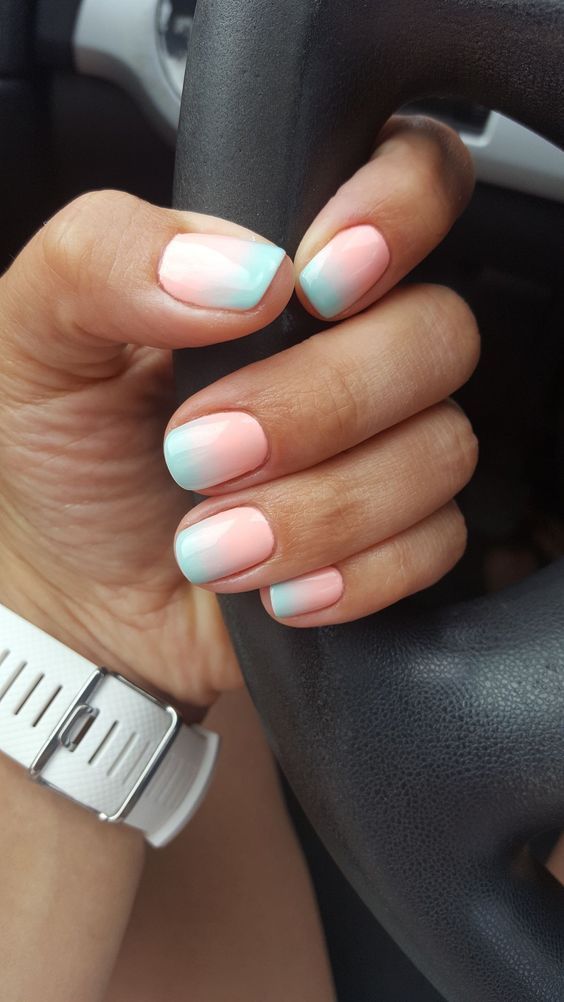 34. Emerald Black Ombre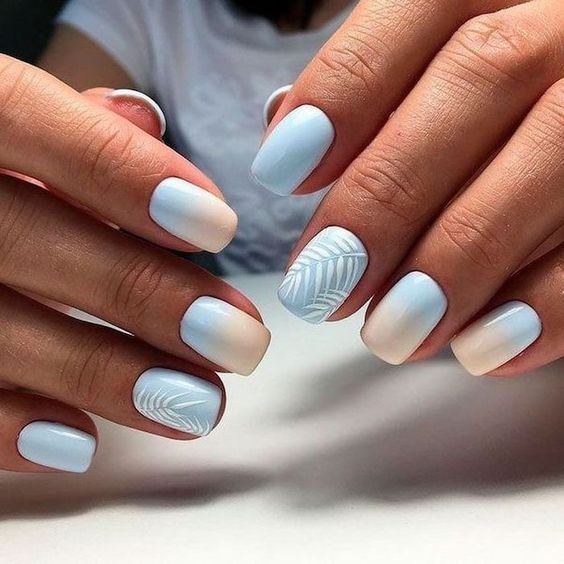 35. Palm Tree Ombre Nails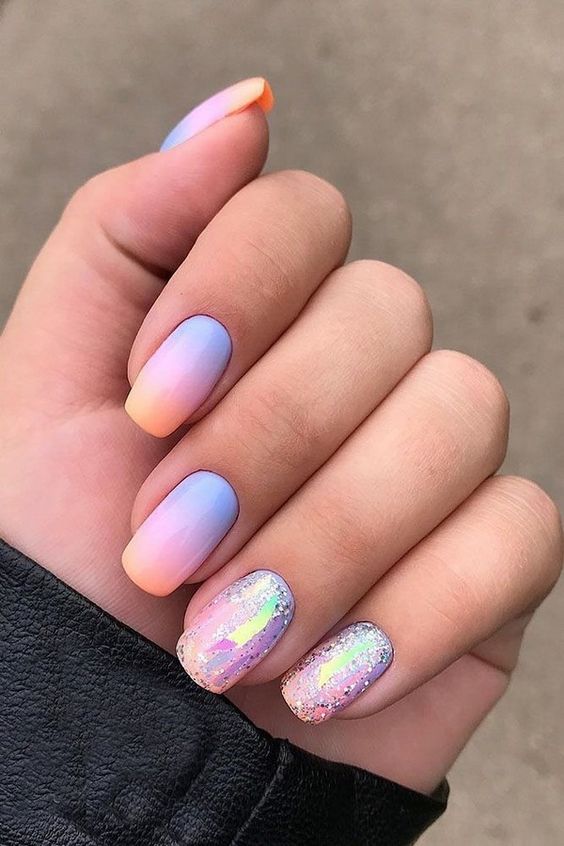 36. Mermaid Ombre Nails