Oh, you're diving into the world of nail design? How exciting!
There are so many options to choose from, and it's a great way to show off your personality or just match your mood.
So let's talk nails!
Acrylic Nails: These are the go-to for a lot of people who want long nails but can't grow out their own. They're pretty durable but need to be filled every couple of weeks.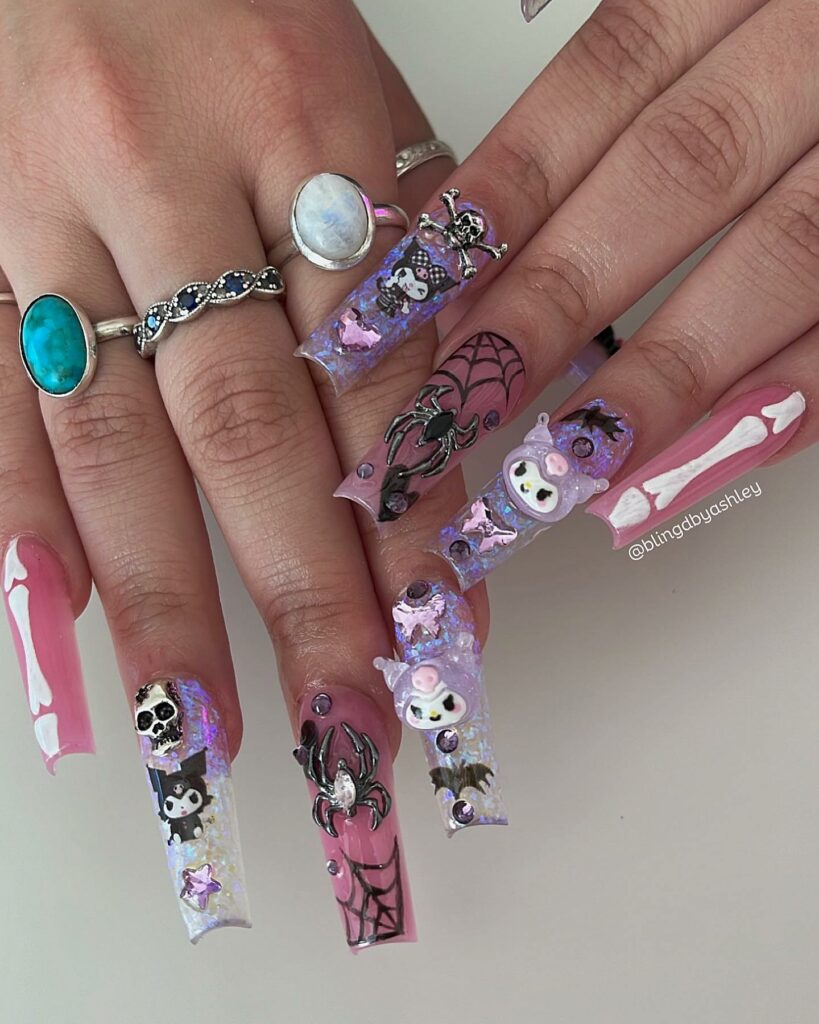 Gel Nails: These are super shiny and need to be set with a UV lamp. They're a bit more flexible than acrylics and generally look more natural.
Shellac Nails: Kinda like the best of both worlds between regular polish and gel nails. They're not as tough as acrylics but are way easier to remove.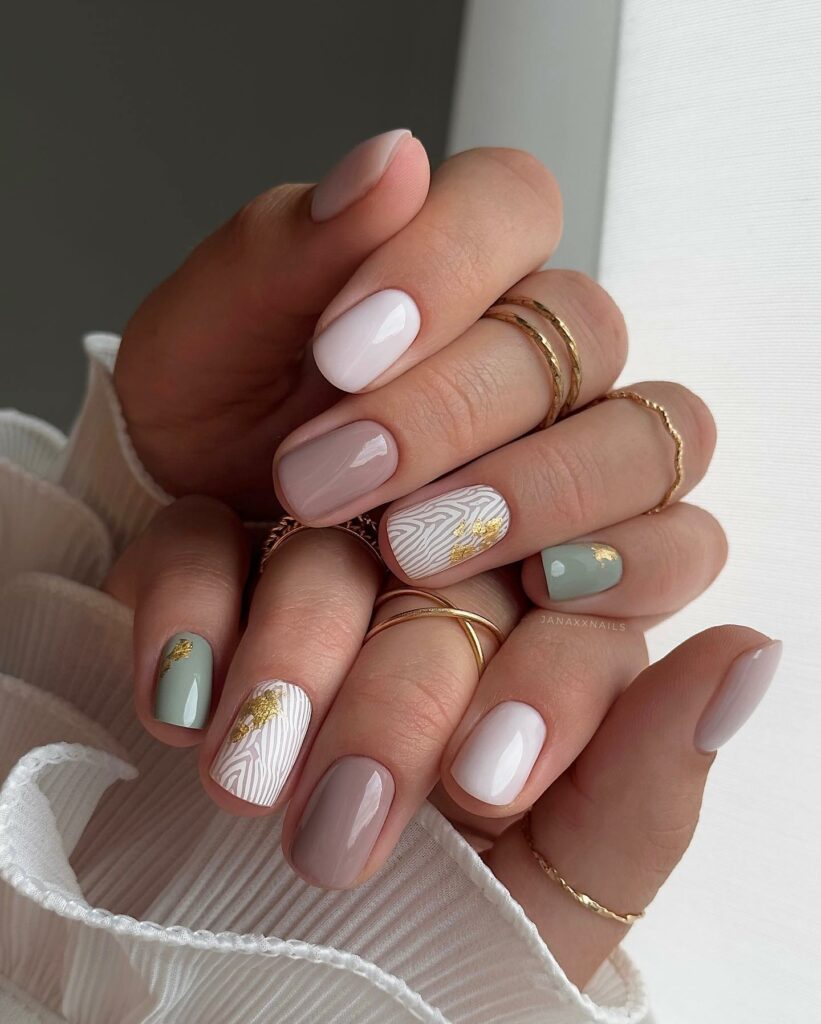 Dip Powder: This one's all the rage lately. You dip your nails into colored powder, and voila! Long-lasting and doesn't require a UV lamp.
Press-On Nails: Super convenient if you're looking for a quick change. You can find all kinds of designs, and they're usually pretty affordable.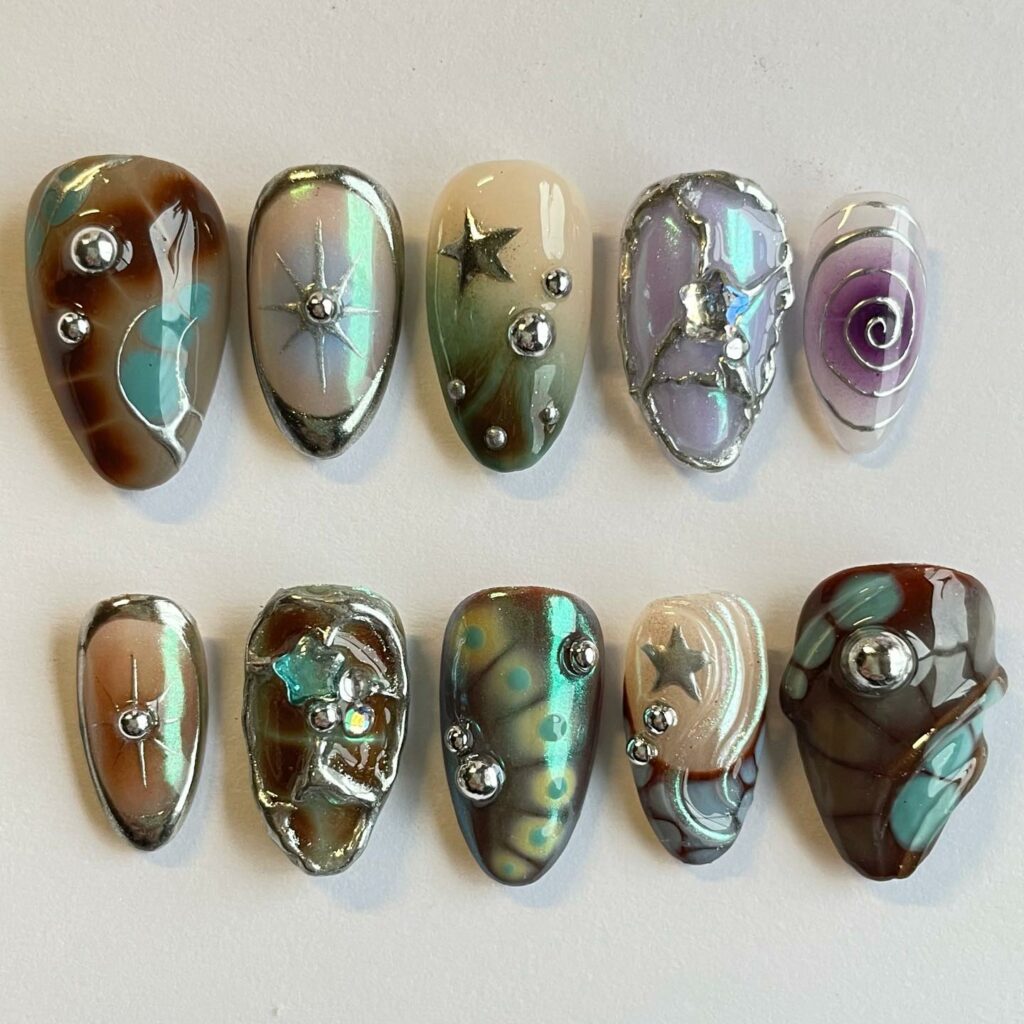 Stiletto Nails: These are the super pointy ones you see all over Instagram. Definitely a statement!
Coffin/Ballerina Nails: These are shaped like, well, a coffin or a ballerina slipper. Long and tapered but squared off at the tip.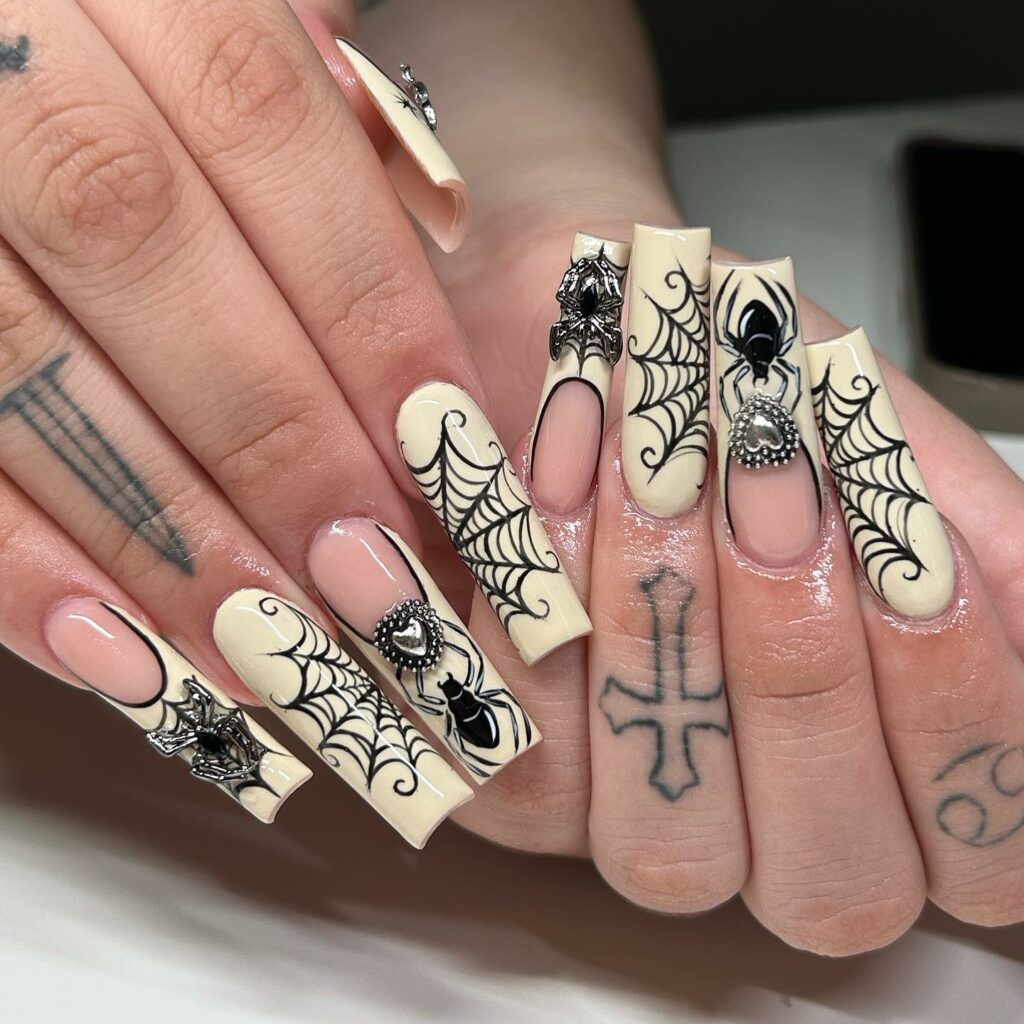 Almond Nails: Similar to stiletto but more rounded at the tips. They make your fingers look super elongated.
Square Nails: These have a flat tip and are squared-off, classic and clean.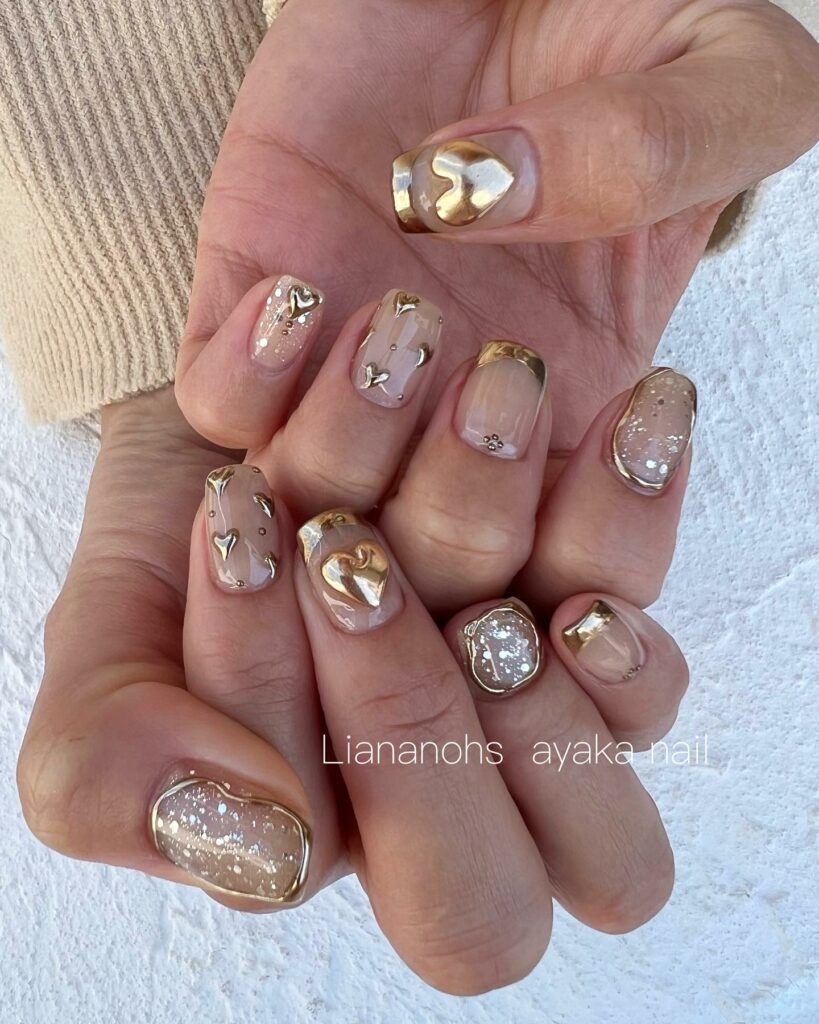 Oval Nails: Rounded shape that's similar to the shape of an egg. Very classic and works with both long and short nails.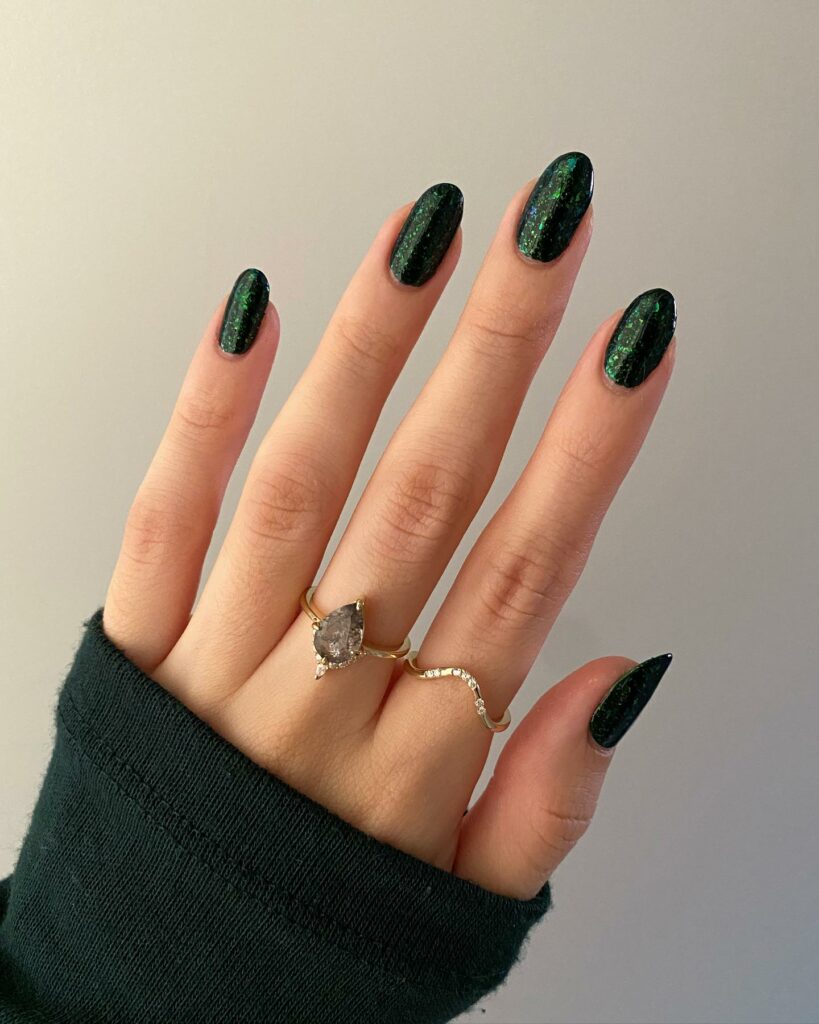 Round Nails: These are pretty much your natural nail shape but cleaned up. They're great if you want something low-maintenance.
Squoval Nails: A combo of square and oval, giving you the best of both worlds. Pretty practical for everyday wear.
Natural Nails: Just keeping it real with your natural nail length and shape. You can still jazz them up with colors and designs, of course!
French Manicure: The classic white tip with a natural base. You can also switch it up with different colors.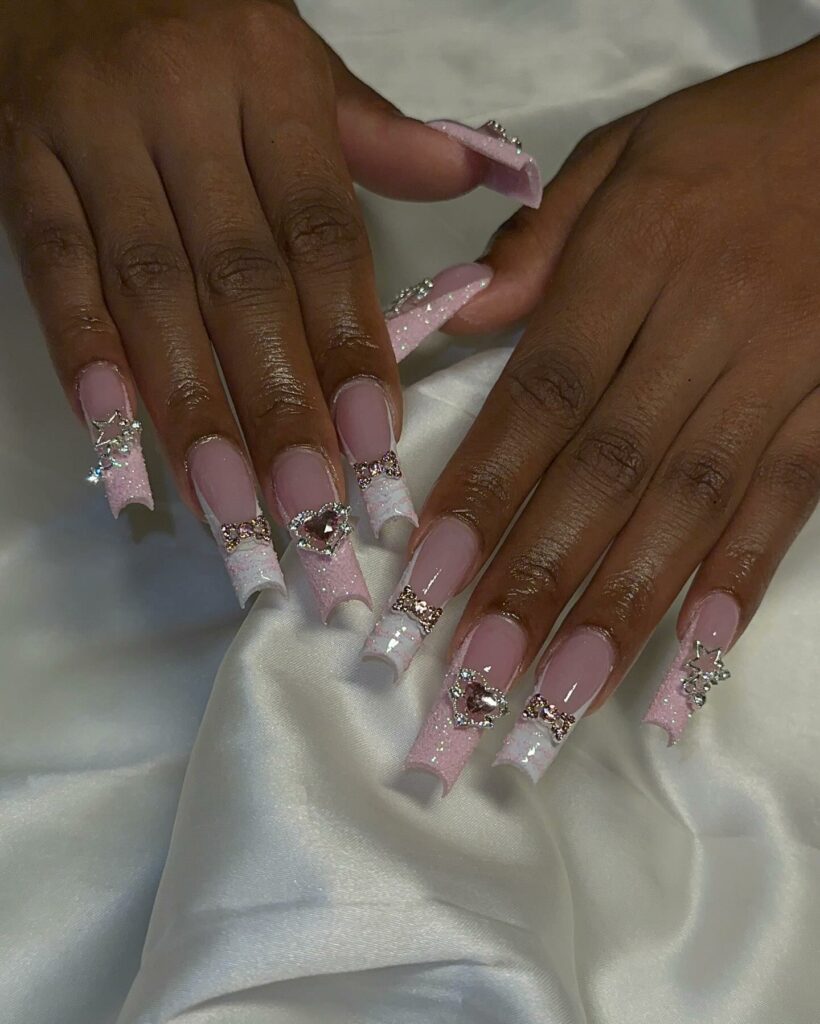 Reverse French Manicure: Instead of the tip, the moon near your cuticle is highlighted. It's like the French manicure flipped upside-down!