Want to level up your nail game?
The Internet is all about those common florals, French nails, or pastels. If you're bored with these minimalist designs, try something new like navy blue and silver nails.
This bold trend will stand out and boost your confidence in your workspace.
Read on to know the fact why we love navy blue or silver nails and the top 2023 trends. We will share 40+ ideas that you can try this month.
Moreover, we will be sharing a secret hack to make your manicure last longer!
40+ Ideas for Navy Blue and Silver Nails
If you're the one who always wants to look different and stand out among the crowd, this trend's for you. We have shared 40+ ideas for you to choose your fav look.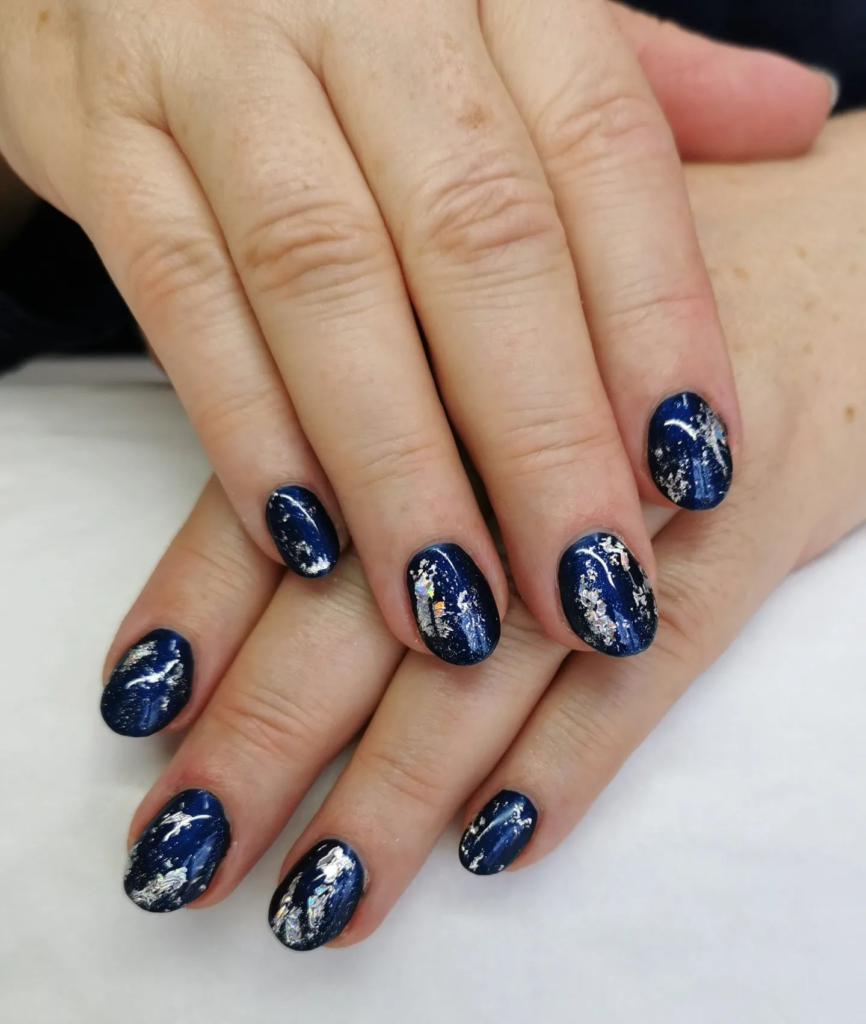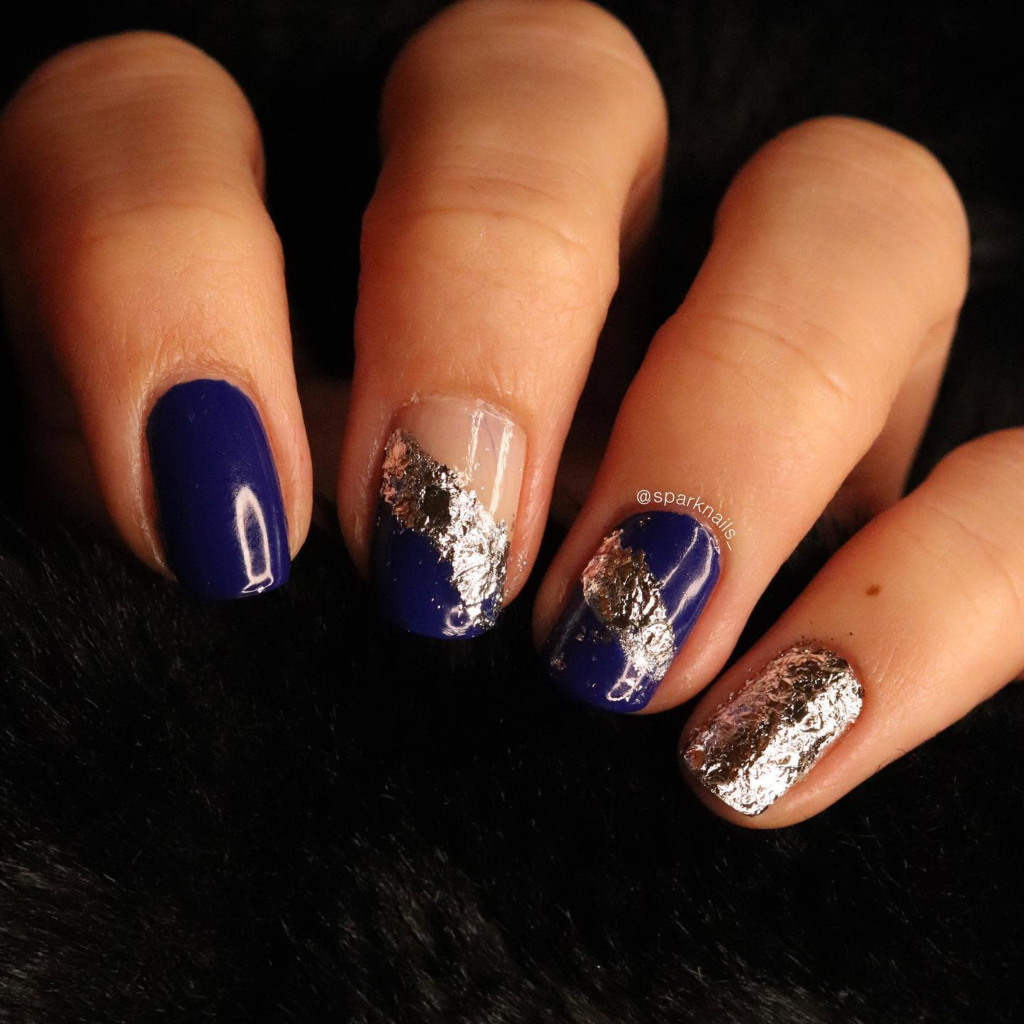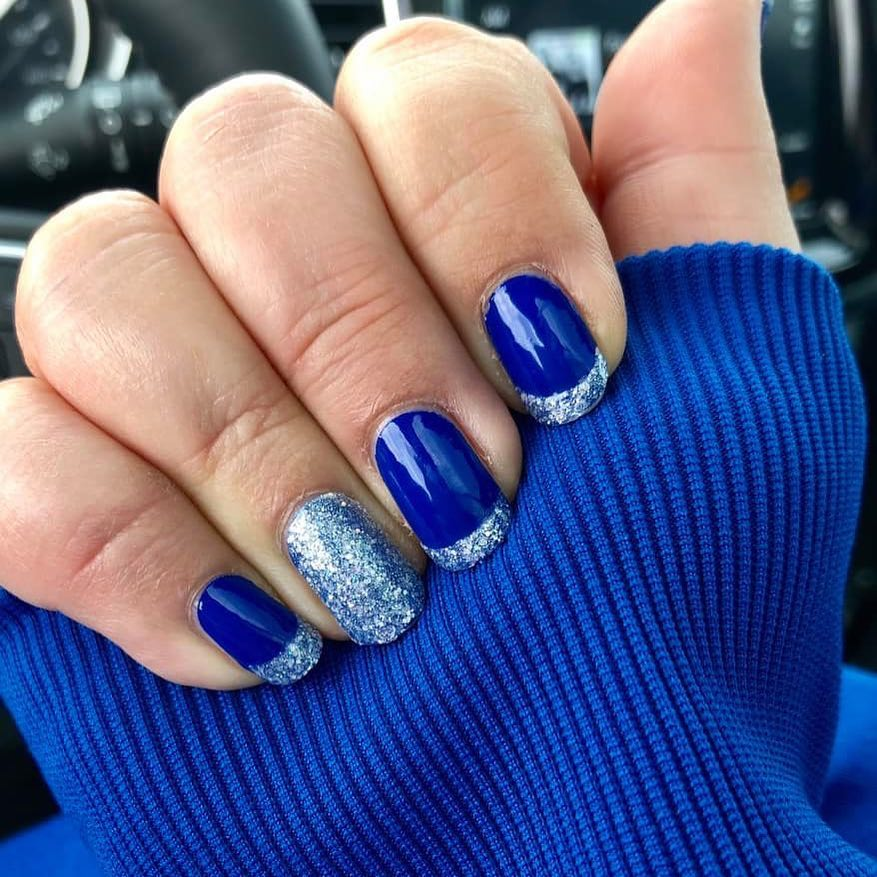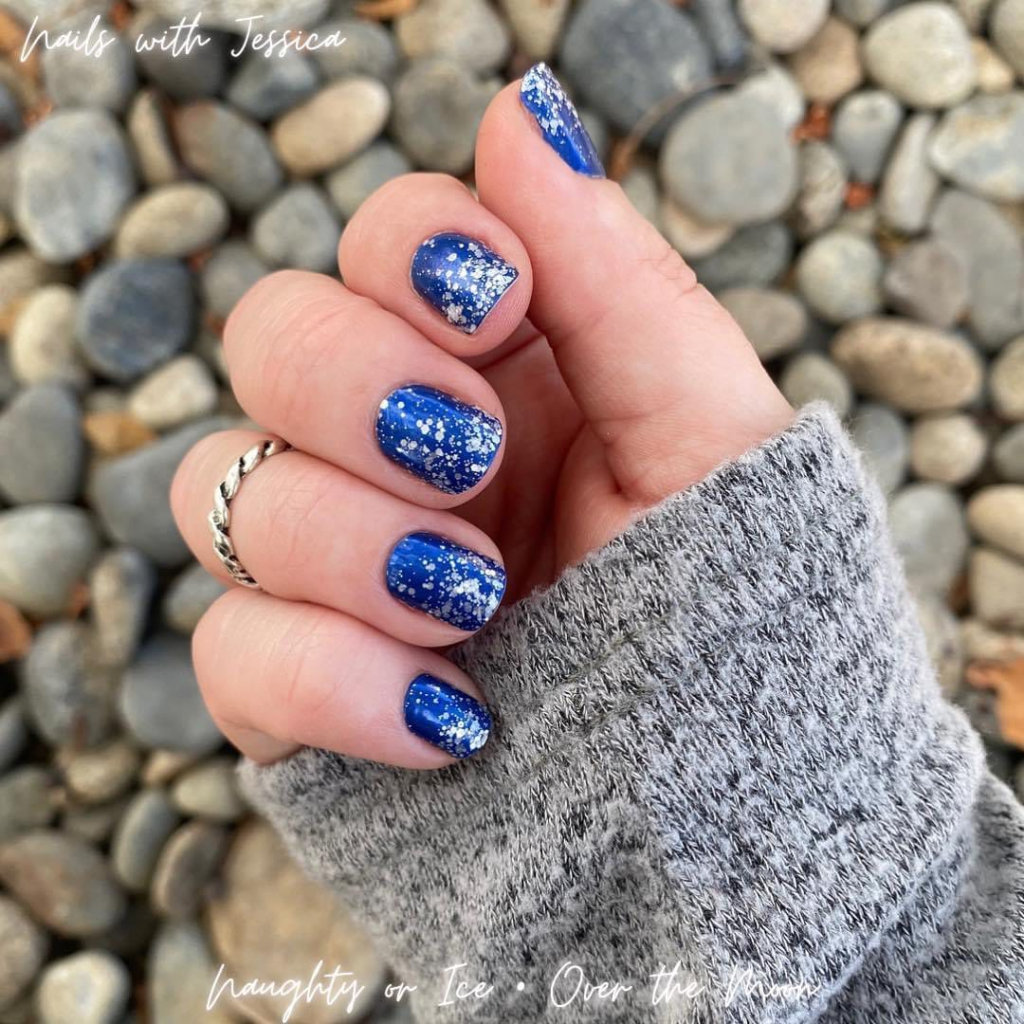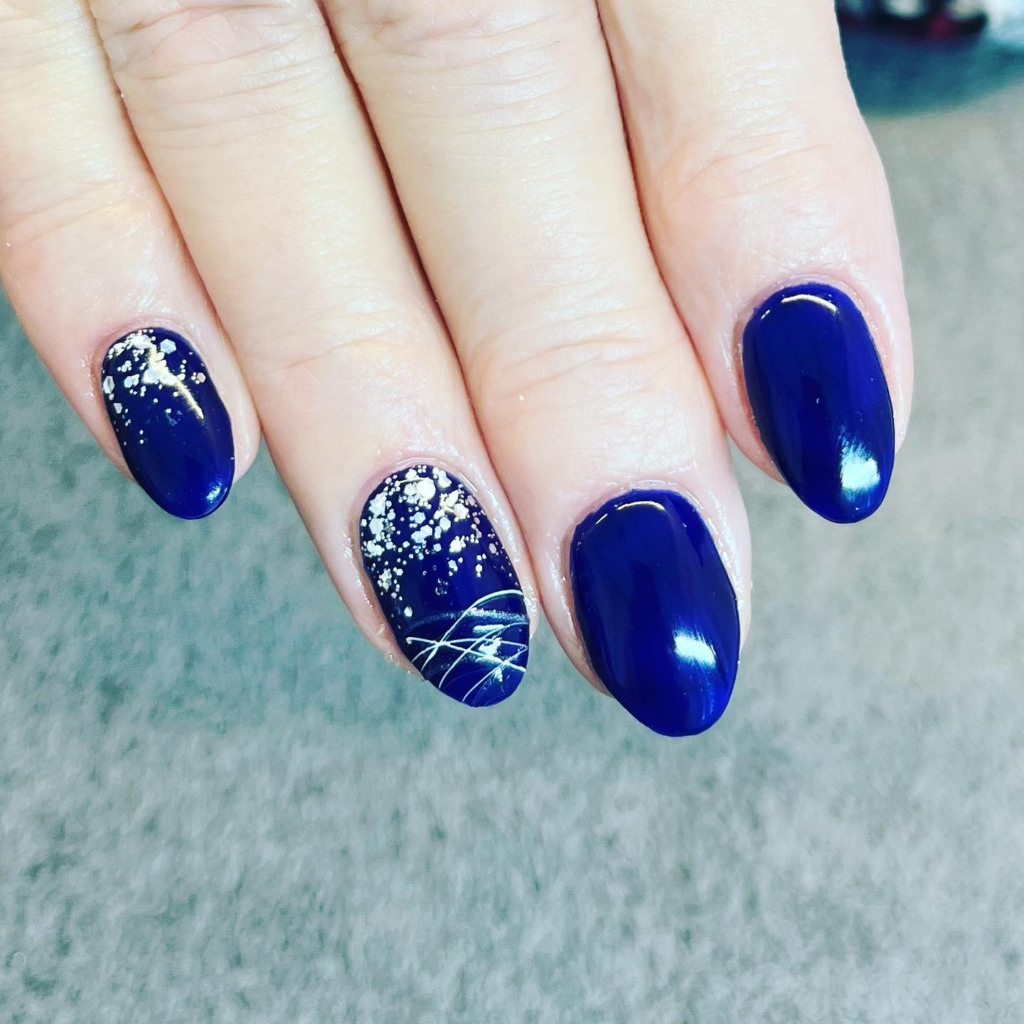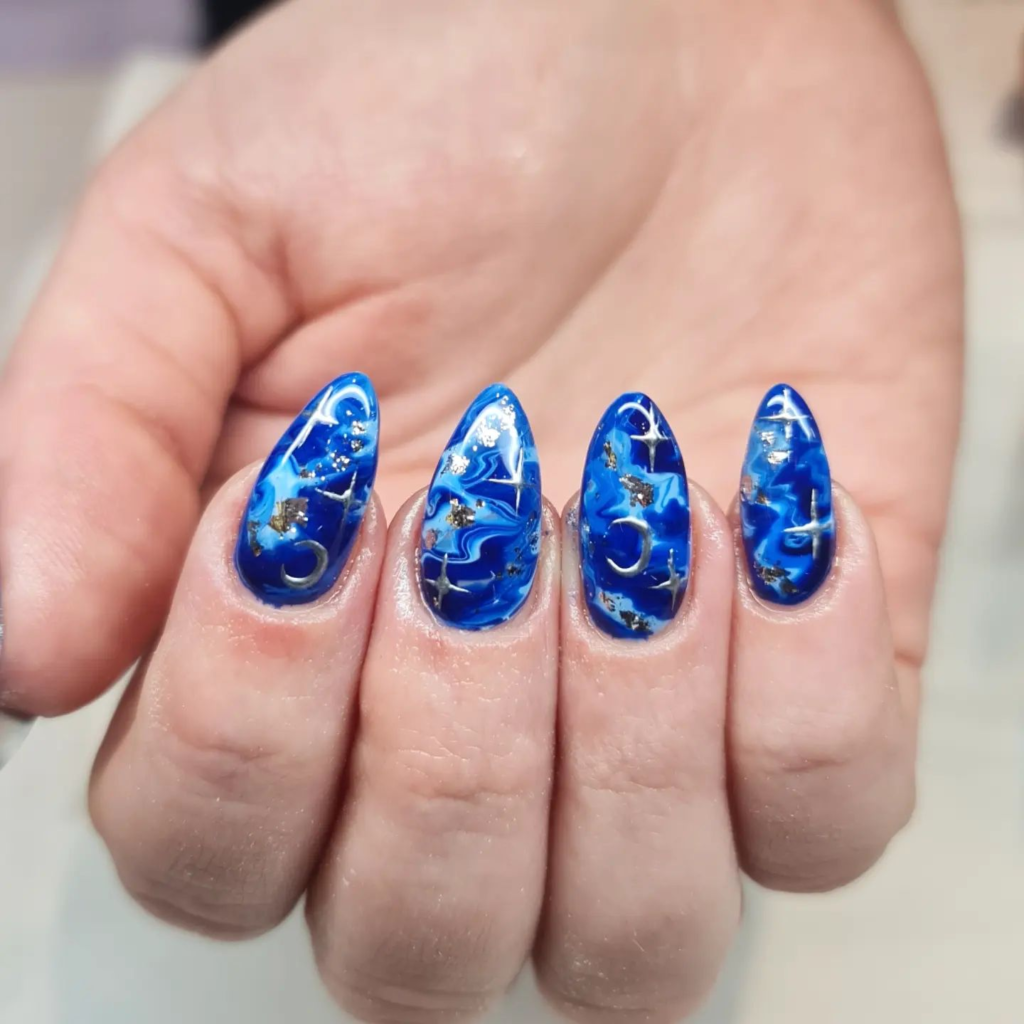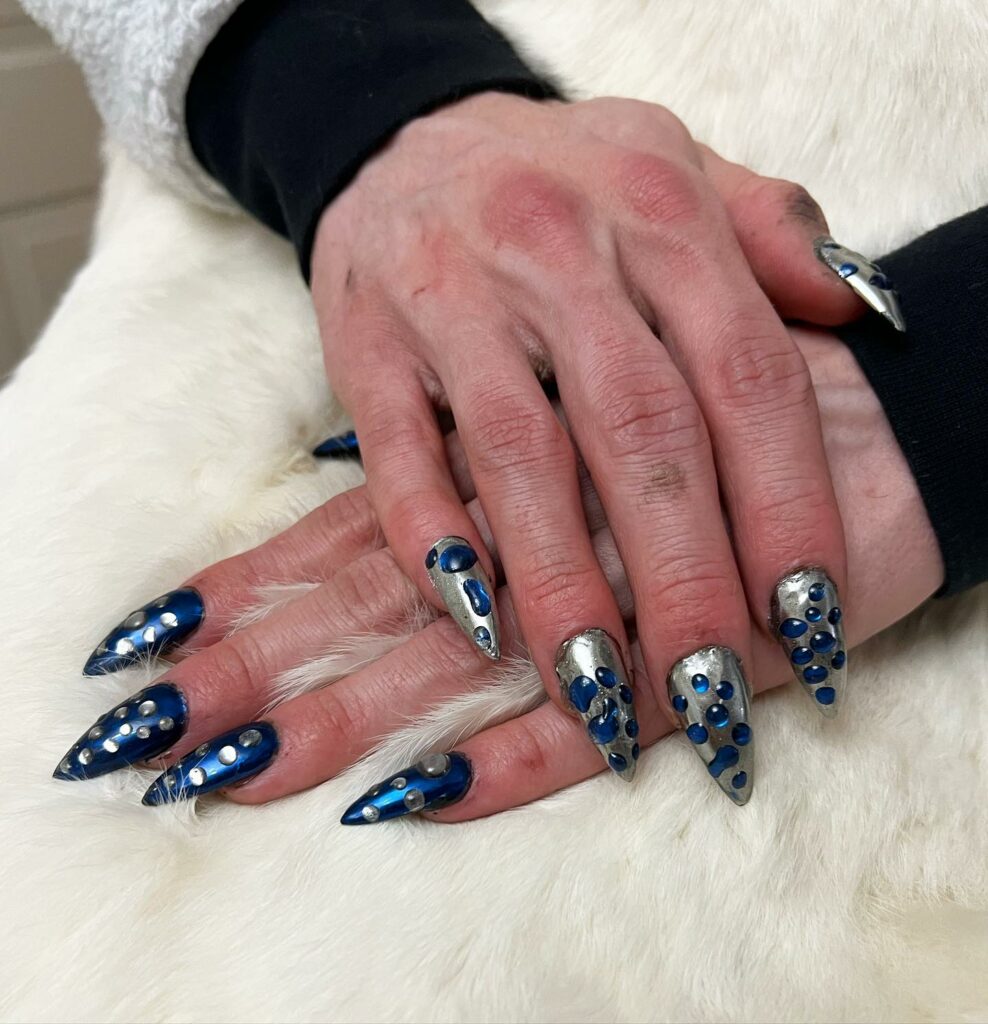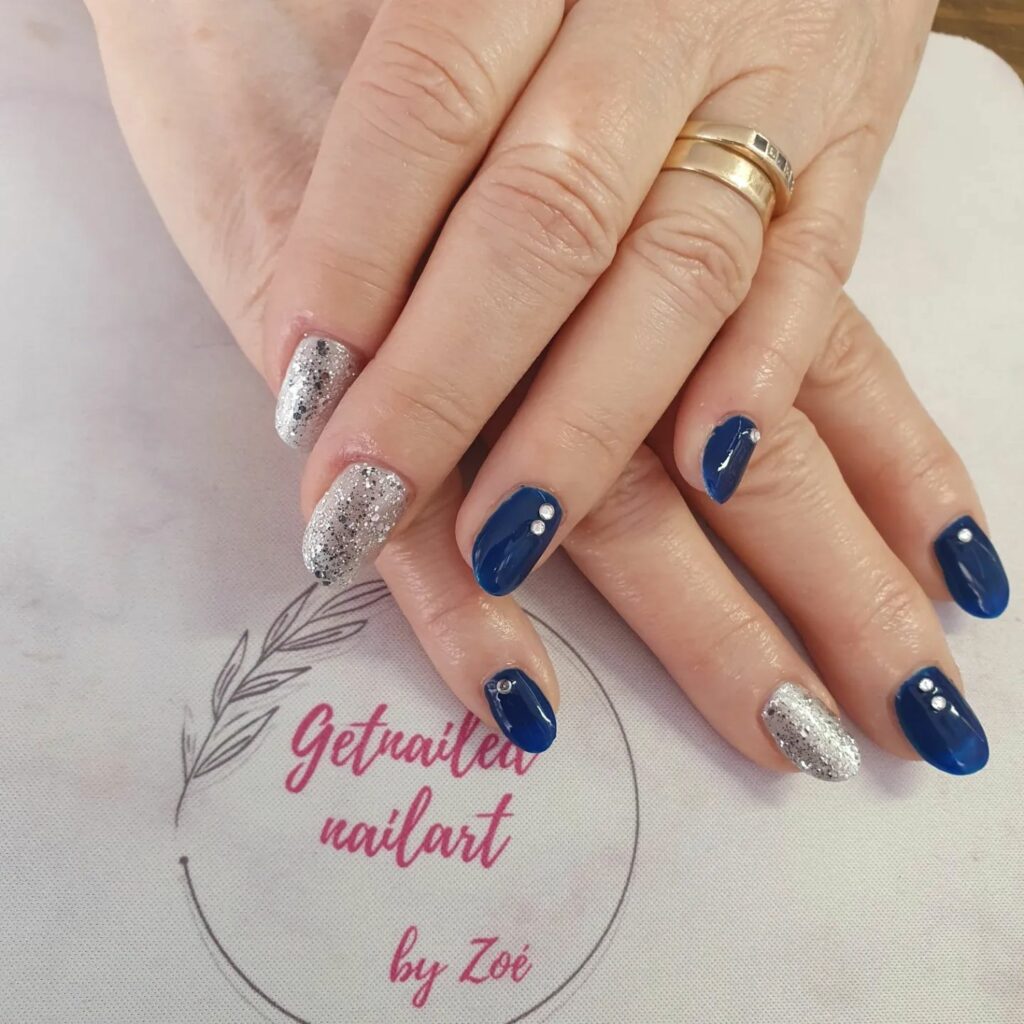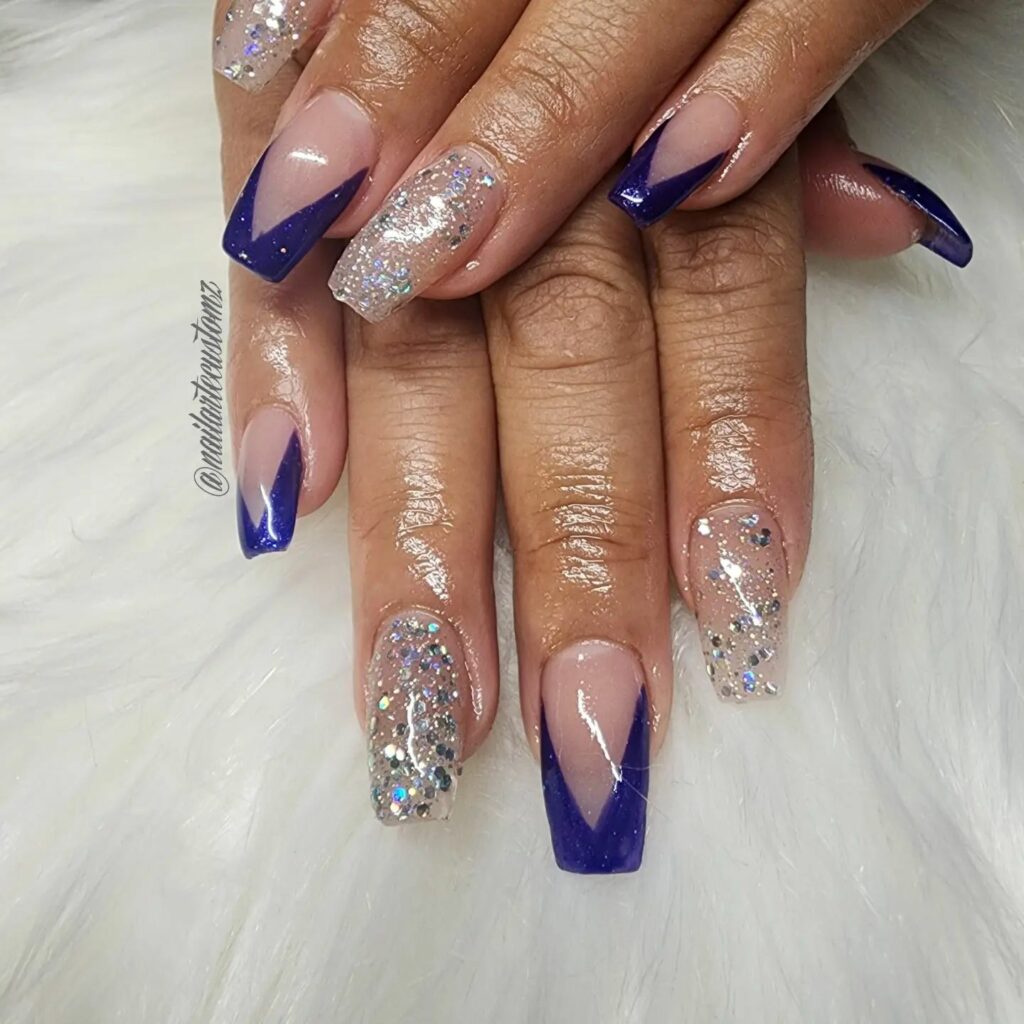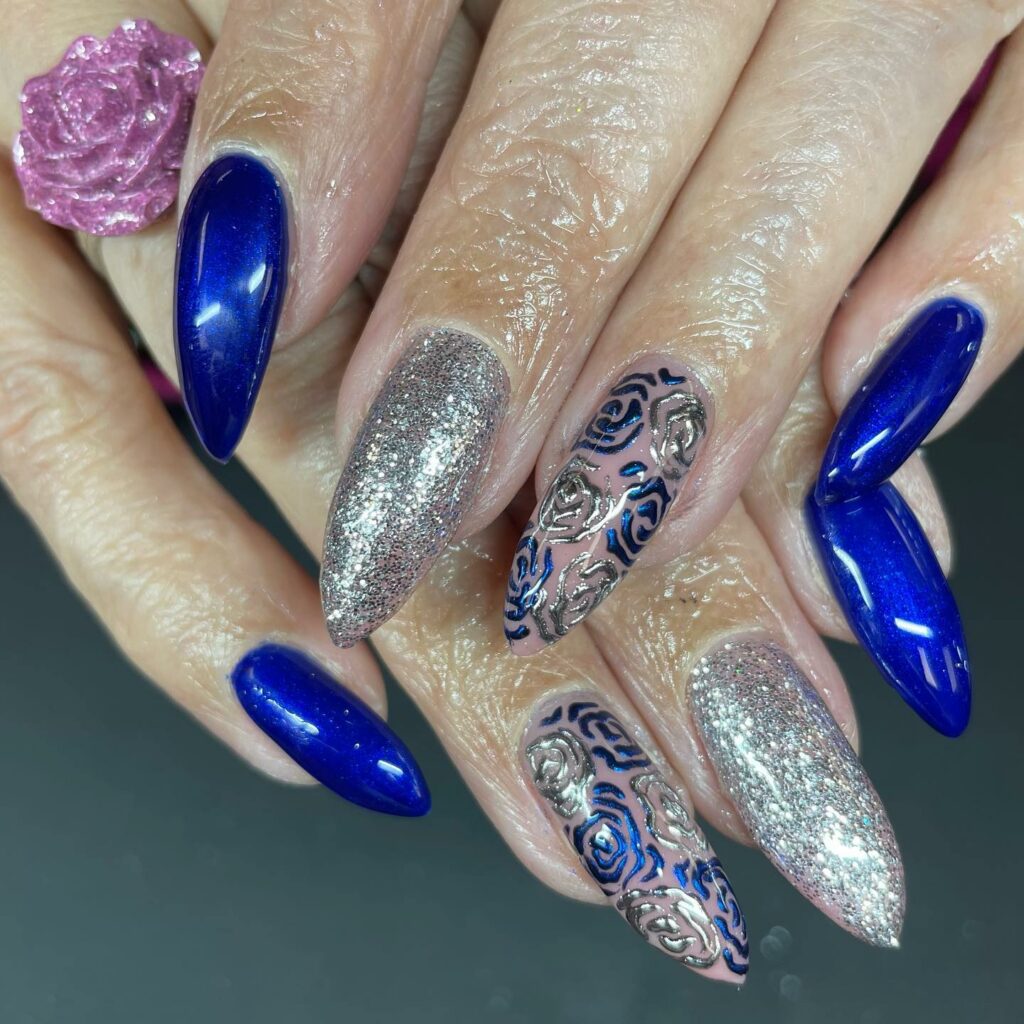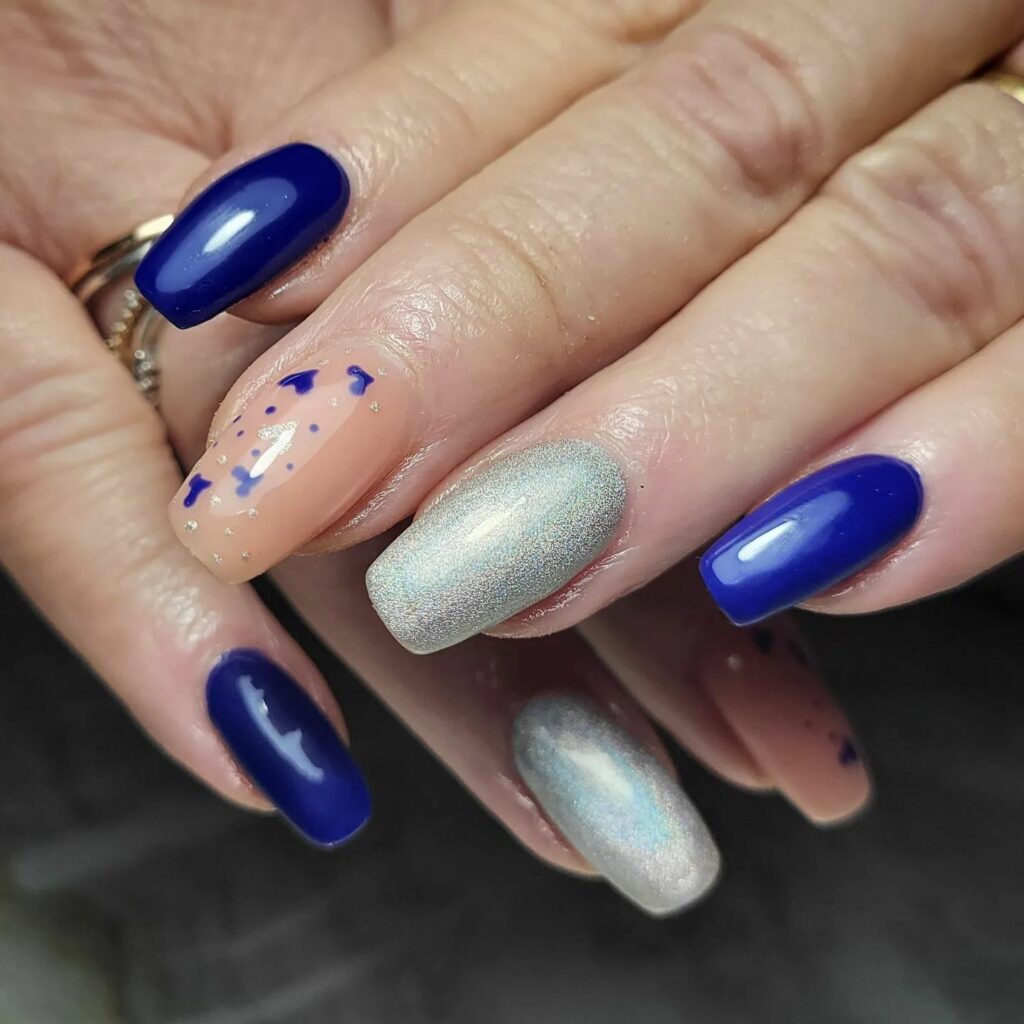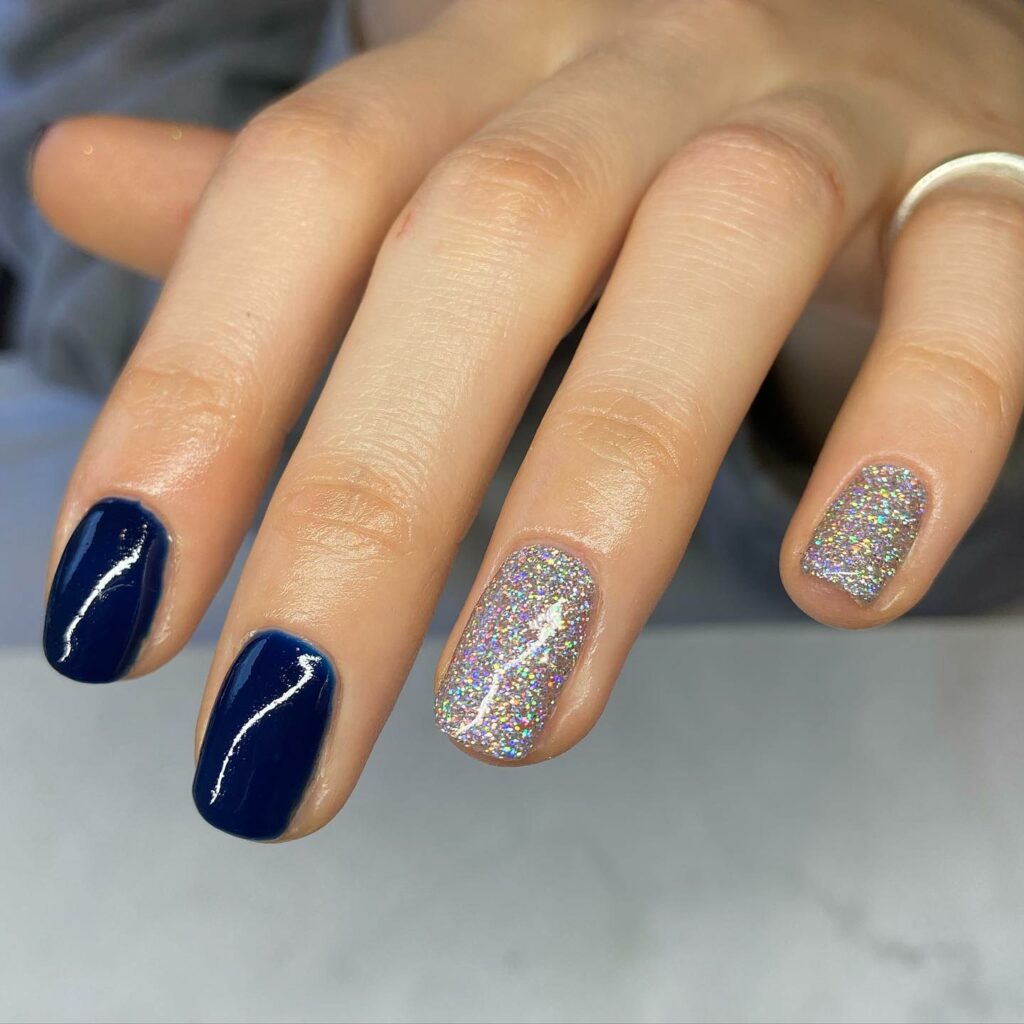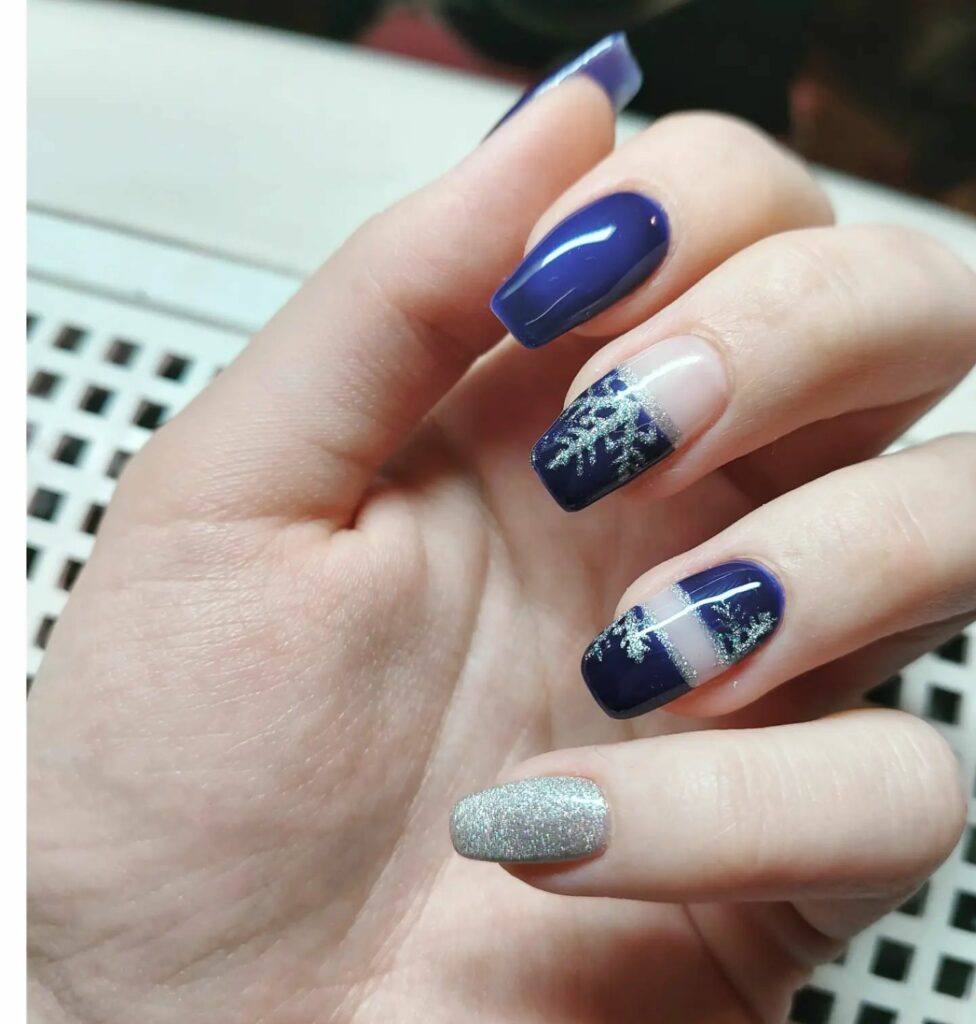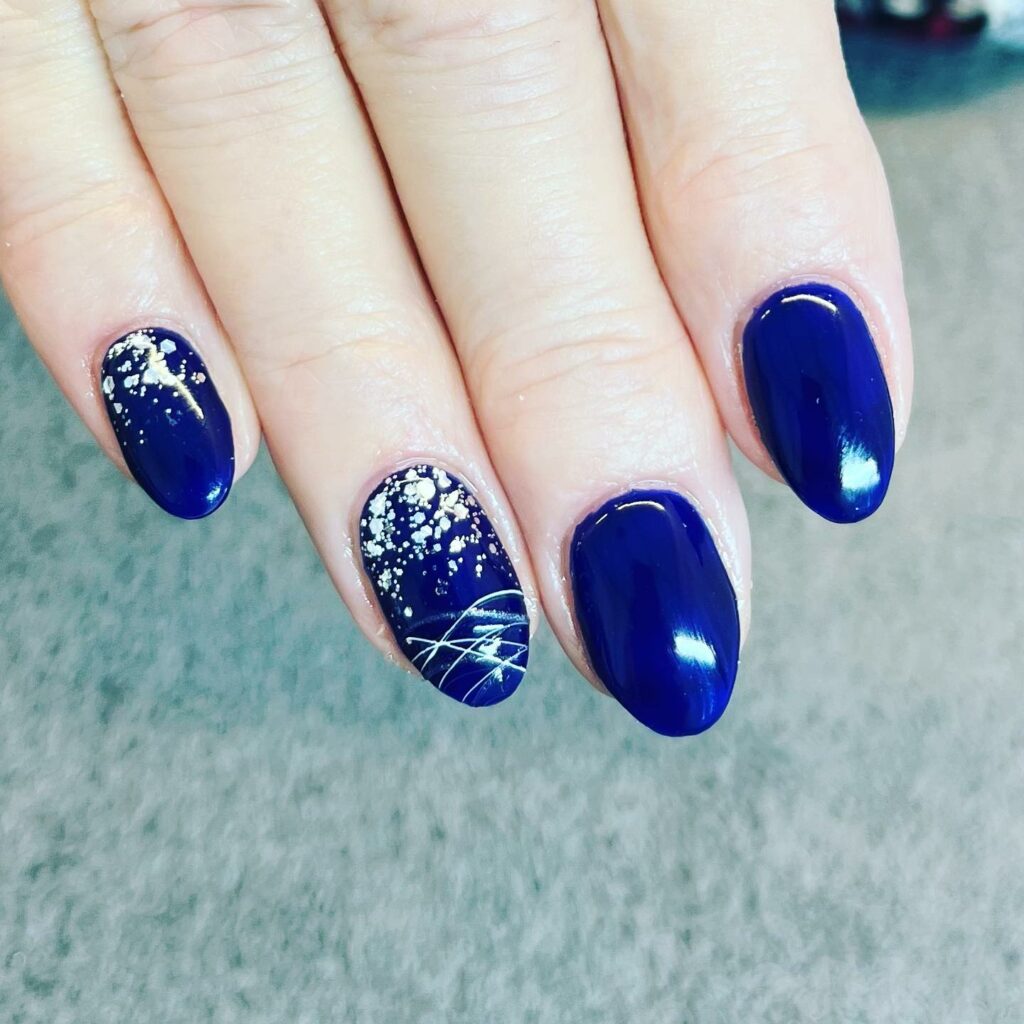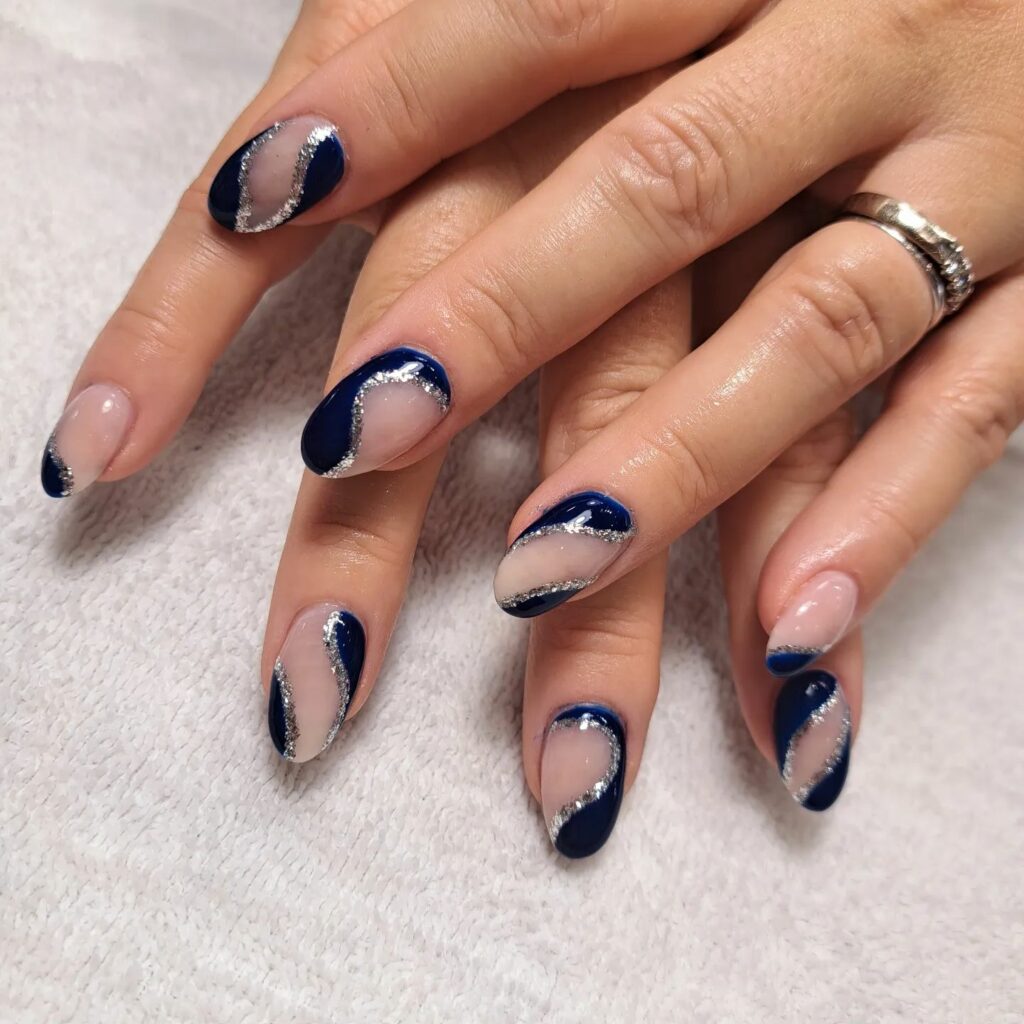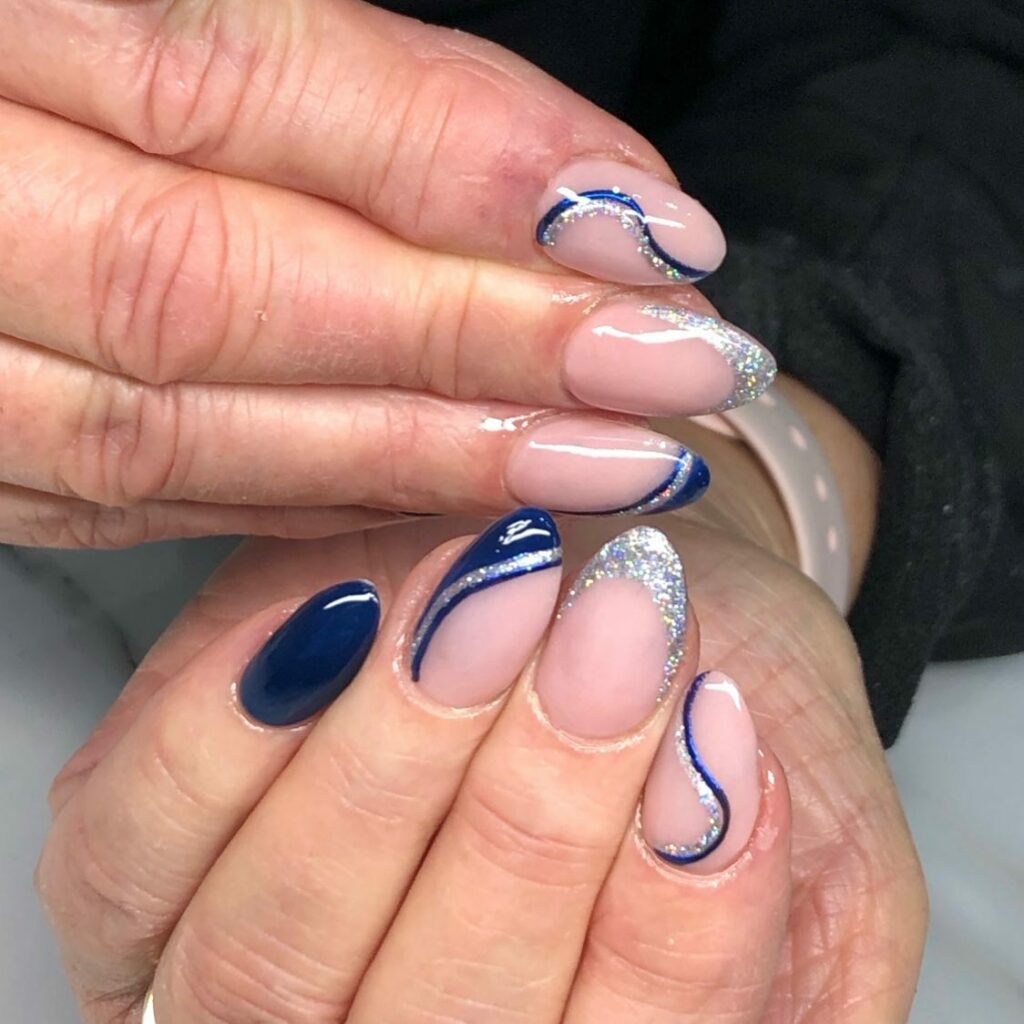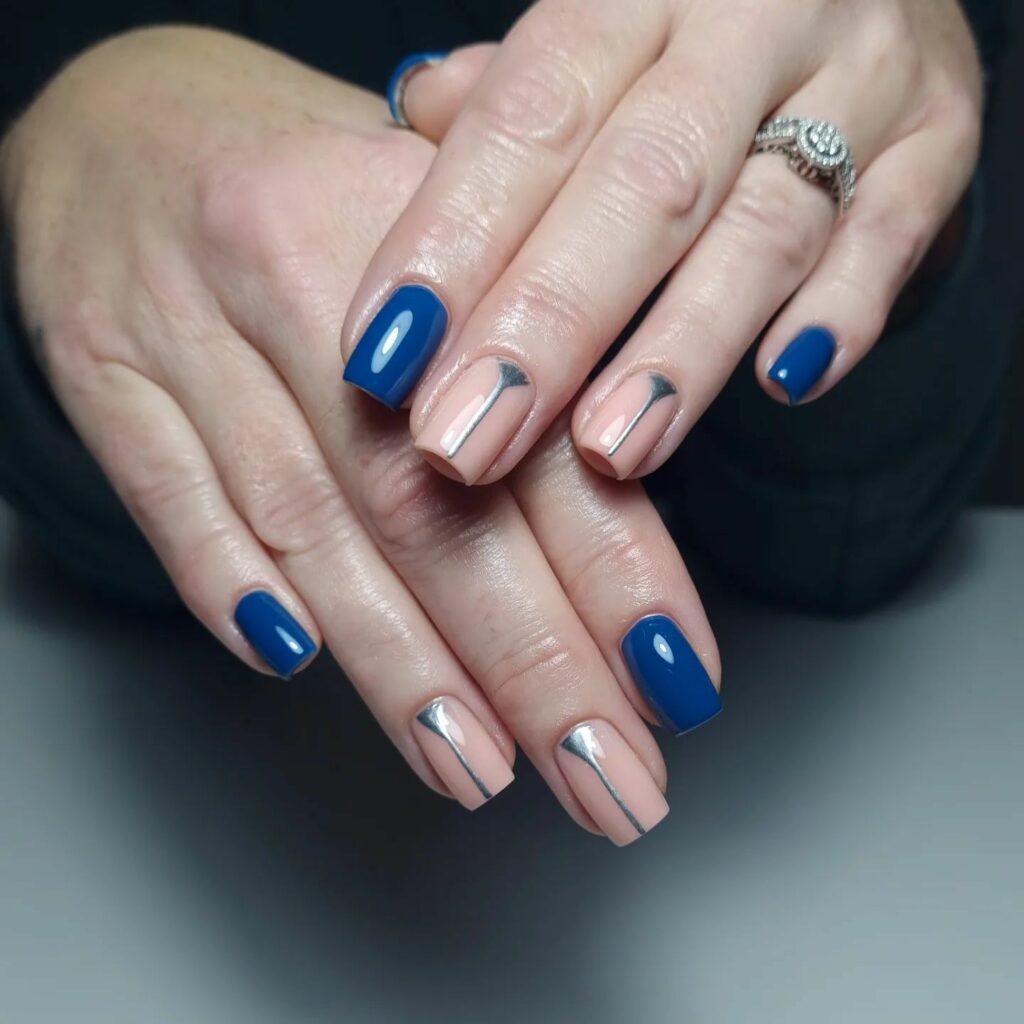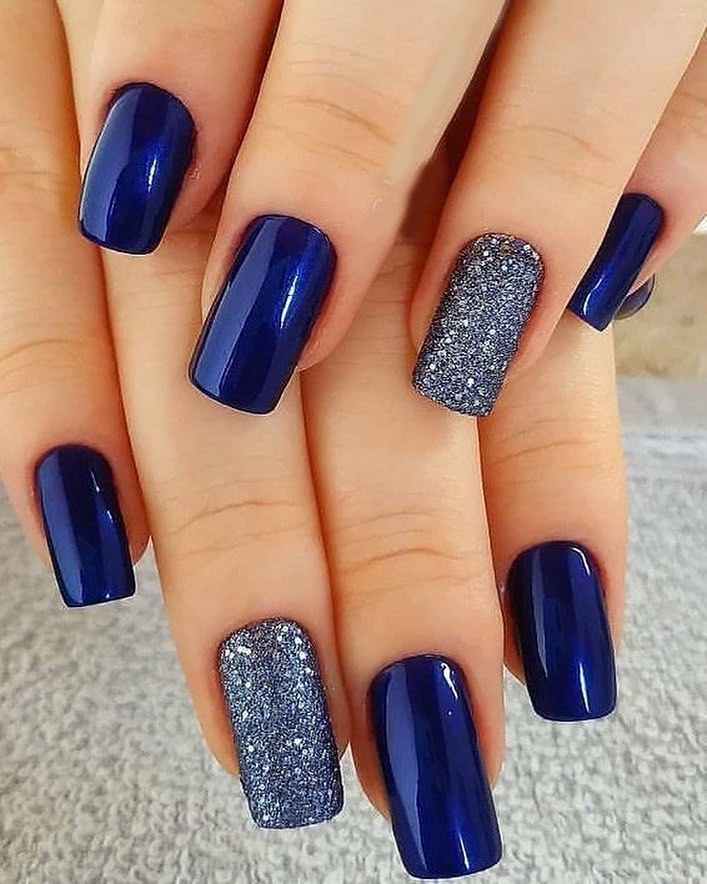 infinitebeauty_by_melindafeyos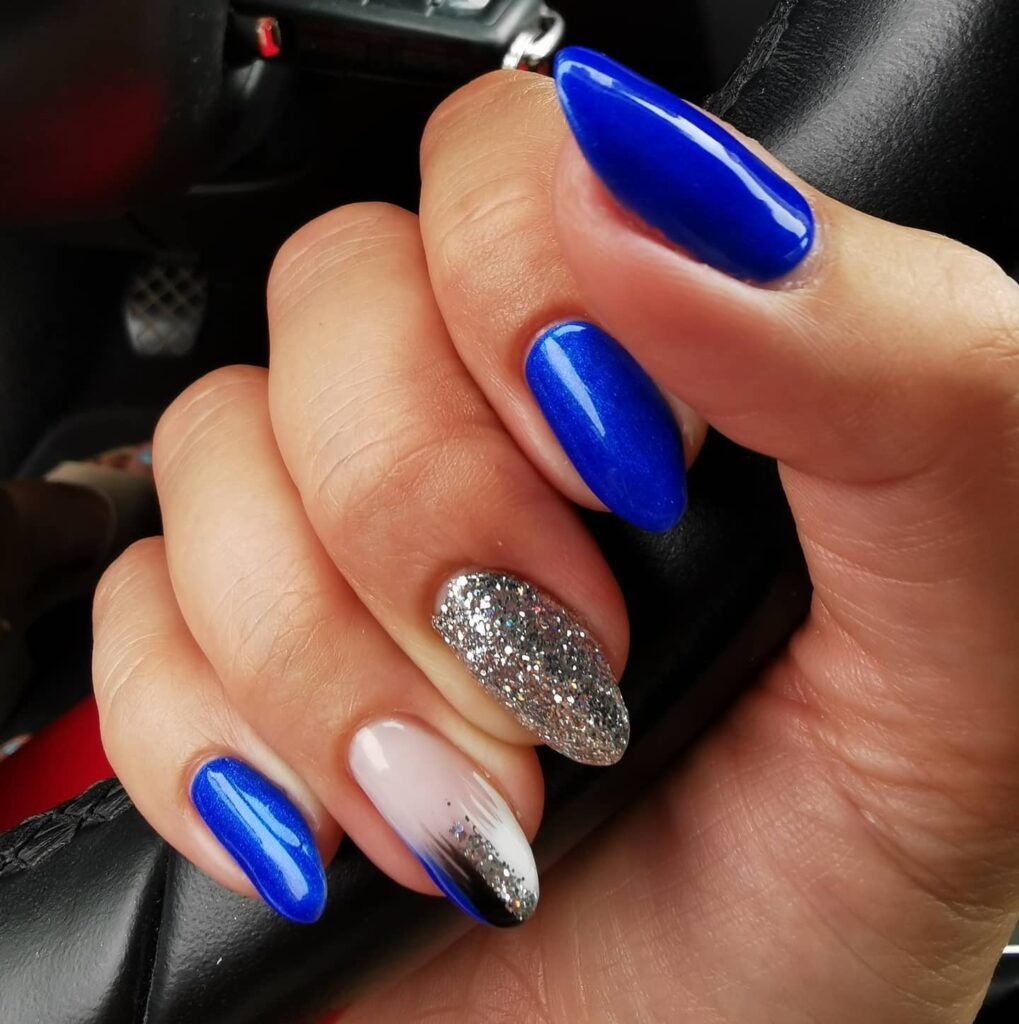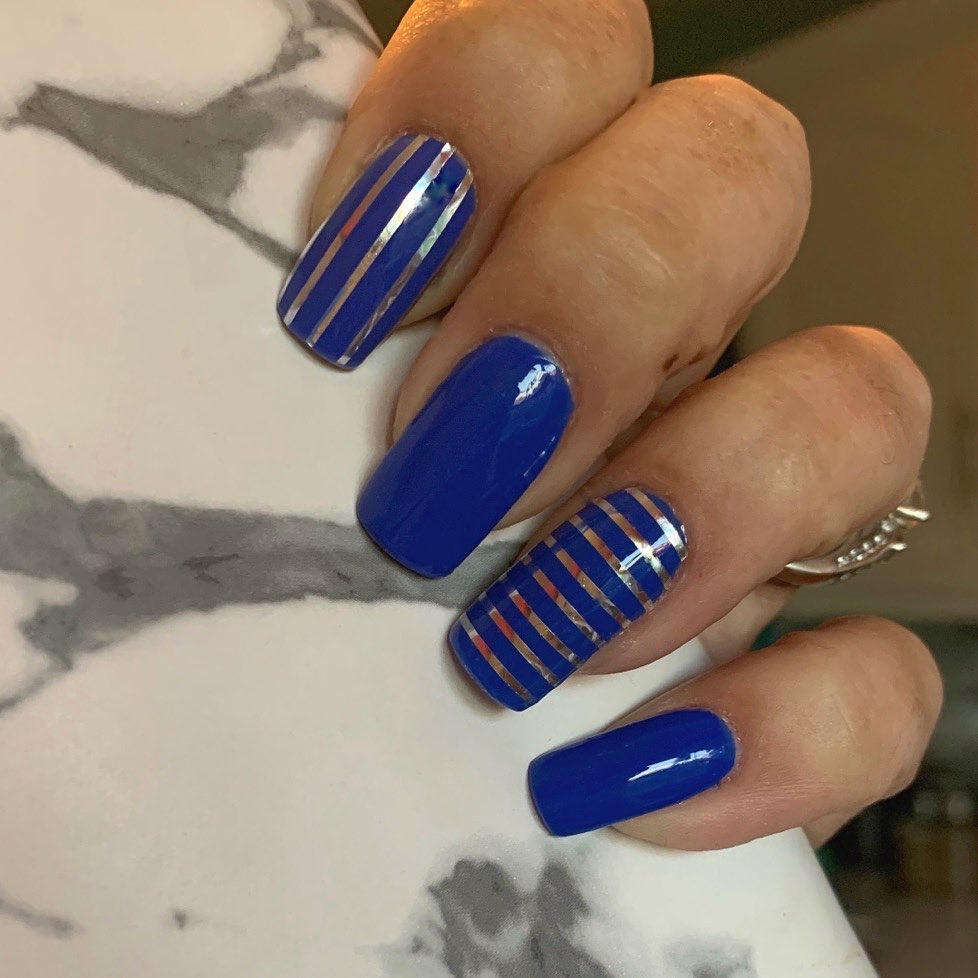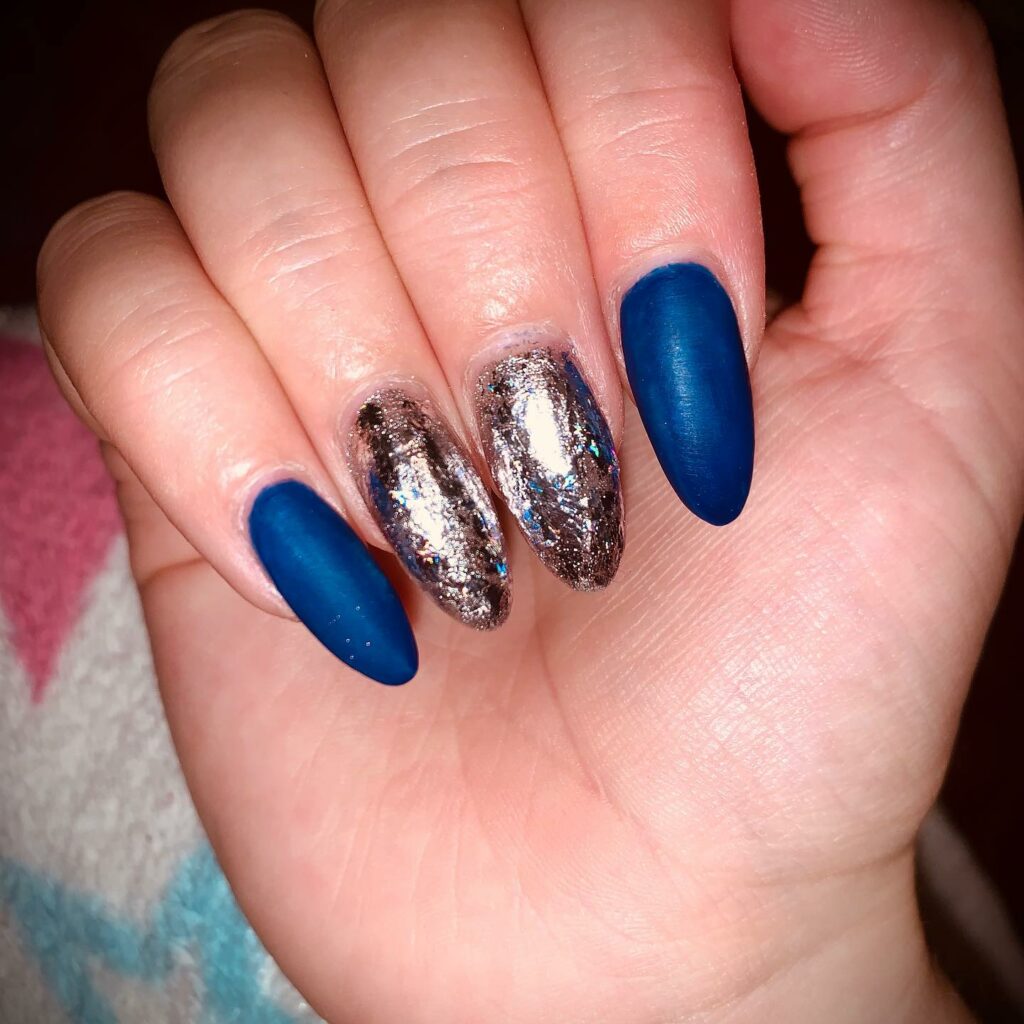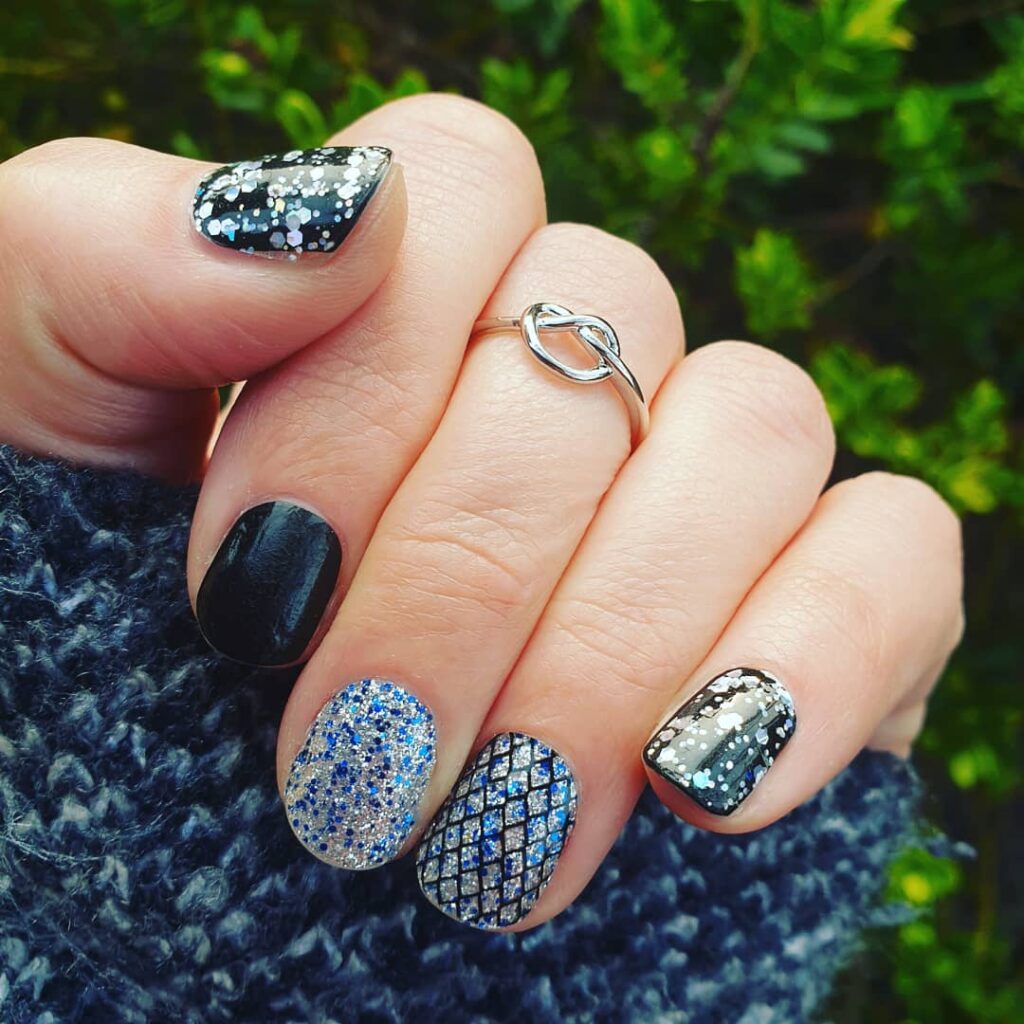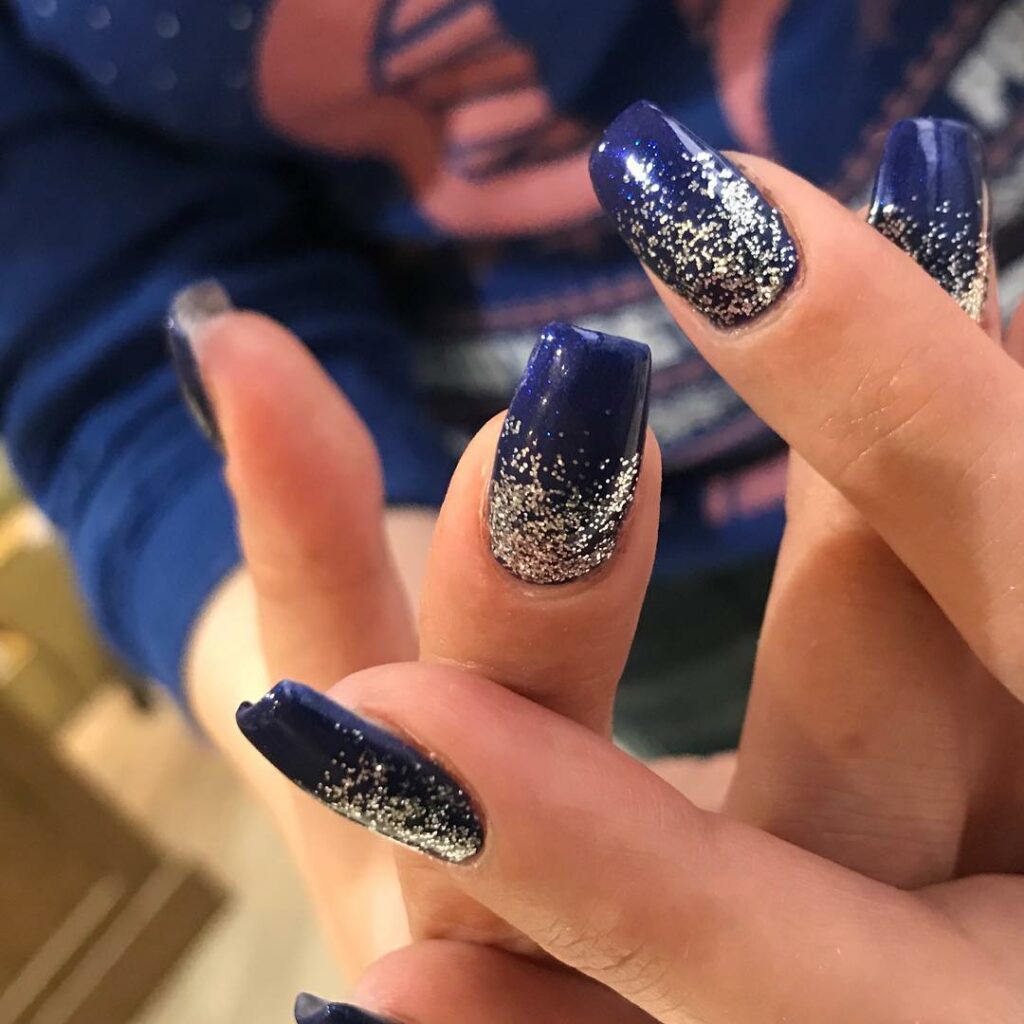 Why we Love Navy Blue and Silver Nails
Silver and navy blue are the colors that make you stand out in the crowd. Not only a few people will choose these shades, but because they are timeless and you can wear them anywhere. Whether you're going for an everyday look or formal, you can trust these shades. Here are three reasons in detail why we love navy blue and silver nails:
The very first reason is the contrast they both create when mixed and matched. As both colors are wholly on a different wheel, they create harmony when paired together. That is why blue and silver nails are always eye-catching!
Self-identity and essence
While everyone else is going for a minimal look in this era, be bold enough to try a different look. Navy blue color being a dark one somehow gives the vibe of rich and luxury. On the other hand, silver shade is also somehow related to wealth due to its use in the coins. While both colors offer elegance and luxury, they can be paired with your luxury outfit.
When doing nails in these shades, there's no need to worry about the shape of your nail. Unlike French nails which demand a square shape, silver nails can be done in any shape or form. Moreover, you can style it in different ways. Be it ombre, polka dots, or glitter, navy blue and silver will go with it.
2023 Trends for Navy Blue and Silver Nails
Here are the top three trends in blue and silver nails that can make you look fashionable.
Accent matte blue nails with silver rhinestones
Accent nails are back with a great hit. They are definitely among one of the most popular trends of this year. Try matte blue nails with a touch of silver rhinestones to compliment your blue prom dress.
Navy blue nails with silver french tips
French tips, being everyone's favorite last year, haven't gone yet. They still have a special place in the hearts of beauty enthusiasts. Try a funky design with navy blue nails and silver french tips.
Silver and navy blue ombre
You might have already seen all the girls playing with ombres in different shades. Then why not try them with some bold colors like silver and blue? It can turn out to be the best winter look of the year.
How to Make Your Manicure Last Longer?
After spending bucks in the salon, no one wants their manicure to get ruined after two days.
They should last for at least a month.
One secret tip is to skip the soaking part before getting your nails done. Frankly, that's nothing to do with your nails. It's just a pampering session!
The reason why you should skip it is, scientific studies show that soaking nails can temporarily puff up nails.
So they get back to their position after some time. And this unusual movement can make your nail polish peel off.