Starting out in a new career is hard, especially in the beauty industry.
So how can you make yourself stand out in the crowd?
Nail technician courses are a great way to get ahead in the industry!
Finding the best online nail technician courses is another thing.
These aren't your everyday classes; they're like VIP passes to nail tech stardom.
In this digital era where the beauty world is constantly reinventing itself, online nail technician courses are real game-changers.
They keep you up to date on the latest trends and techniques from around the globe and help you turn your passion into a full-blown career.
Our experts know the best courses to get you started! 
So, let's talk about the best online nail technician courses and see how they can help you unlock your full career potential.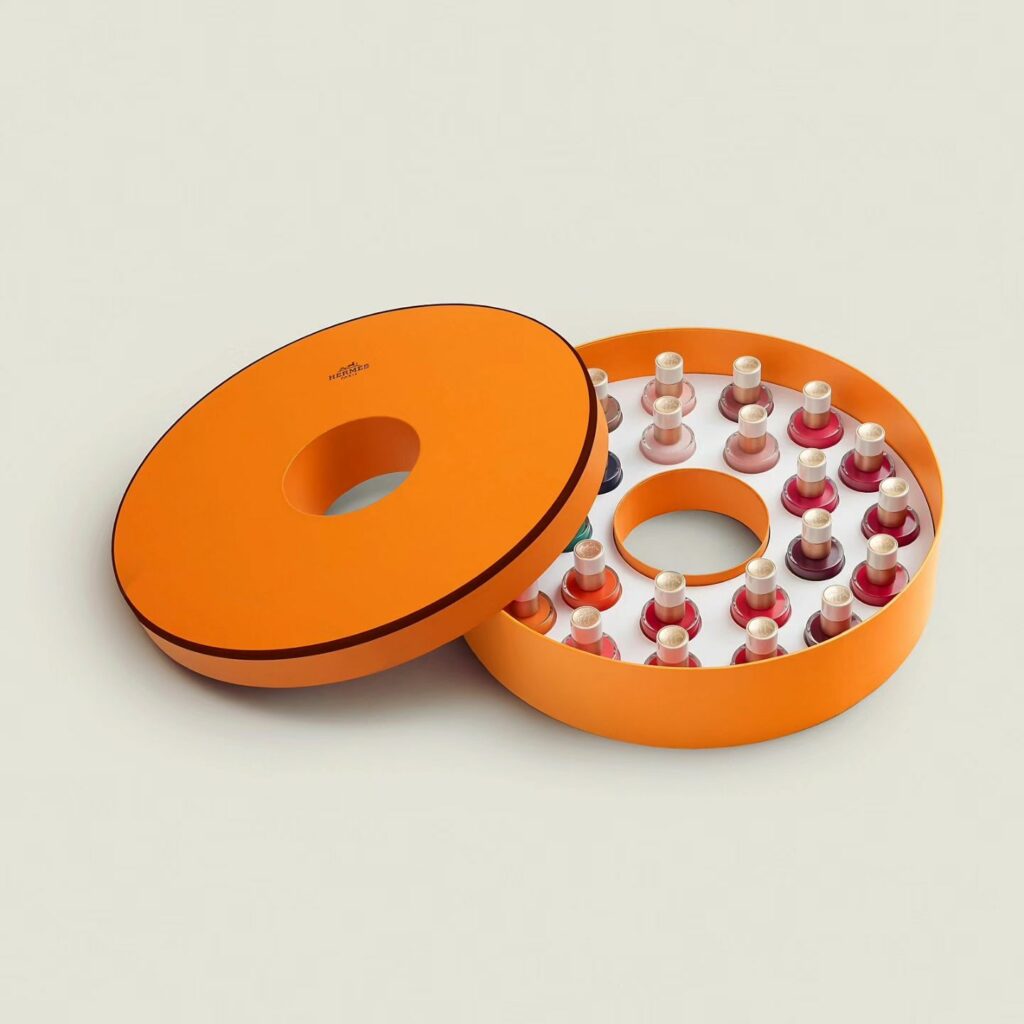 How to Choose the Right Nail Technician Course Online
Nailing your choice of an online nail tech course is key. Check these quick tips:
Certification: Check for industry-recognized certification.
Accreditation: Make sure the course is Continuing Education (CE) or Continuing Professional Development (CPD) credits.
Curriculum: Check if it covers your interests.
Flexibility: Opt for courses with flexible schedules.
Instructors: Verify their expertise.
Reviews: Read about the experiences of other students..
Cost: Compare fees, financial aid, or payment plan options.
Becoming a certified nail technician offers a range of benefits. You'll gain top-notch nail care skills, earn respect from employers, and build trust with clients.
Your commitment to hygiene ensures safety and diverse career paths await, from salons to education or consulting.
It's personally fulfilling, offers flexibility in work, and opens doors to continuous learning in the ever-evolving beauty industry. Your beauty career is just a step away!
3 Best Online Nail Technician Courses
With the beauty industry booming, online nail technician courses are here to make your learning journey a breeze.
Get ready to dive into the world of nails as we uncover five of the best online nail technician courses that'll set you on a path to beauty success.
1. Nail Salon Startup-Turn Your Home into a Profitable Business: [Udemy]
Turn your nail passion into a thriving business with Udemy's "Nail Salon Startup" course. It's ideal for newbies or pros looking to up their game.
This 2 hour course offers a certificate upon completion.
The course covers business planning, financing, and more, emphasizing practicality and earning a 4.8/5 rating.
In addition to the video lectures, you'll find 16 articles, 7 downloadable resources, and assignments that help solidify your understanding.
The best part? You get full lifetime access to all these materials, so you can revisit them whenever you want!
What sets this course apart is its practical approach to the business side of nail salons.
Including: 
In depth look into making your nail salon profitable
Financial in's and out's of launching a nail salon
Securing business loans
Crafting a solid business plan
Teaching financial literacy and independence
Licenses and permits
Money-saving tactics and strategies
Marketing techniques to attract clients and build a strong customer base
This course boasts a 4.8 of 5 star rating and rave reviews from students and professionals!
Overall, this course is suitable for a diverse audience, from those just starting off their small business journey to experienced nail technicians aiming to level up their game.
The International Open Academy's online nail technician course offers a comprehensive curriculum covering a wide range of essential topics for aspiring nail technicians.
It includes in-depth modules on manicures, pedicures, nail art, and gel & shellac manicures, ensuring that students receive a well-rounded education in nail care and design.
This course has two payment options available: a one-time fee of $129.00 for single-course access, or a membership plan at $7.99 per month, which grants access to all courses offered by the International Open Academy.
One standout feature of this course is its focus on general hand care, nail disorders, and suitable products, which provides valuable insights into maintaining healthy nails and addressing common issues.
Additionally, the inclusion of hand exercises and foot massages adds a holistic dimension to the training, emphasizing not only technical skills but also overall client experience.
The course's accreditation by the International Council for Online Educational Standards (ICOES) and its offering of Continuing Education (CE) / Continuing Professional Development (CPD) credits enhance its credibility and recognition within the industry.
3. Nail Art: Colorful, Creative Designs to Paint and Share: [Skill Share]
This online nail art course with Skill Share offers a flexible learning experience.
It allows learners to explore the colorful world of nail art at their own pace and convenience.
The course provides essential support through its detailed video demonstrations and clear instructions.
Lessons and instructional content are led by an acclaimed professional nail artist. 
This course provides the techniques and insights to inspire budding nail artists and creative enthusiasts. 
While this course is not accredited, it does boast fantastic reviews from beginners and seasoned professionals alike.
This course is a great way to hone your skills and study up on the latest trends!
Comparison
Udemy: "Nail Salon Startup-Turn Your Home into a Profitable Business"
Affordability: Affordable single-course payment.
Course Content: Practical nail salon business focus.
Accreditation: Certificate upon completion.
User Reviews: 4.8/5 rating, praised for content.
International Open Academy: "Nail Technician"
Affordability: Single-course priced at $129.00 or $7.99 monthly membership plan.
Course Content: Comprehensive nail care and design education.
Accreditation: Accredited by ICOES and accredited certification upon completion.
Skill Share: "Nail Art: Colorful, Creative Designs to Paint and Share"
Affordability: Subscription based $13.99 per month billed annually or $32 billed monthly. 
Course Content: Nail art techniques.
Accreditation: Not accredited, no certification.
User Reviews: Positive reviews from beginners and professionals.
Conclusion
Online nail technician courses provide flexible learning, covering a wide range of topics with industry-recognized accreditation.
They nurture creativity, helping you discover your unique style in nail art.
Whether you aspire to be a nail artist or run your salon, these courses kickstart your journey in the dynamic beauty industry.
Don't wait; unlock your potential today!
Featured image source.