Disclaimer: this post contains affiliate links.
If you're thinking about becoming a nail technician, then it's time to check out some accredited online nail technician courses. 
Getting certified is like your golden ticket to a flourishing career. It's not just a piece of paper – it's proof that you've got the skills and knowledge to provide customers with a beautiful and safe nail service.
Depending on your country and region, working without certification in the nail industry could land you in legal trouble!
This guide is your roadmap to the best accredited online nail technician courses available.
Join us as we explore these courses and the opportunities they open in the vibrant world of nail technology.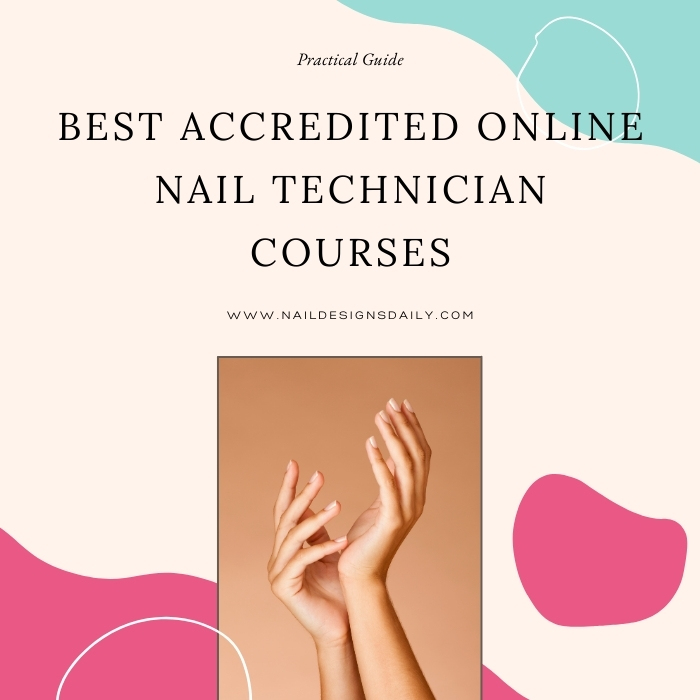 Benefits of Pursuing Accredited Nail Technician Courses
Becoming a certified nail technician offers a multitude of advantages that can significantly enhance your career in the beauty industry.
Some great companies like Skill Share, International Open Academy, and Udemy offer accredited online nail technician courses to get you gain real traction in the salon biz.
Here are some benefits of earning your nail technician certification!
Accreditation in Nail Technician Education
Accreditation is pivotal for online nail technician courses. It ensures that a course meets strict educational standards, guaranteeing a quality education.
Opting for accredited courses bolsters the credibility of your certification, improves its transferability, and opens doors to financial aid.
Not only does an accredited course make your certification credible but it also makes you more marketable in the workforce.
Potential employers tend to favor accredited qualifications, which means getting certification can provide you with better job opportunities!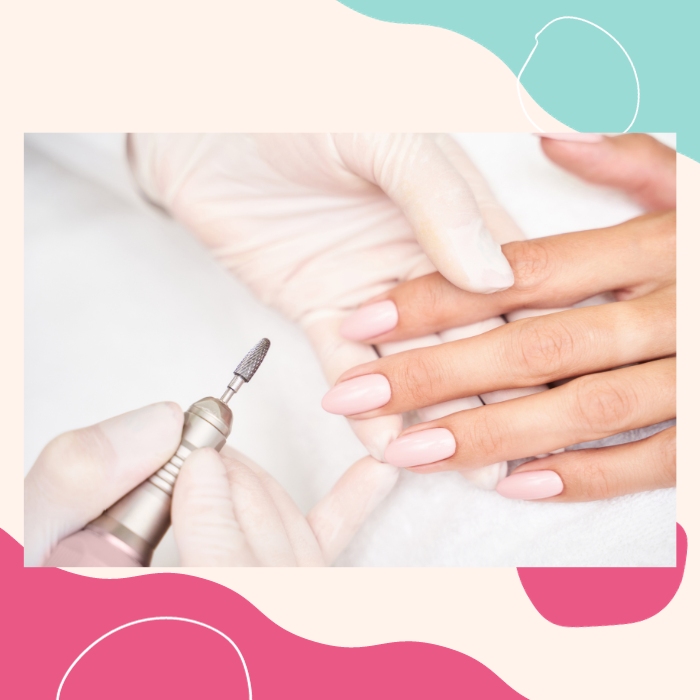 5 Best Accredited Online Nail Technician Courses
Whether you're an aspiring nail artist or a seasoned pro looking to upskill, these courses offer valuable opportunities for growth in the vibrant world of nail technology.
Let's dive in and explore these top-notch courses that can help you kickstart or advance your nail technician career.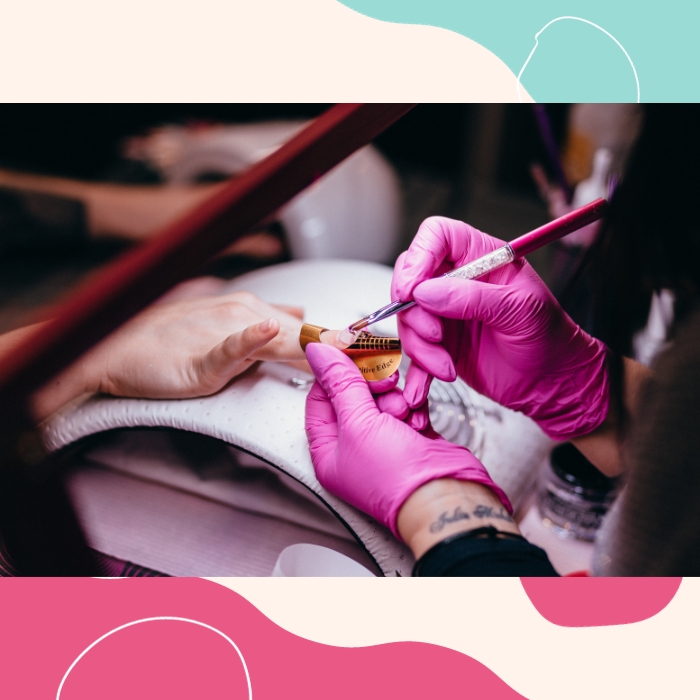 Embrace the beauty industry with International Open Academy's accredited online nail technician courses.
This course is fully accredited by the International Council for Online Educational Standards.
No fancy qualifications or experience needed – just complete modules and pass exams with a 55% minimum score.
Earn globally-recognized Continuing Education (CE) and Continuing Professional Development (CPD) credits.. Start your unique beauty journey today!
Explore Udemy's "Nail Salon Startup" course if you're considering launching your nail technician business.
This comprehensive course covers everything from business planning and startup costs to location selection, team hiring, and marketing strategies.
A valuable resource for budding entrepreneurs, this course caters to both home-based and traditional salon setups, receiving an impressive 4.8-star rating from satisfied users.
So, get ready to snag your nail salon business certificate and turn your nail game into a money game!
Perfect for nail technicians seeking to advance their training. This nail painting course caters to beginners and those looking to enhance their skills.
Focusing on acrylic nail art, a fast and versatile technique suitable for various occasions.
The course covers acrylic nail art from preparation to creating complete designs.
It offers full-length lessons and detailed model designs, and all episodes come with subtitles for easy understanding.
In this comprehensive course lasting several hours, you'll master the art of gel painting step by step.
Learn everything from the basics to advanced techniques for decorating your nails using gel painting.
Stay updated on the latest nail decoration trends with a wide range of information.
Discover the right gel colors and brushes for various designs like flowers, daisies, roses, and butterflies.
Plus, explore the efficient one-move technique for quick and intricate nail art.
This course equips you with valuable gel painting skills and satisfies your curiosity about nail design.
This course is suitable for both beginners and advanced learners who share a passion for nail art.
It covers a wide range of information to keep you updated on nail art trends.
The instructor provides detailed explanations of materials and guides you through the entire nail design process.
You'll work with various tools, including a stamping kit, acrylic colors, gel painting, and colored gels.
By the course's end, you'll have the skills to create unique nail designs and enhance your expertise in this craft.
Conclusion
In summary, accredited online nail technician courses open doors to a rewarding career in 2023.
They offer professional expertise, industry recognition, and client trust.
With diverse career paths, personal satisfaction, flexibility, and opportunities for continued learning, the benefits are vast.
Choosing accredited courses is super important as they guarantee a quality education, give your certification credibility, and boost employability.
Embrace your passion and let your creativity soar!
Start your nail tech journey today and explore the top five accredited online nail technician courses from the International Open Academy, Udemy, and SkillShare!
Remember to check out what you need to do in your area to become a certified nail technician.
Stay on the safe side and rock those nails!
Your art has the power to inspire and transform, so fearlessly follow your nail art dreams!
Featured image source.
Love it? PIN it for Later!