Live on the wild side and get inspired by these zebra print nails!
The hottest trend of this year, zebra print nails come in a range of colors and styles, and plenty of personality. Whether you like animal print naisl or not, this manicure is one you don't want to miss.
In this article, we have compiled the best examples of zebra print nails styles – whether you have coffin nails, acrylic nails or even short nails, you will find a style that will suit your nail shape perfectly! Zebra stripes are one of the most popular nail arts to include in manicure design – part of the reason may be that they are the easiest to replicate and make them look very realistic.
Another advantage of using zebra stripes is the fact that the black stripes provide a beautiful contrast with almost any color you can think of, and can work as part of existing nail polish selection to enhance the look. Even if you only wanted to do French tip nails, zebra stripes will add a lot of personality to your nails and make your manicure feel more elegant and on-trend.
Check out the roundup of the prettiest zebra print manicure below. We have also included a couple of tutorials in case you would like to try to do the zebra stripes on your nails at home.
Finally, we have also included a step by step tutorial for creating this look, which can be easily done at home with a bit of patience and the right selection of nail polish and tools.
Browse your heart out and save your favorites in your Pinterest account.
Zebra Print Nails Designs: Simple Video Tutorial
Here is a simple tutorial for zebra nails you can easily do at home, video via youtube by Simple Nail Art Designs.
Step by Step Tutorial for Zebra Print Nails
Do you need a bit more hands-on guide? Below is a simple visual tutorial that you can follow easily in just a few simple steps. For a recap of the steps and things you need to do this manicure check under this image.
The visual tutorial below as prepared by Demelza's World via youtube.
Clean your nails and use a nail file to tidy up the shape of your nail if needed. Make sure you clean off any dust or residue from the nails by wiping with a cloth.
Paint your nails with your selected base nail polish color, in this case it's white but you can use other colors too – check the photo roundup below for inspiration before you get started
Drip some black nail polish in a small jar so you can dip your brush into it
Draw uneven cross lines from opposite directions, making sure they don't look similar or too symmetrical. The idea is to create a natural pattern that doesn't have to be perfect
Secure the nail design with a layer of top-coat nail polish and admire your handiwork!
40+ Best Zebra Print Nails
So here they are, the most beautiful zebra nail designs – save your favourites to Pinterest, and check out the zebra nails Pinterest board where we have saved even more ideas for inspiration.
If you want to stay on top of nail design trends, don't forget to follow our Pinterest account – check it out here.
1. White Zebra Nails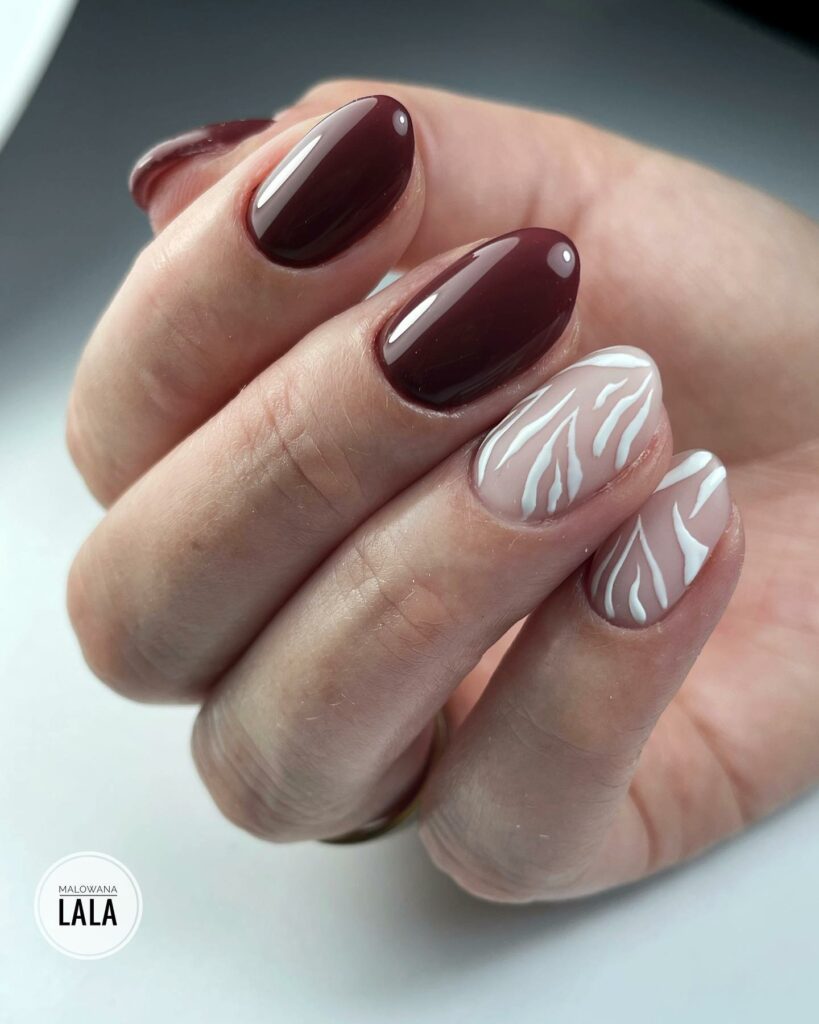 2. Pink and Black Zebra Nails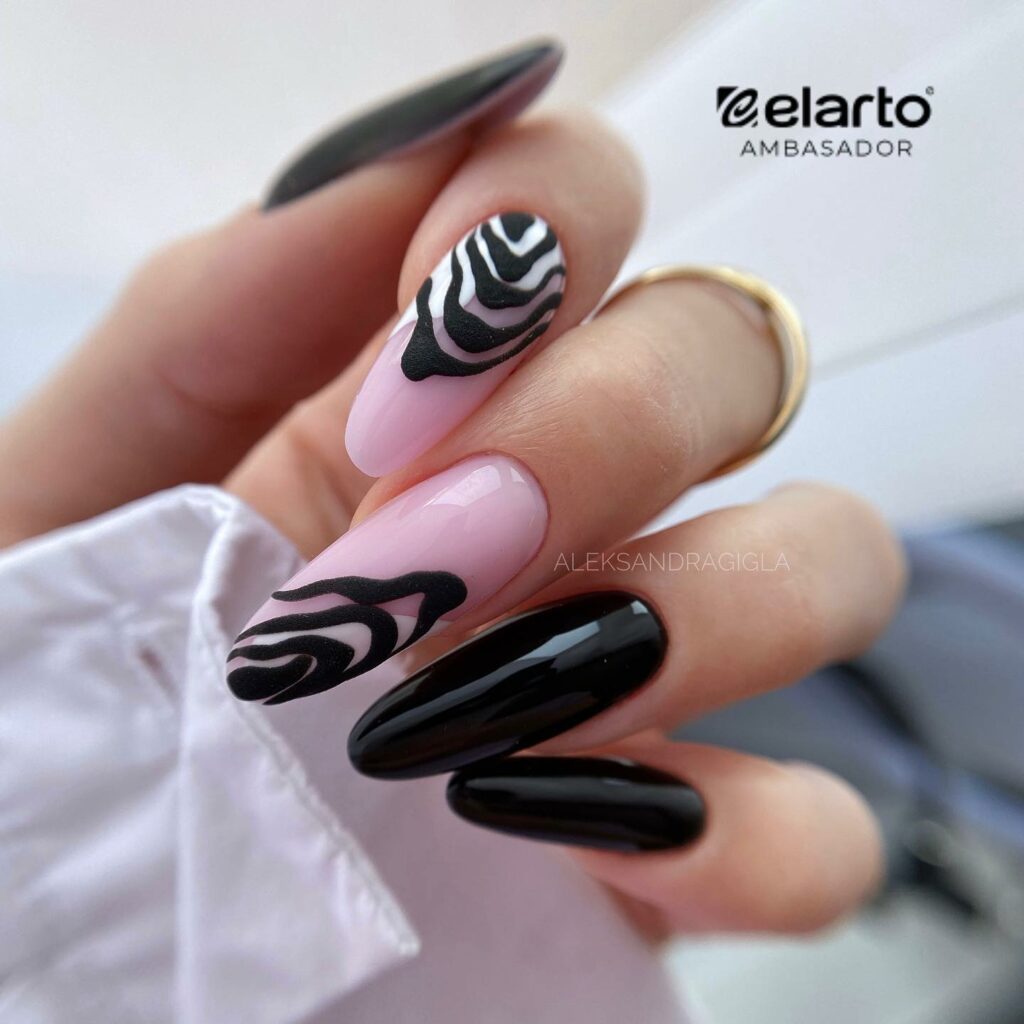 3. Burgundy and Black Zebra Nails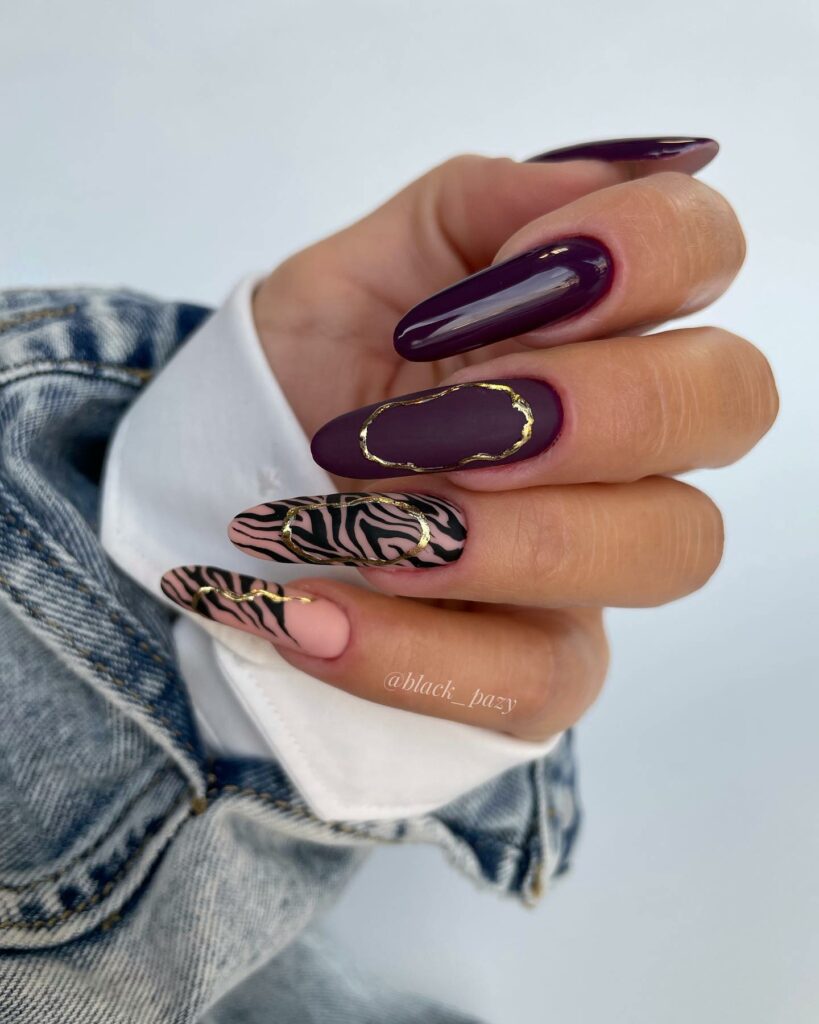 4. Gold Outline Zebra Nails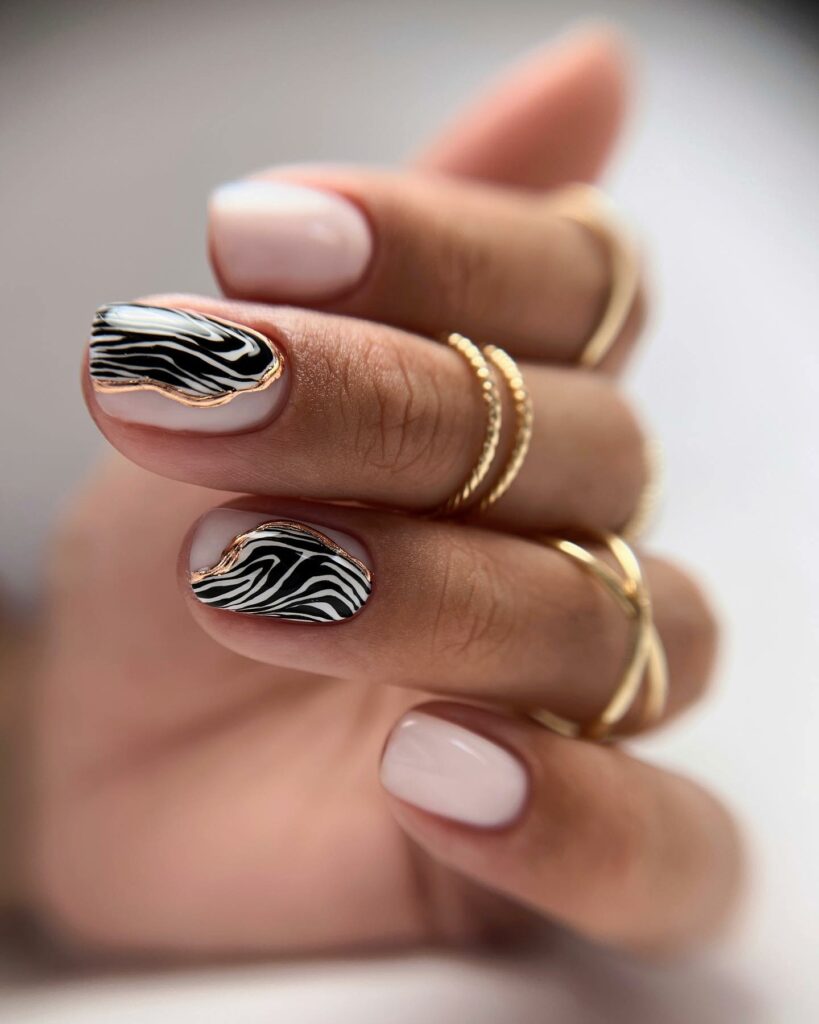 5. Fuchsia & Purple Zebra Nails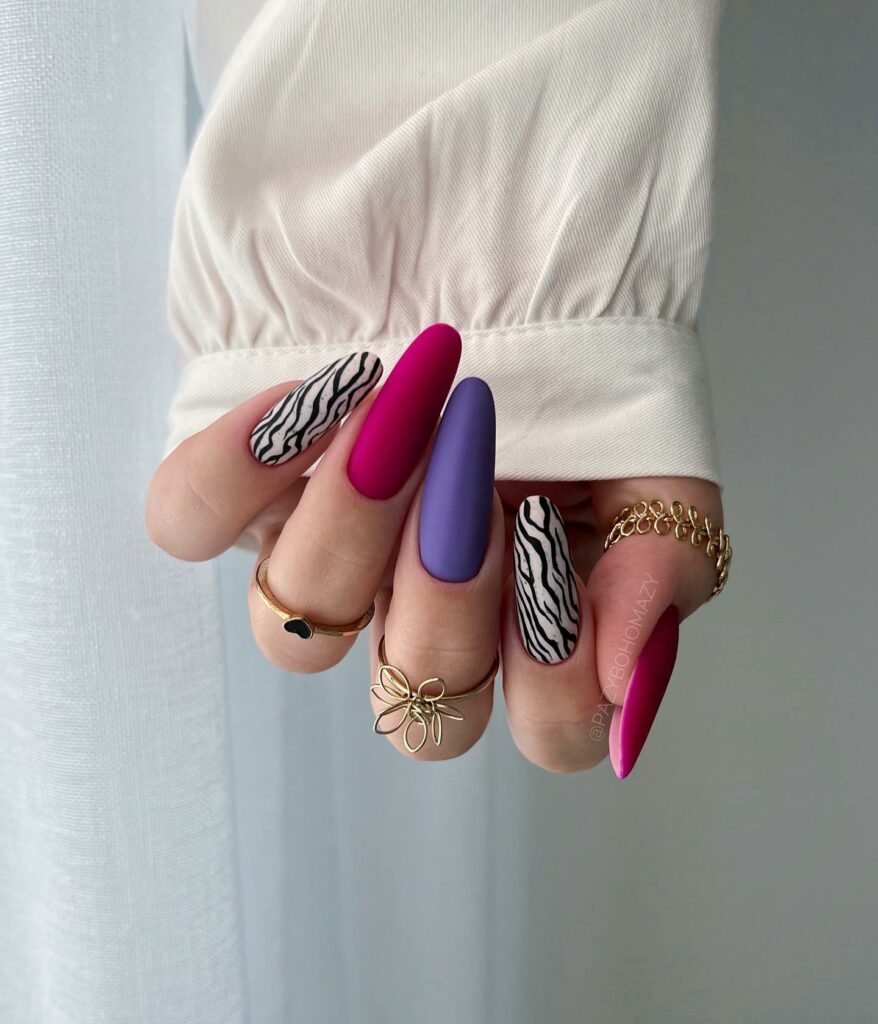 6. Pretty Pink Zebra French Nail Tips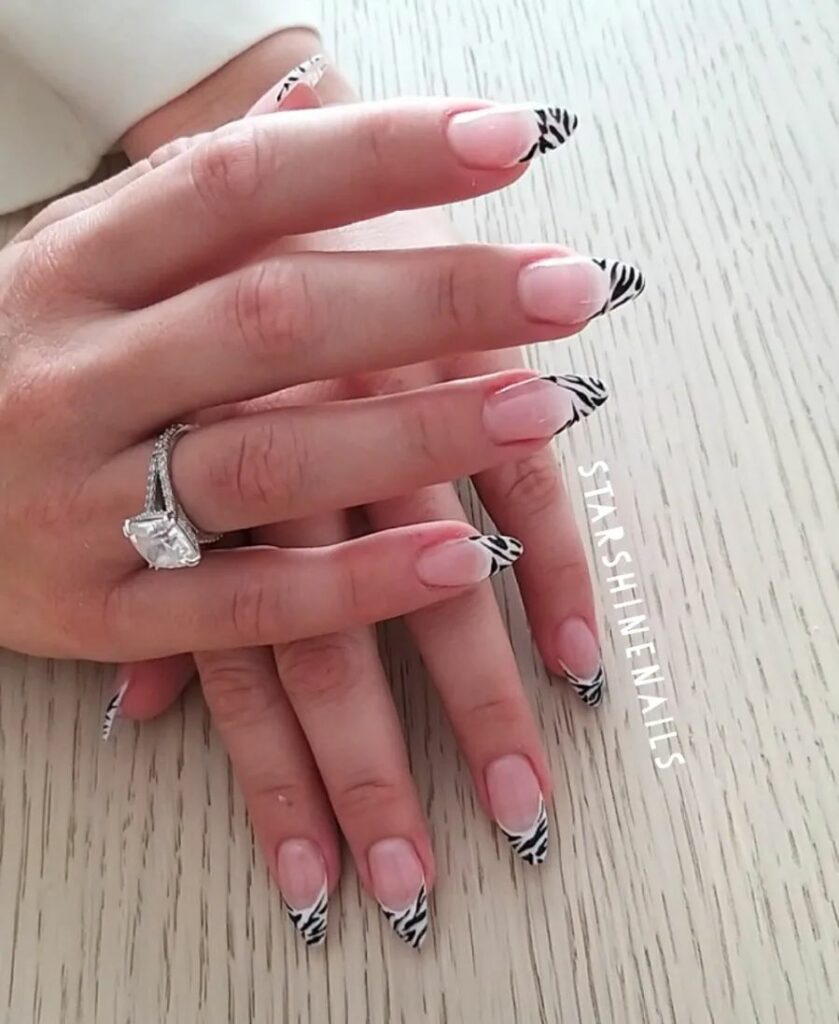 7. Mismatched Zebra French Nail Tips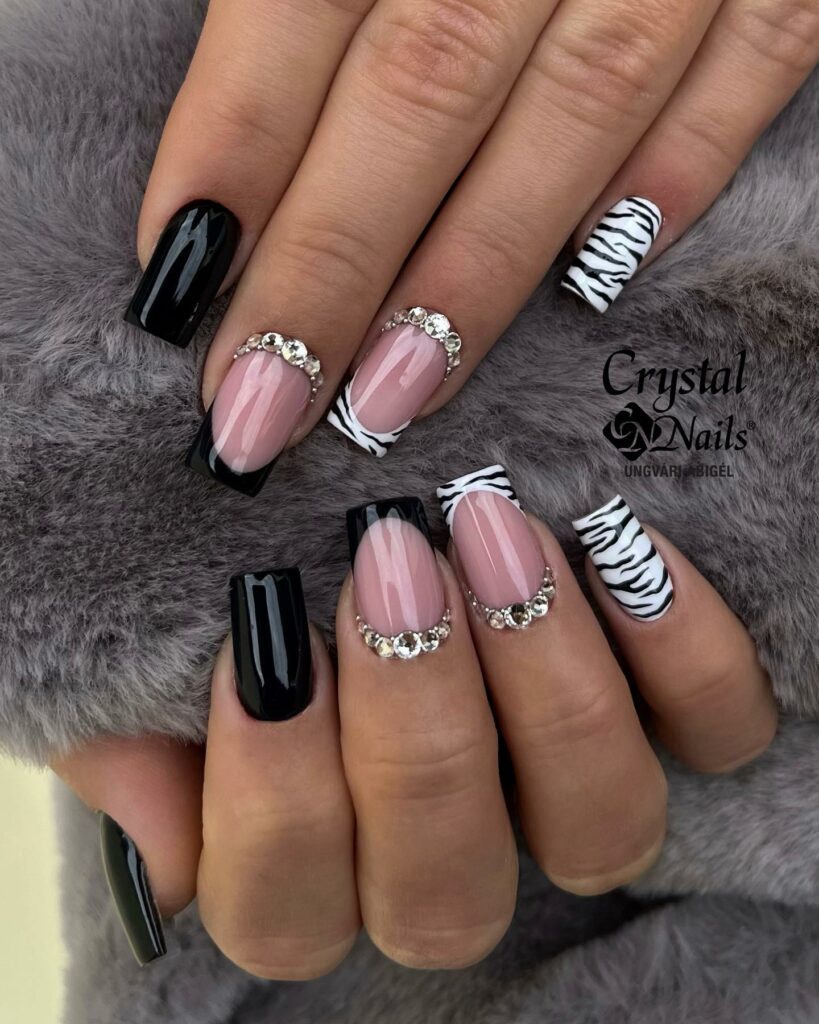 8. Mismatched Purple Zebra Nails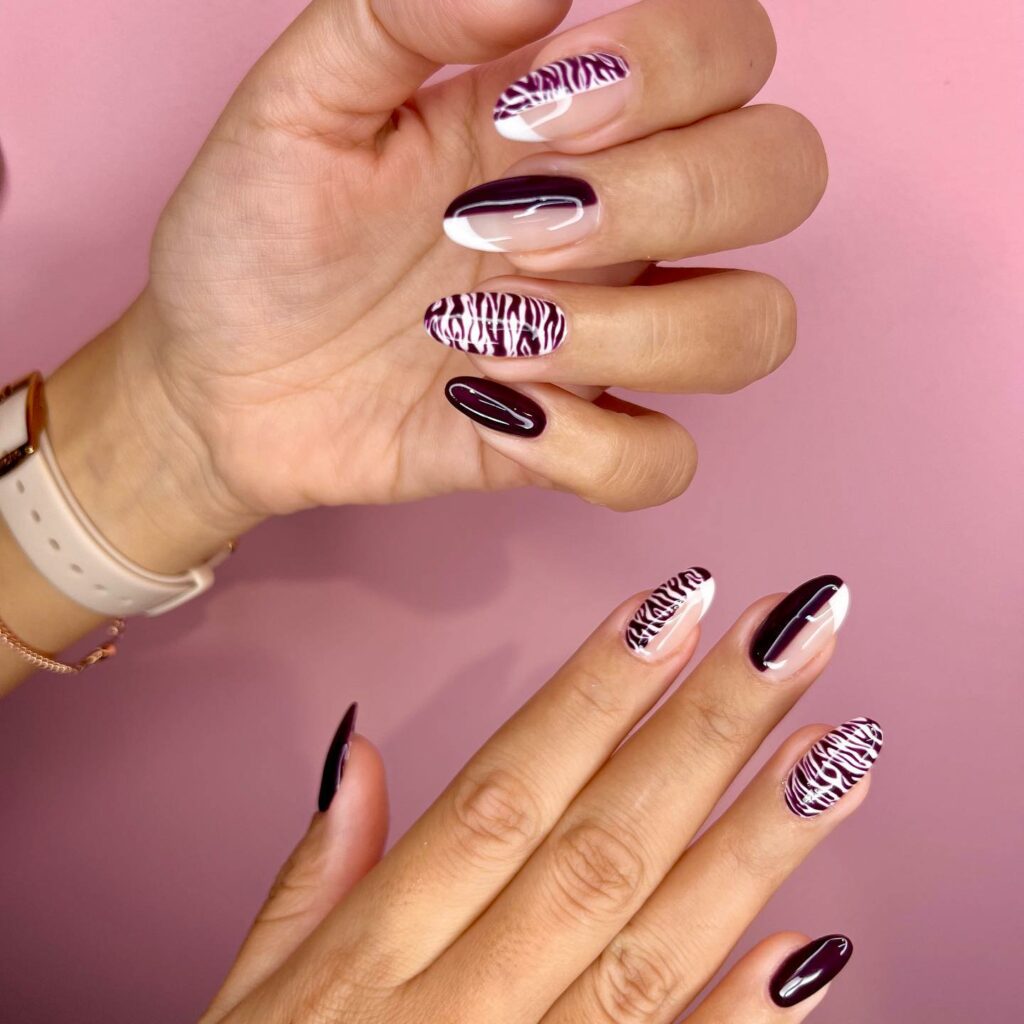 9. Mismatched Monochrome & Silver Zebra Nails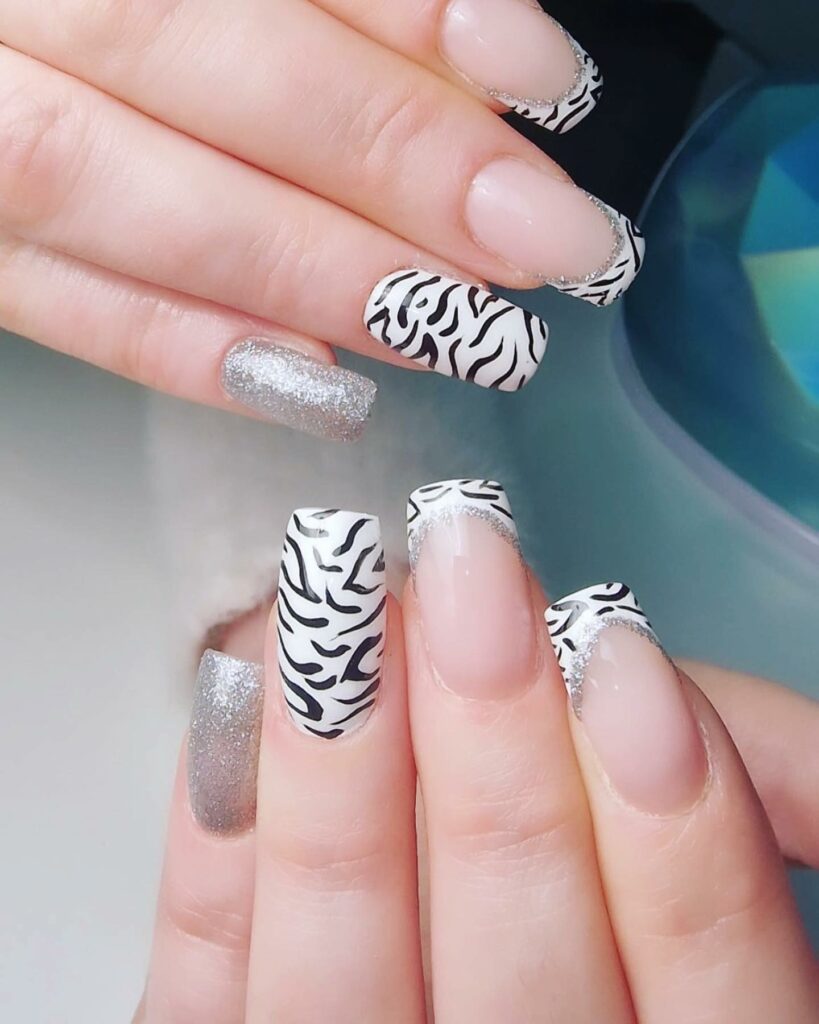 10. Simple Monochrome Zebra Nail Design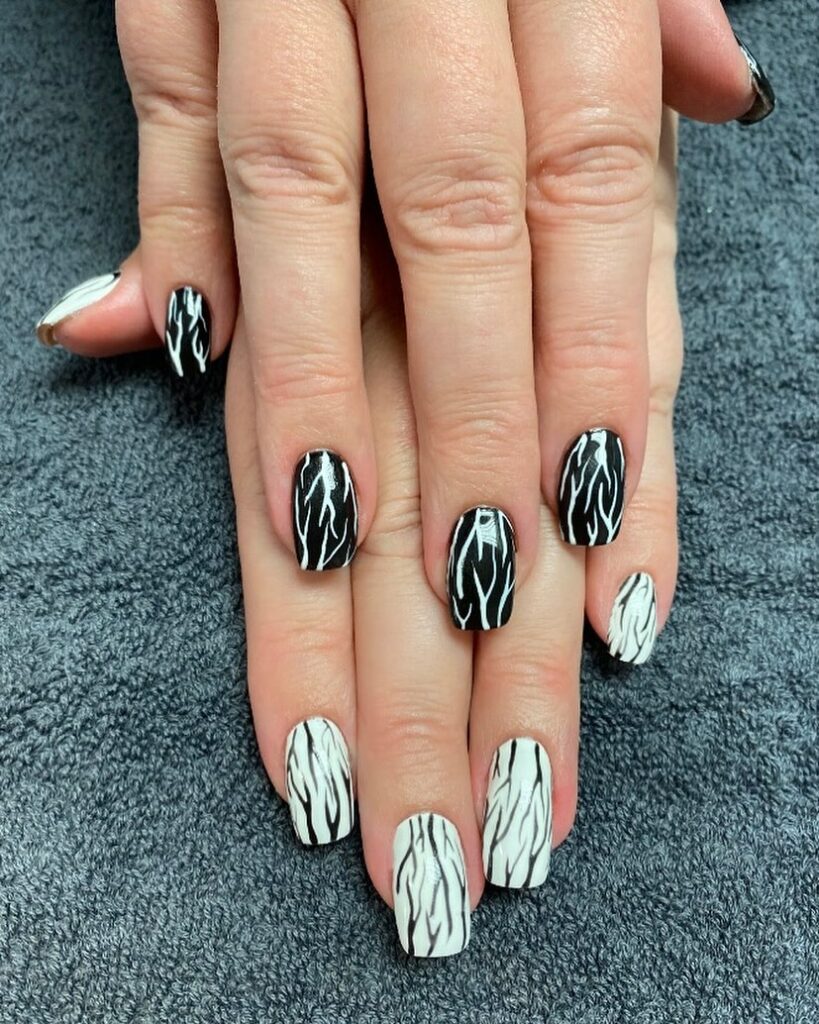 11. Monochrome & Red Zebra Nail Design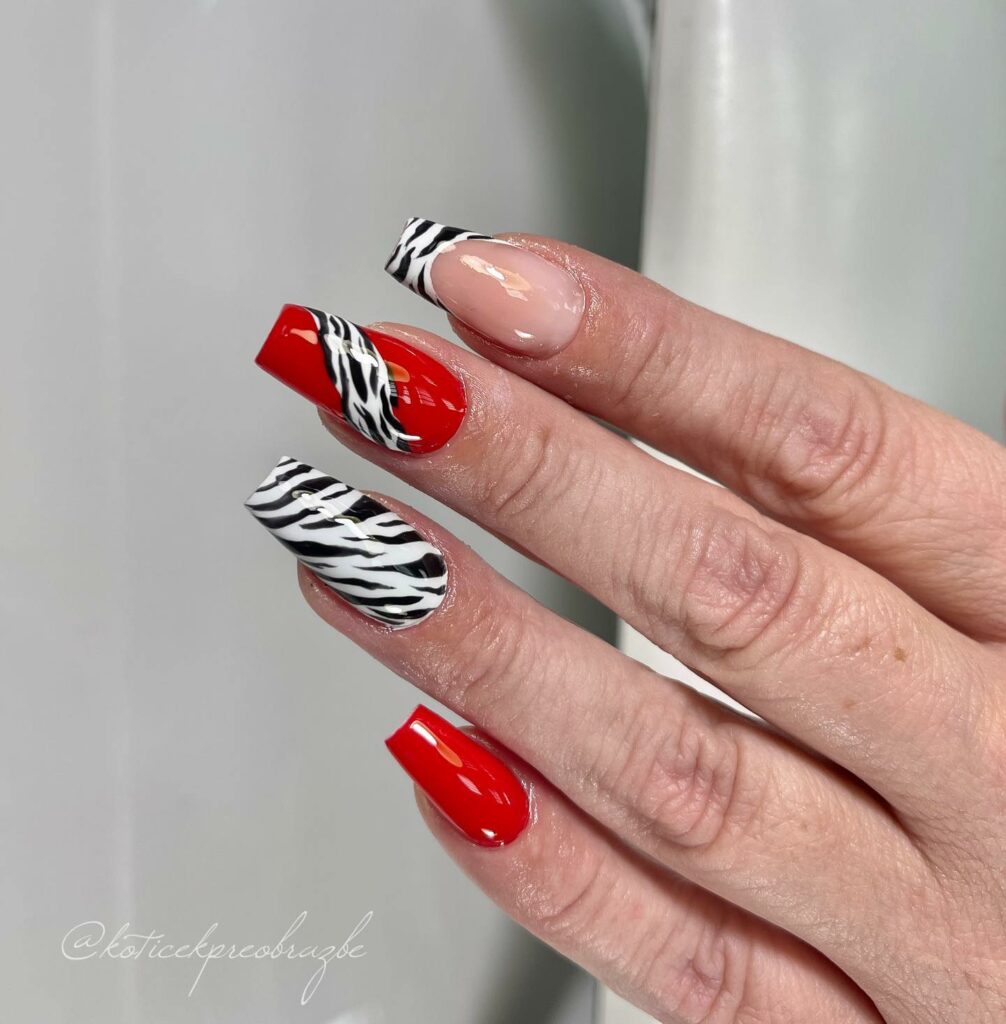 12. Duo Tone Zebra Nail Design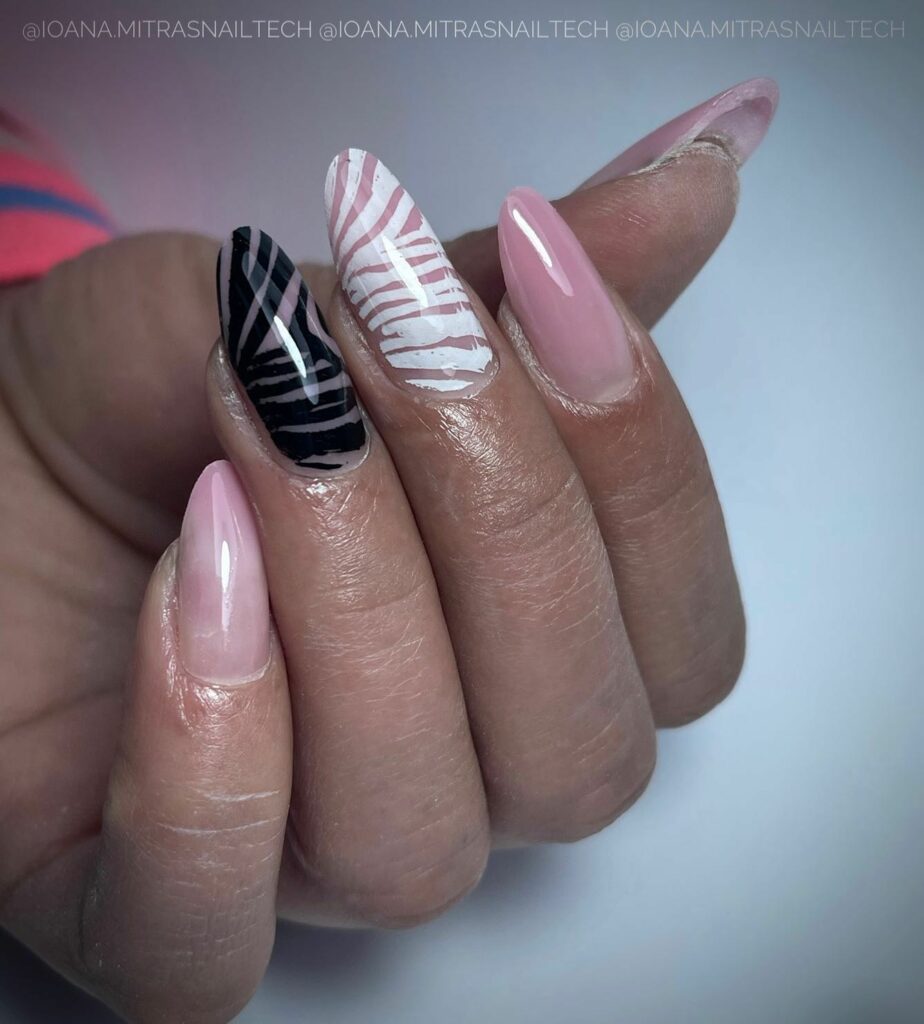 13. Elegant Black Zebra Nail Design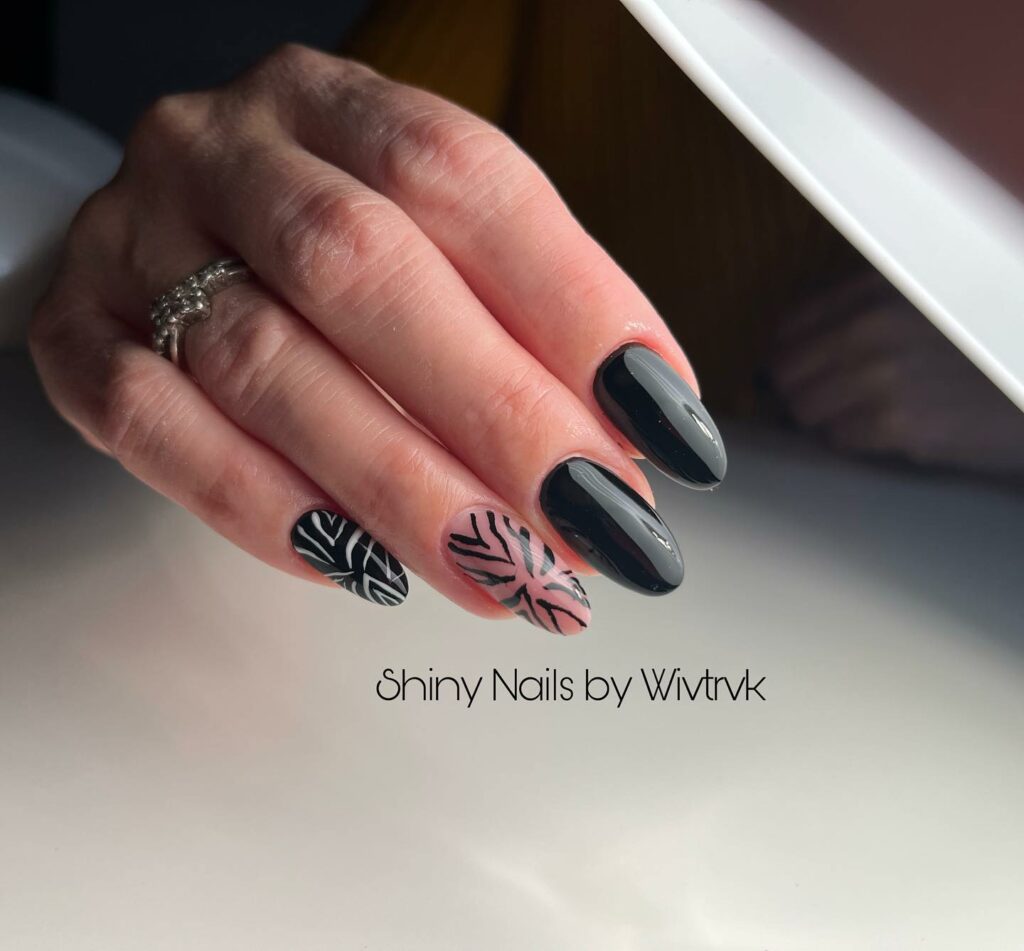 14. Golden Zebra Nail Design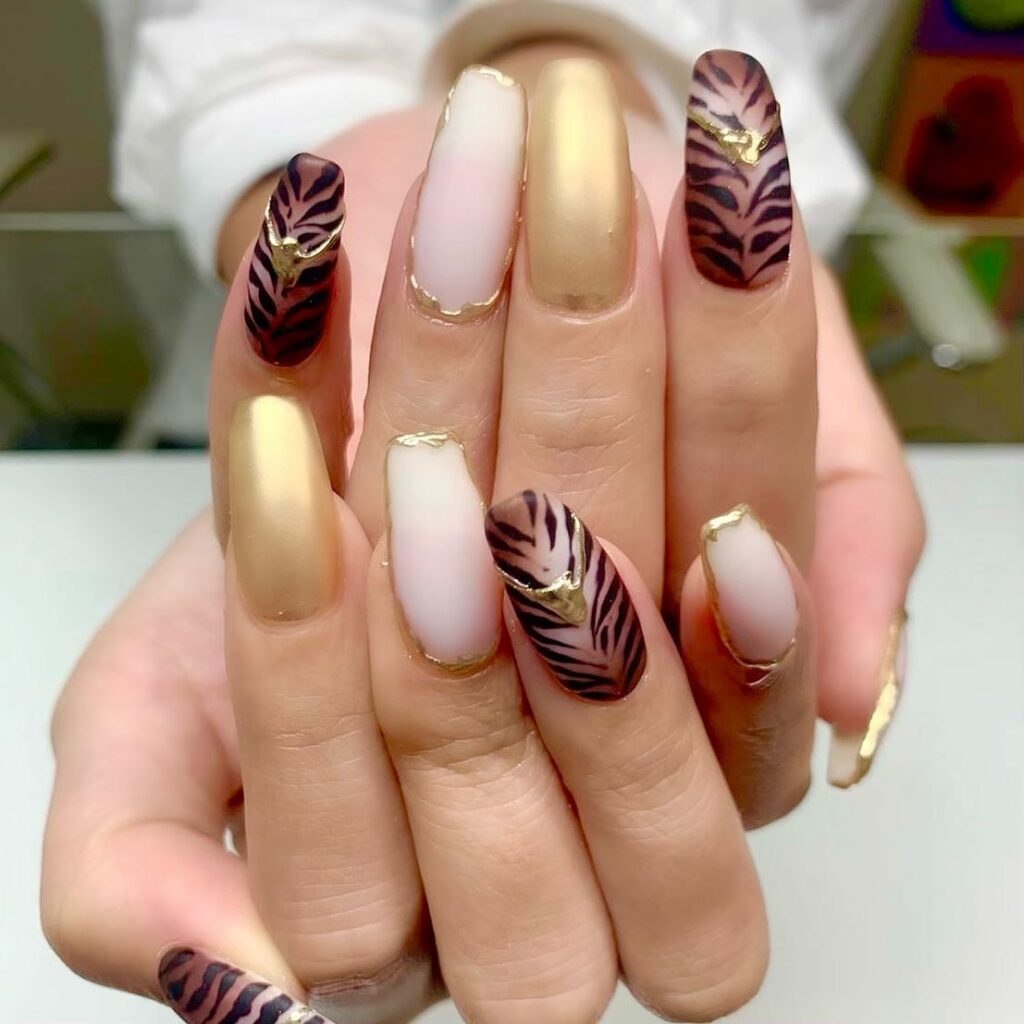 15. Pink, Black & Gold Zebra Nail Design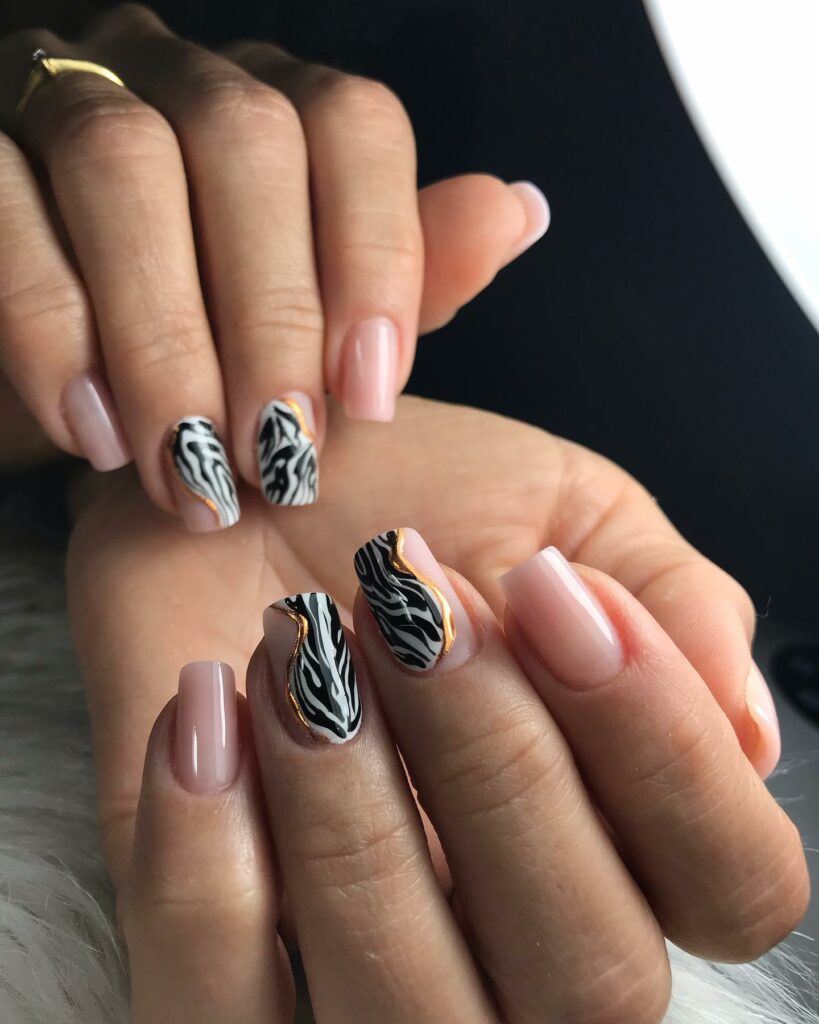 16. Statement Zebra Nail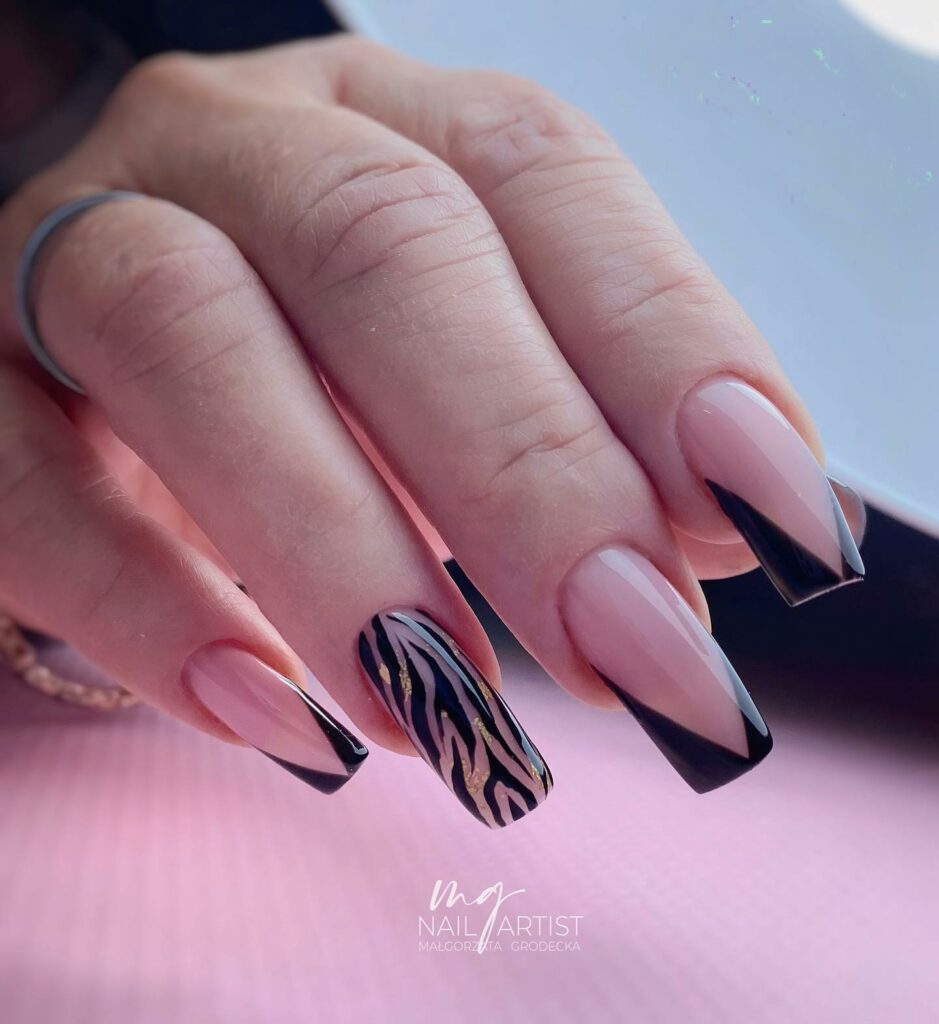 17. Zebra French Tips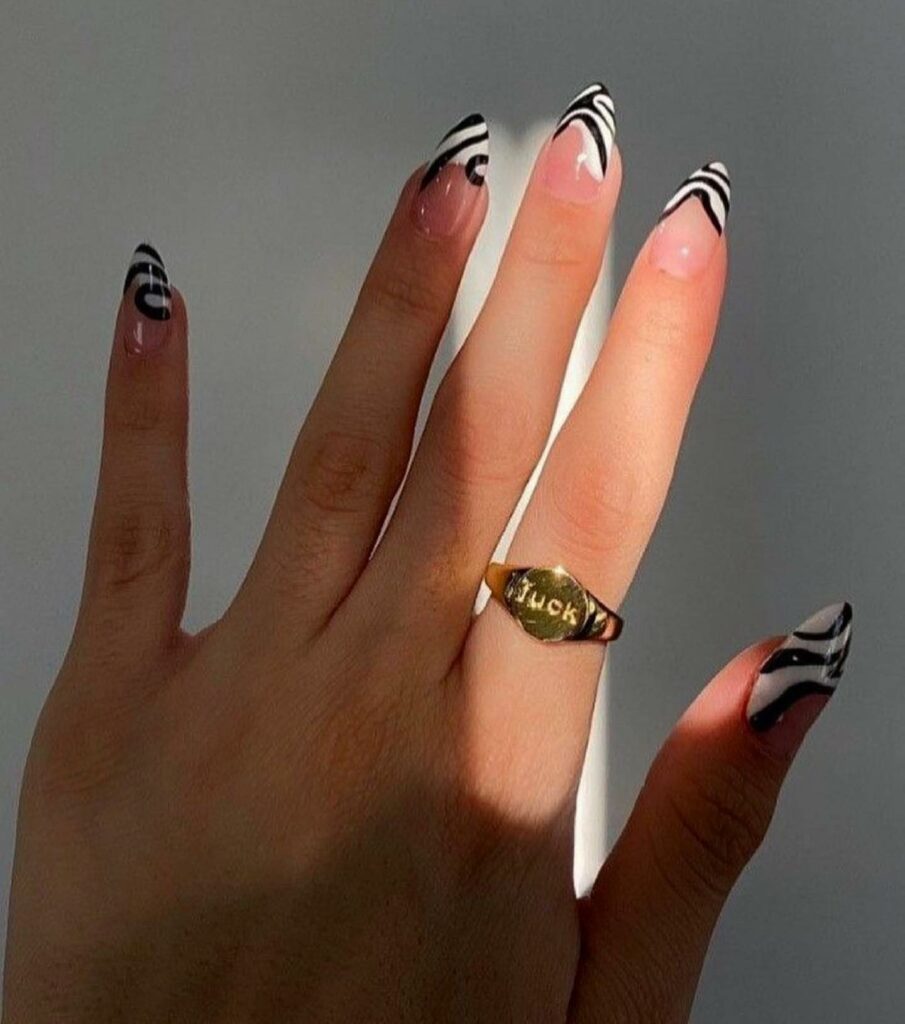 18. Zebra Print Nails with Red Manicure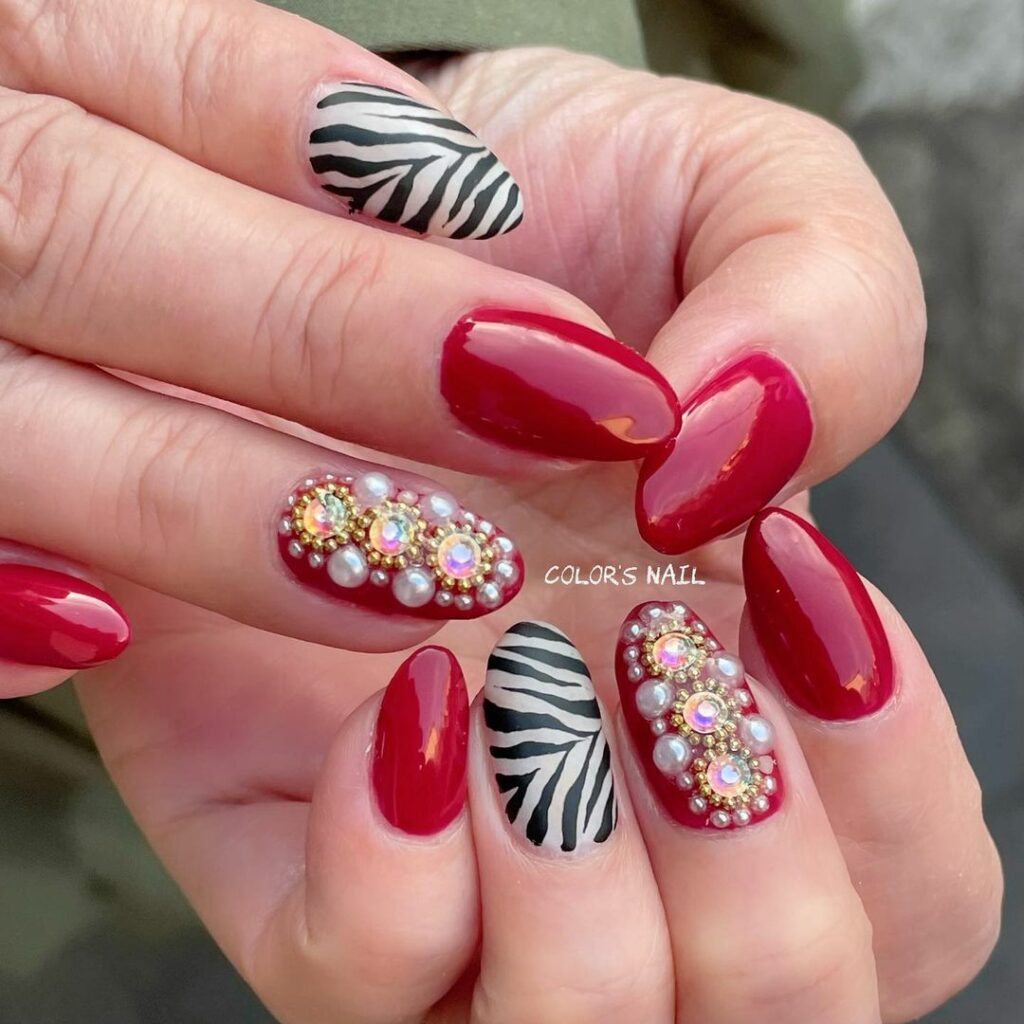 19. Elegant White Zebra Print Nails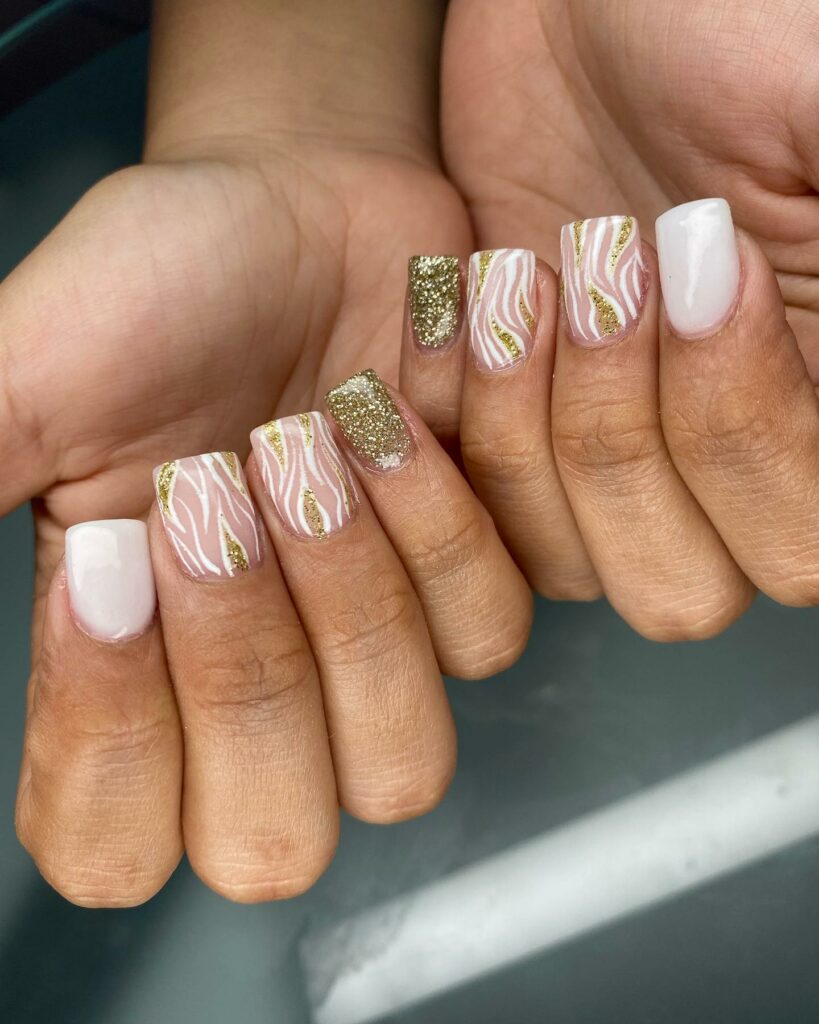 20. Purple Neon Zebra Print Nails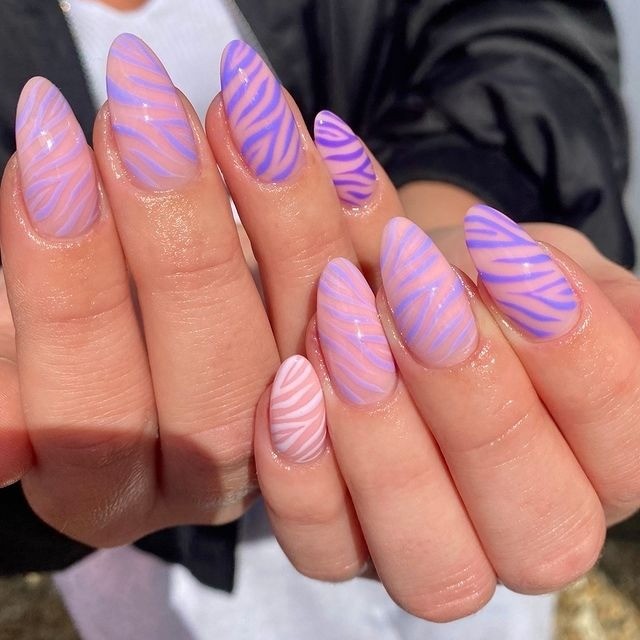 21. Mixed Black Zebra Print Nails
22. Pretty Wine Red Zebra Nail Design
23. Sophisticated Zebra Print Nails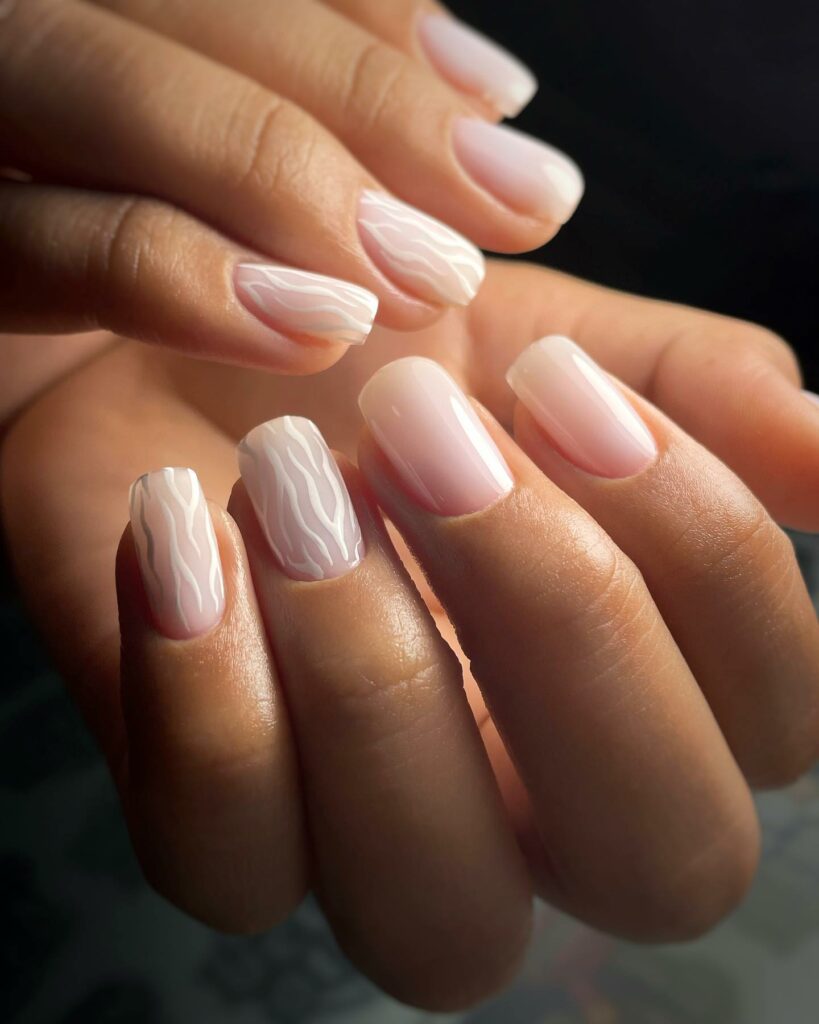 24. Mini Zebra French Tips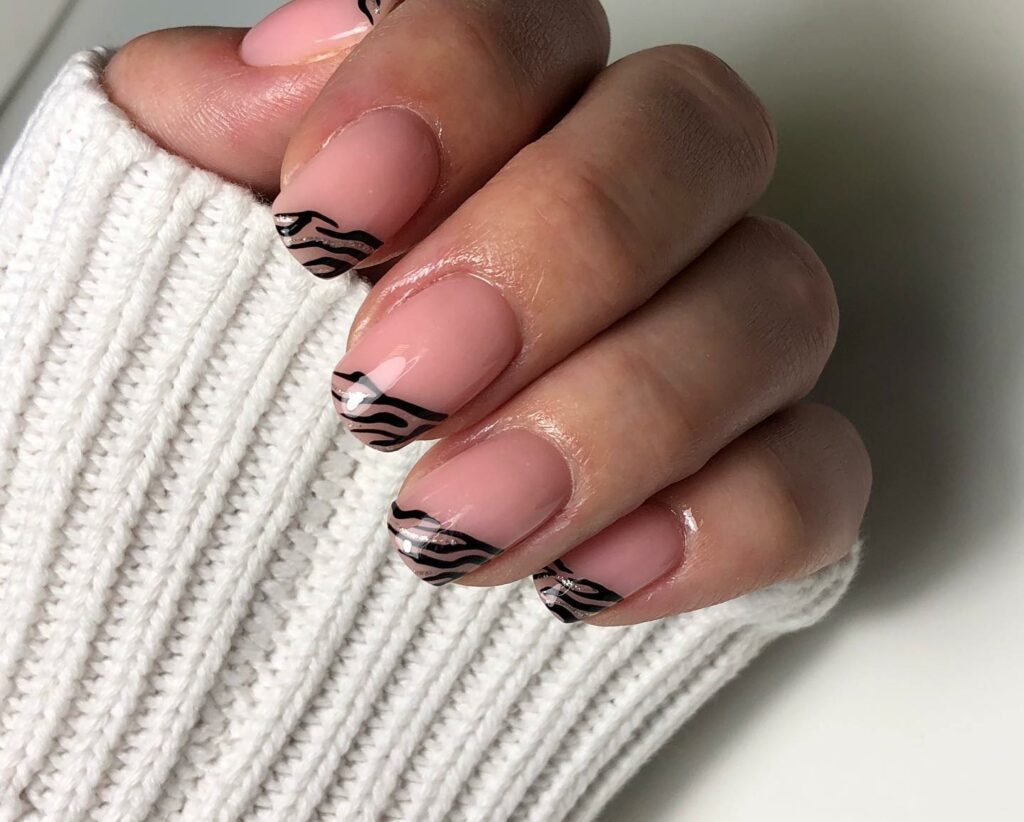 25. Structured Black Zebra Print Nails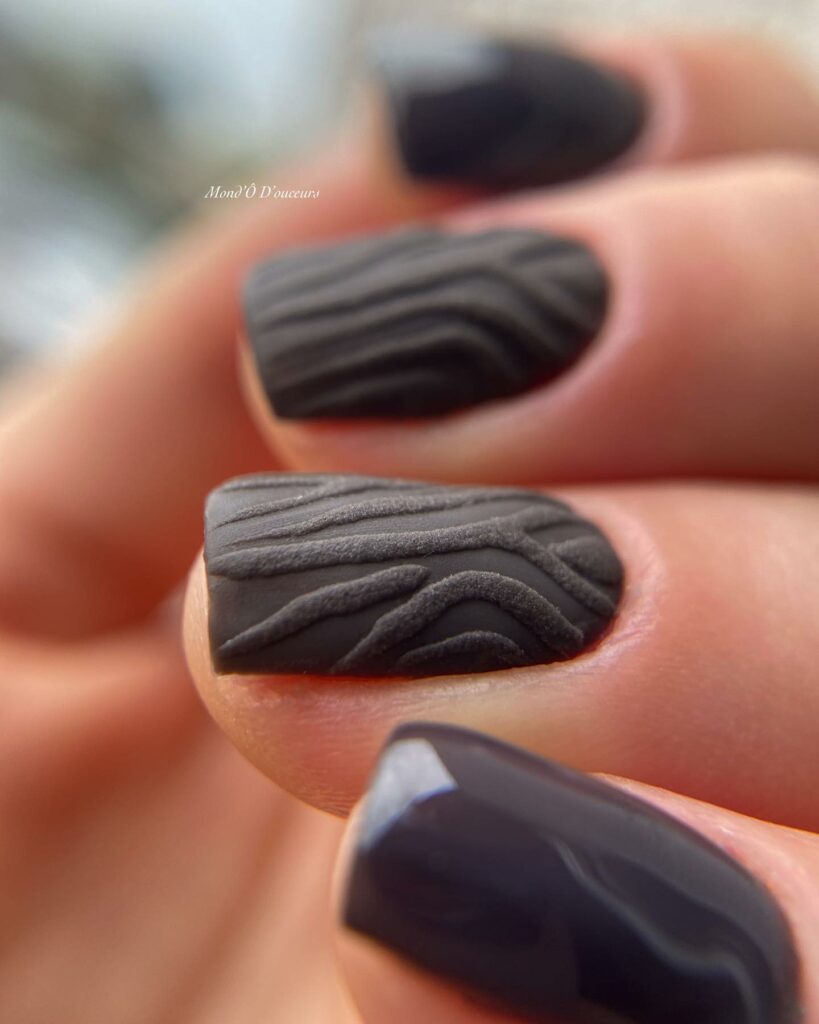 26. Mismatched Monochrome Zebra Print Nails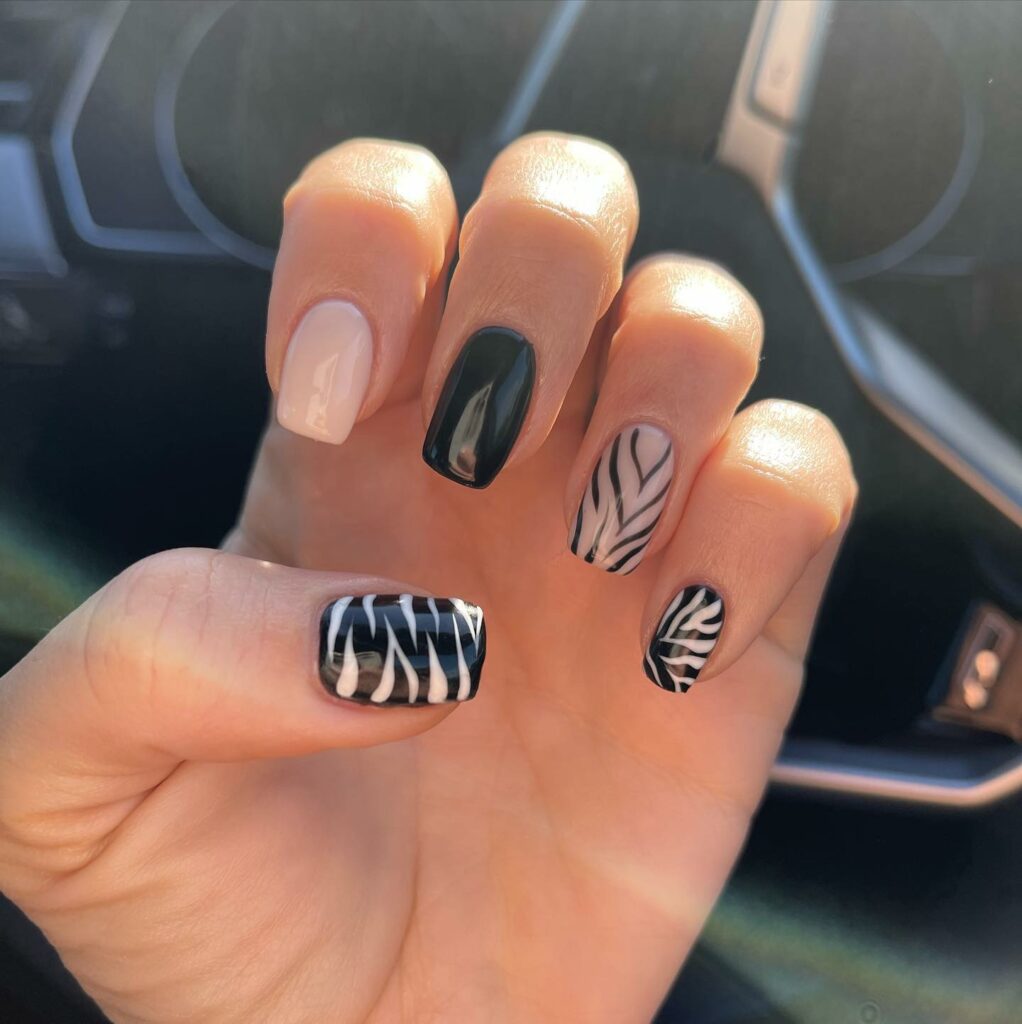 27. Half and Half Zebra Print Nails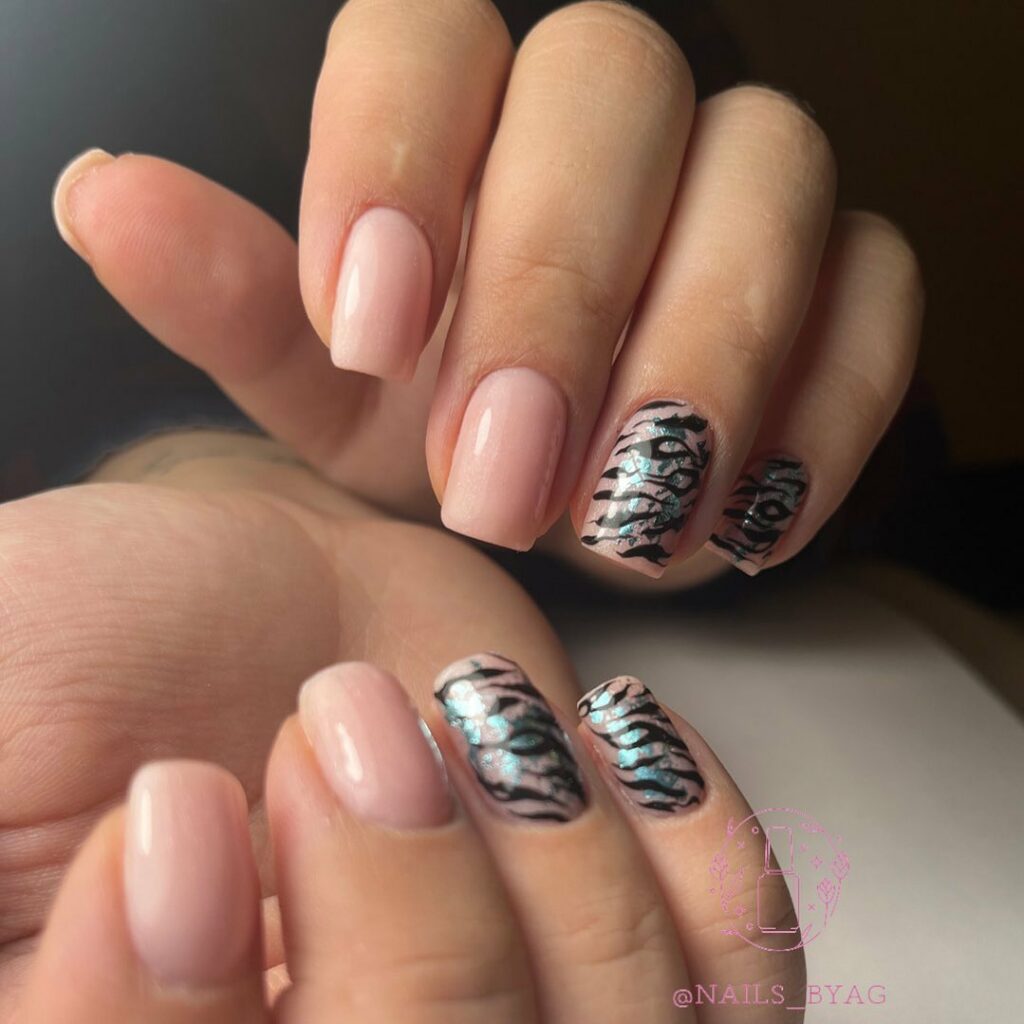 28. Simple Black & White Zebra Print Nails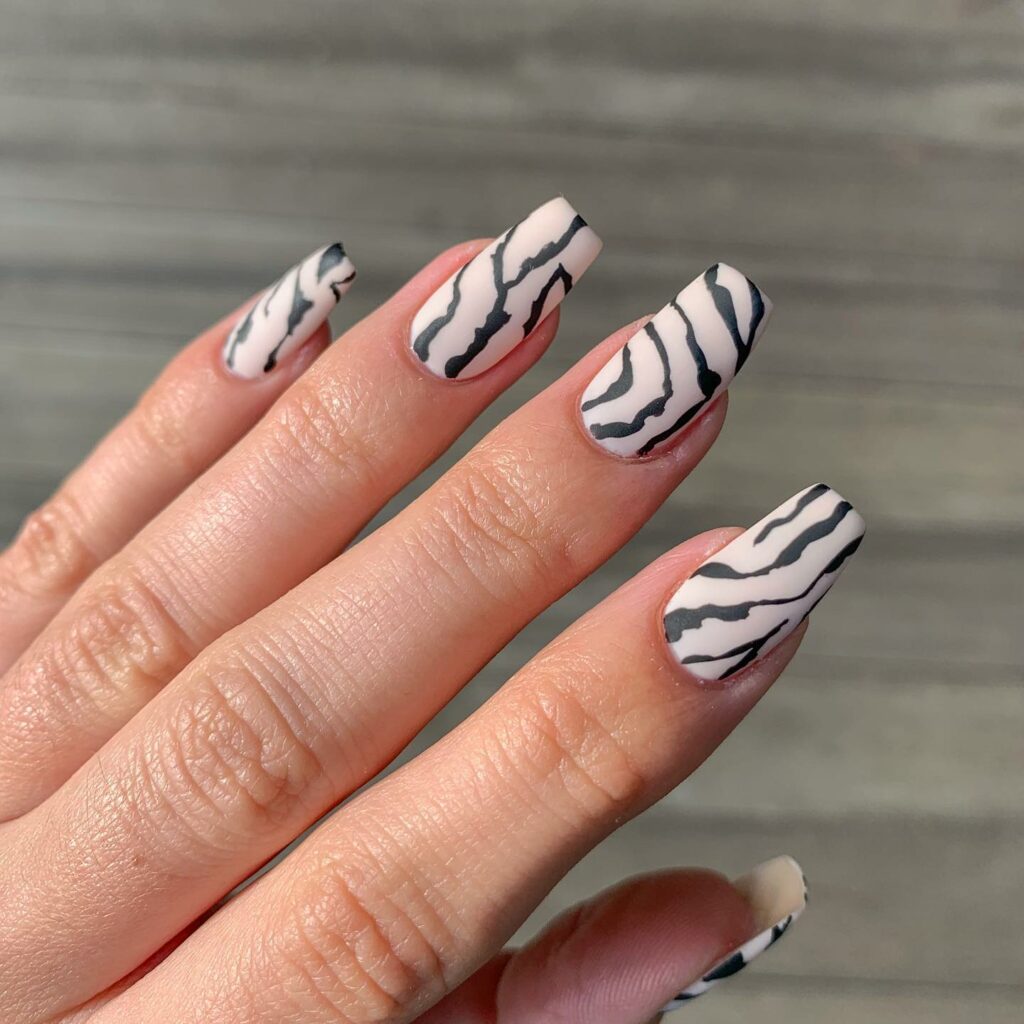 29. Gold Zebra Mountain Peak Nails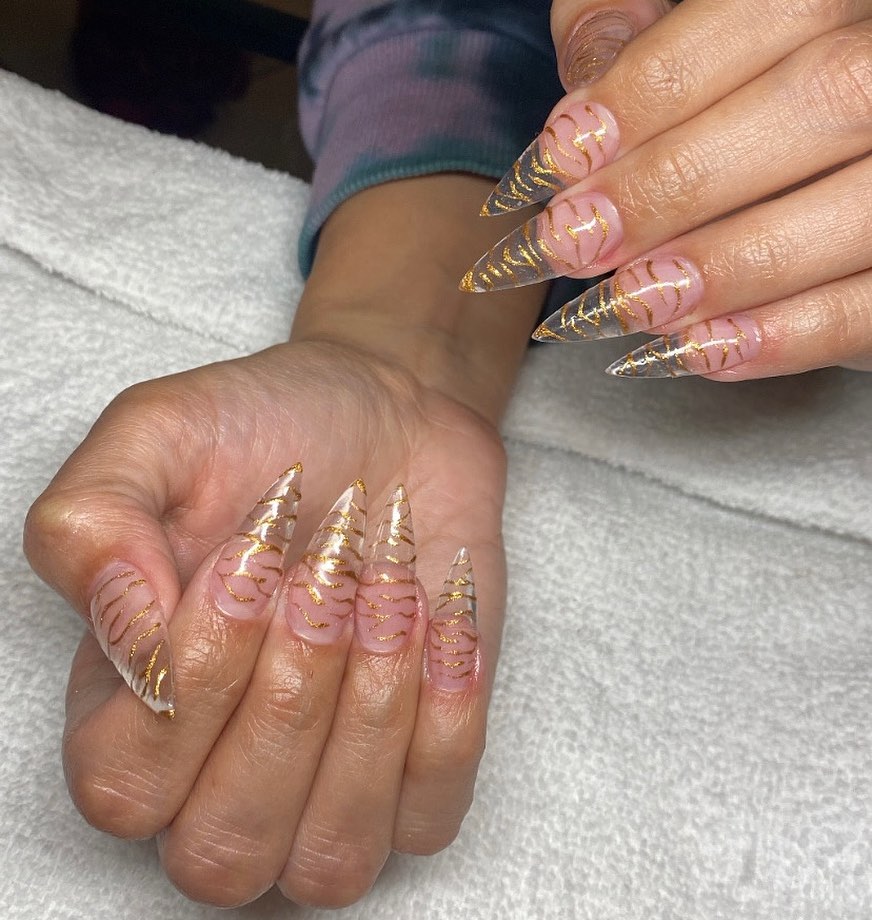 30. Zebra Nail Design on Short Nails
31. Blue Zebra Nail Design on Coffin Nails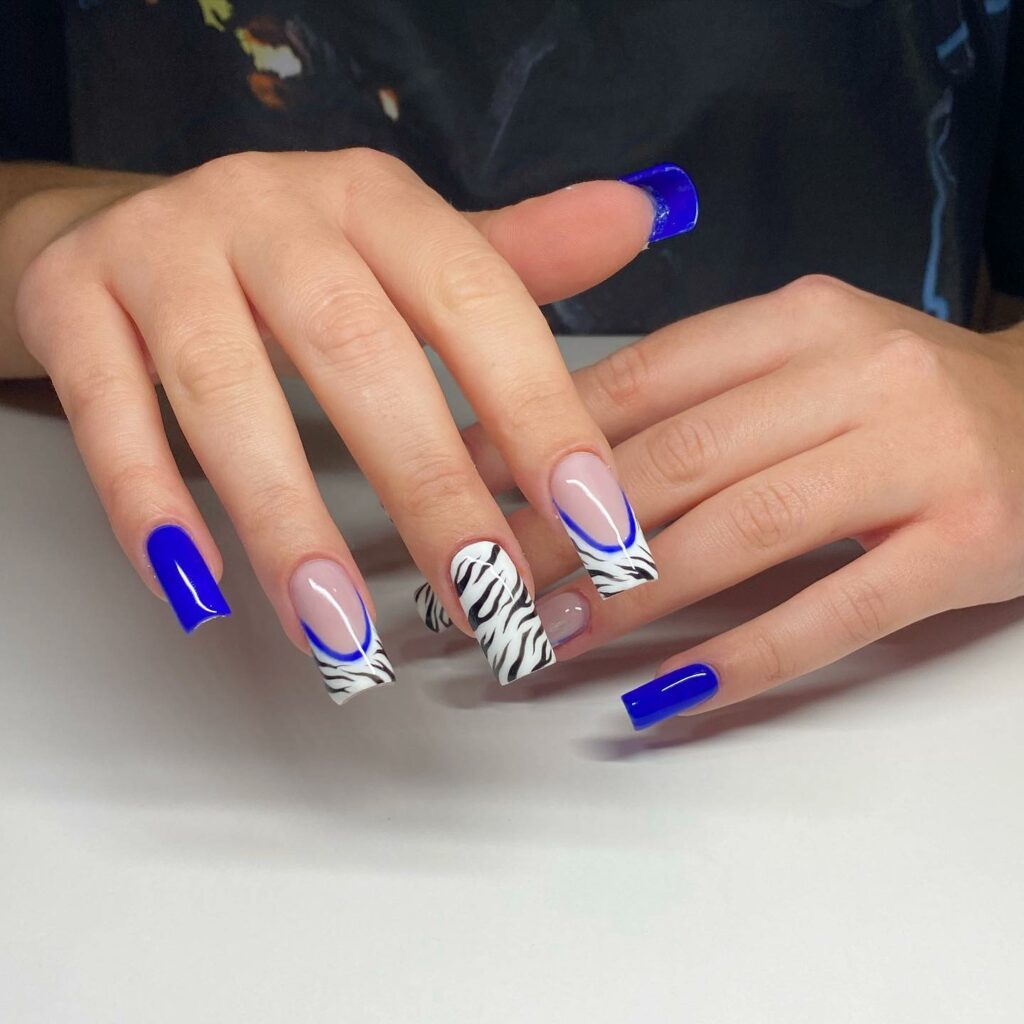 32. Mixed Color Zebra French Tips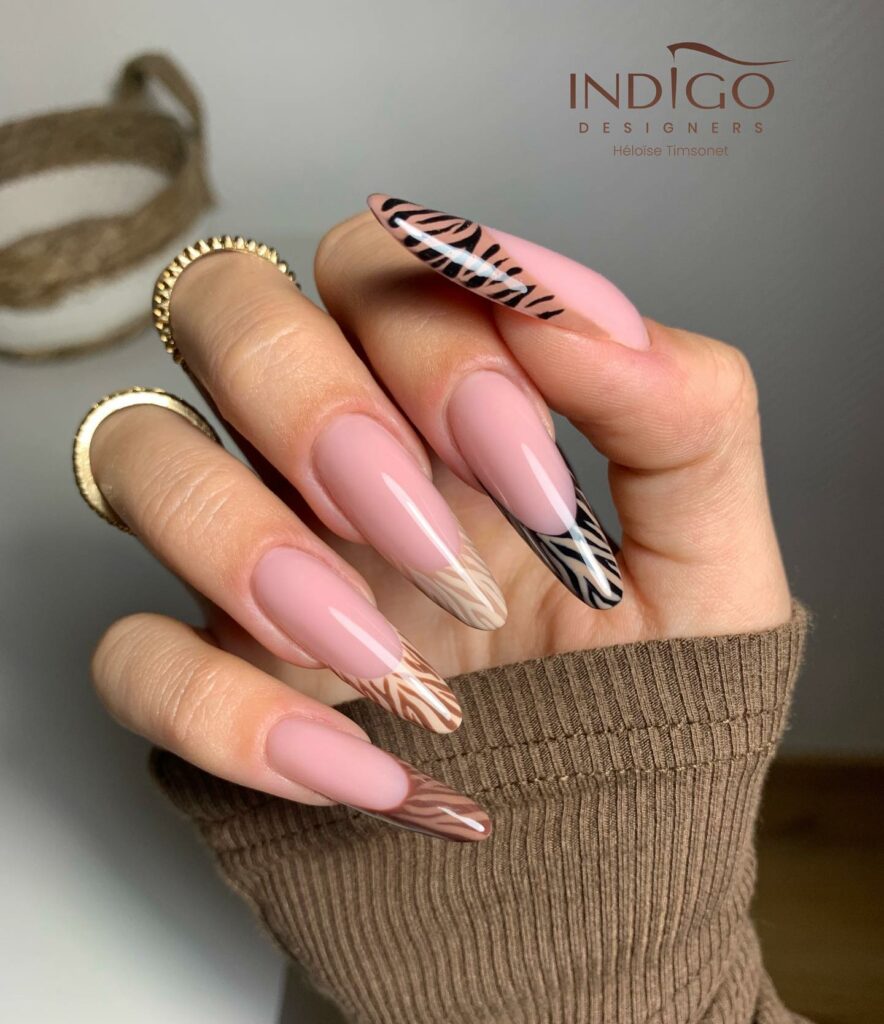 33. Neon Zebra Print Nails
34. Monochrome Zebra Print
35. Mismatched Neon Zebra Prints
36. Pretty Pink Zebra Prints
37. Mountain Peak Coral Zebra Nails
38. Gold and Beige Zebra Stripes
39. Mixed Nail Design Style on Short Nails
40. Hot Pink Zebra Stripes
41. Modern Zebra Stripes