Ready for the holidays? You might be but we bet your nails are not!
We have compiled the ultimate nail design collection for red Christmas nails to give you plenty of ideas on how to upgrade your manicure for the holidays.
Whether you love traditional red nails, French tips or ombre manicures, you will find plenty of nail design ideas for all nail sizes and nail shapes.
Christmas is the perfect time to indulge yourself, whether that's a new outfit or a trip to the nail salon. Celebrate the season with the most traditional color – red, and use one of the nail designs in our roundup as an inspiration.
Give yourself that extra spark under the Christmas tree with a manicure that's bound to collect compliments wherever you go!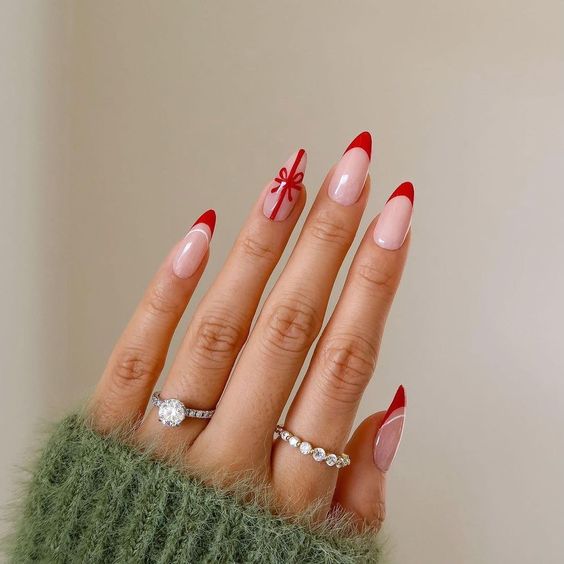 This Years Trends for Red Christmas Nails
So what's hot for this festive season? It turns out, the classics never go out of style!
Check out the list of the most popular trends for red Christmas nail design:
Snowflakes everywhere – snowflakes are one of the most popular nail art symbols to use not just for Christmas, but for the whole winter. On red nail polish, they look especially vibrant and eye-catching.
Red and gold color scheme – the classic color combination that never goes out of style. Even if you paint your nails with these two color tones, they will look super festive and elegant.
Red and white color scheme – add a bit of wintery feely to your red nails and choose of the popular nail art motives.
French tips got the festive treatment – think red, Santa's hat, candy canes and more. The nail art options for French tips are limitless.
Mismatched festive manicure – treat each nail as its own piece of art with an individual design.
Candy canes on nails – looking good enough to eat!
The Collection: Best Red Christmas Nails Designs
Here is the roundup of the prettiest festive red Christmas nails we found online. If you're interested to see more work from the same nail artist, you can visit their Instagram profile by clicking the source link under the image.
Looking for more inspiration? Visit our Pinterest board where you will find hundreds of different styles and ideas for red Christmas nails. Follow us on Pinterest to ensure you never miss the latest nail design trends!
1. Candy Cane Red Christmas Nails
2. Christmas Swirls
3. Christmas Classic Nails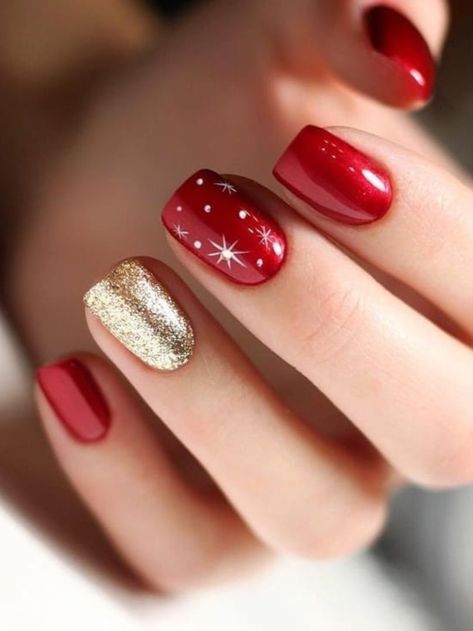 4. Statement Nail Art
5. Snowflakes on Red Christmas Nails`
6. Snowflakes on Dark Red Nails
7. Santa's Hat Christmas Nails
8. Red Christmas Nail Tips
9. Candy Canes on Mint Nails
10. Custom Nail Art for Christmas
11. Simple Stylish Red Christmas Nails
12. Elegant Christmas Nails with a Detail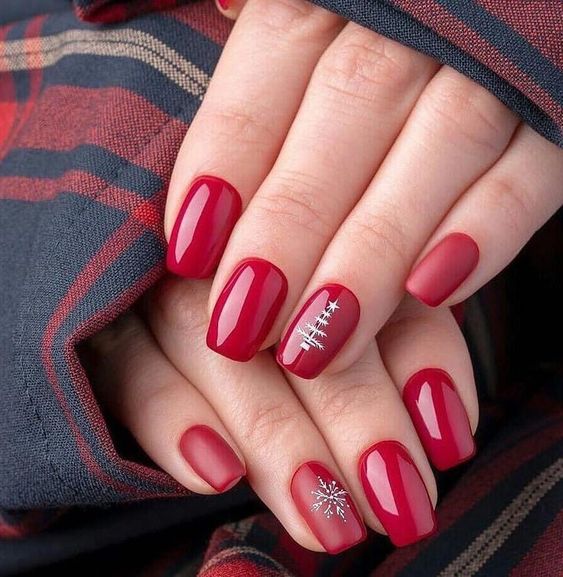 13. Red Coffin Christmas Nails
13. Red Nails with Rudolf Nail Art
14. Cute Red Christmas Nail with Santa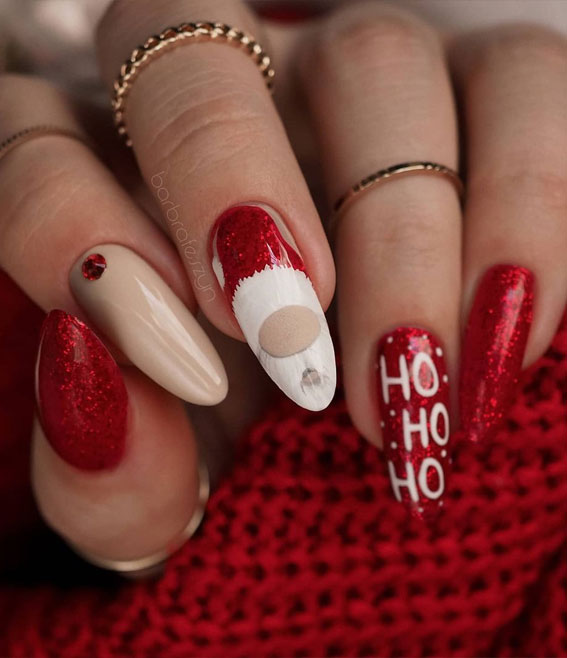 15. Individual Nail Art for Christmas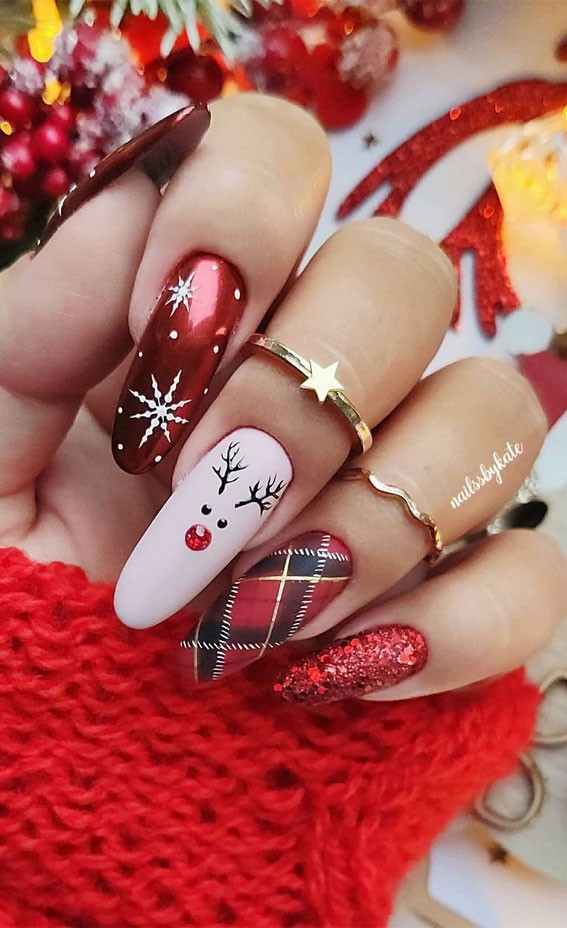 16. Adorable Snowman on Red and Pink Nails
17. Christmas Classic Nails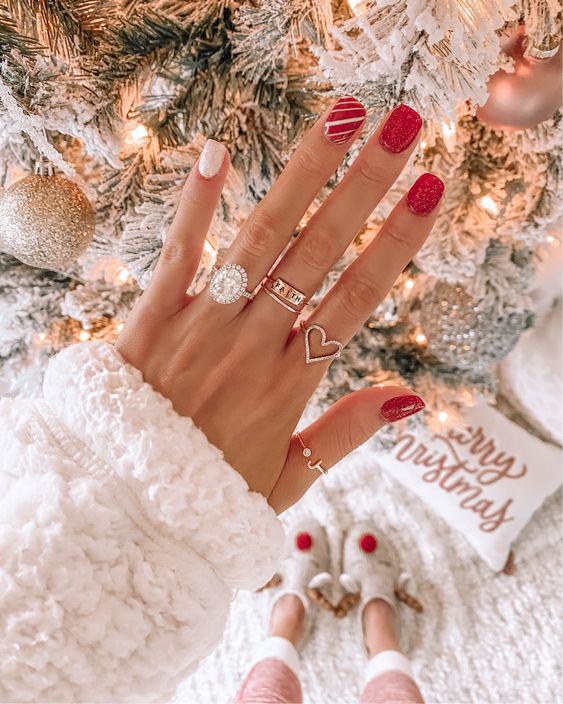 18. White Snowflake on Red Christmas Nails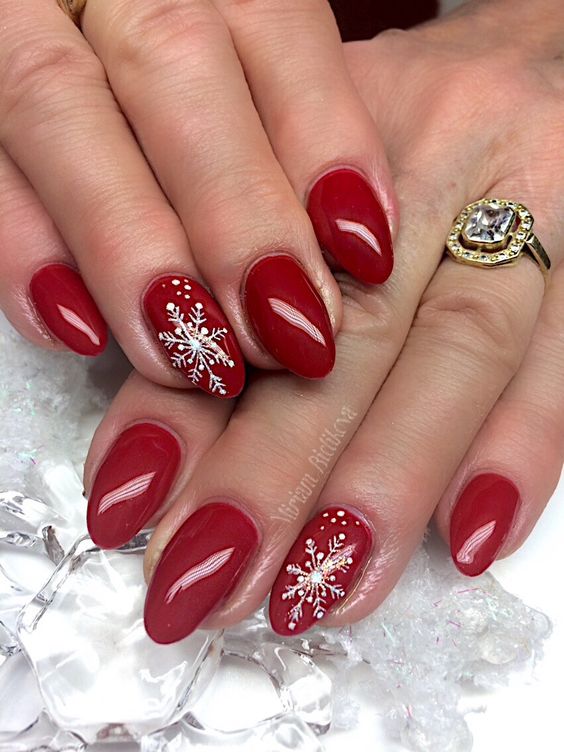 19. Matte Red Christmas Nails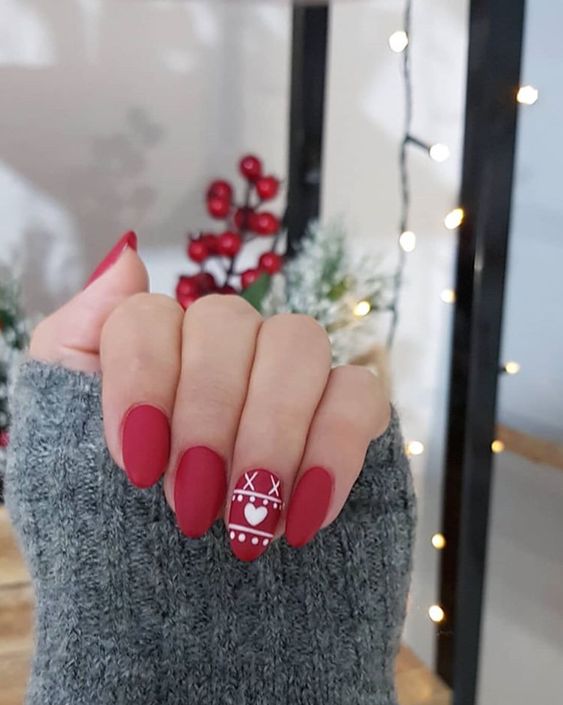 20. Red Nails with a Natural Plain Detail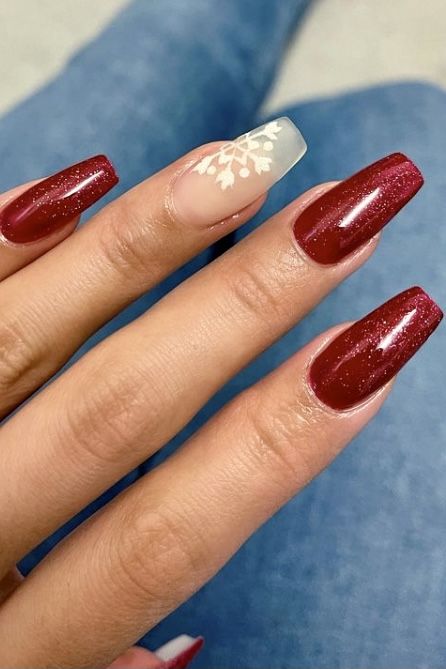 21. Red Nails with a Dust of Gold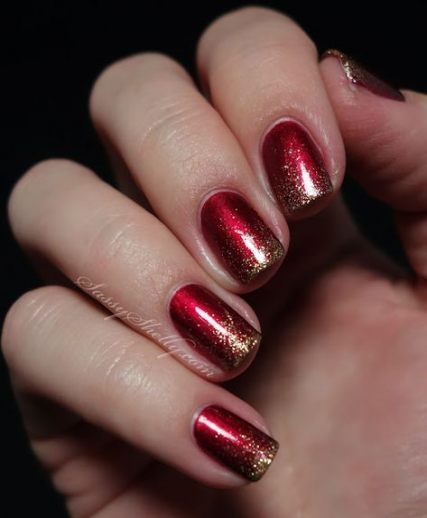 22. Christmas Ornaments on Red and White Nails
23. Christmas Trees
24. Santa's Hat Inspired Nails
25. Elegant Red Nail Tips for Christmas
26. Simple Elegant Red Christmas Nails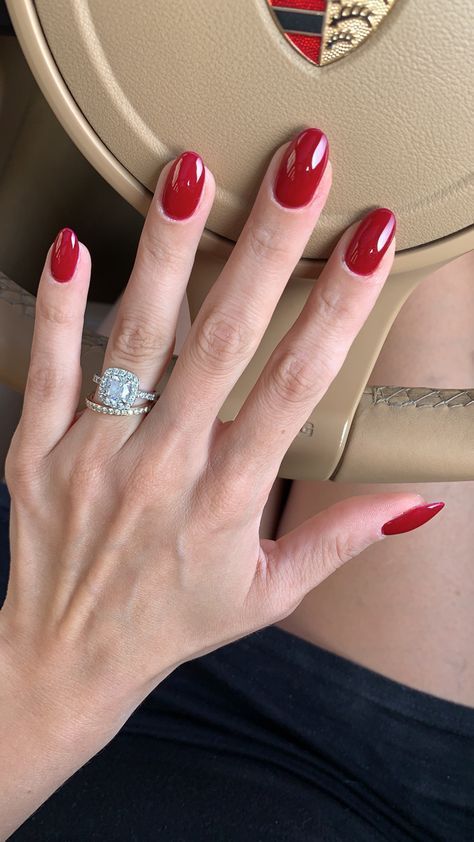 27. Red and White Nail Art for Christmas
28. Gingerbread Man Nails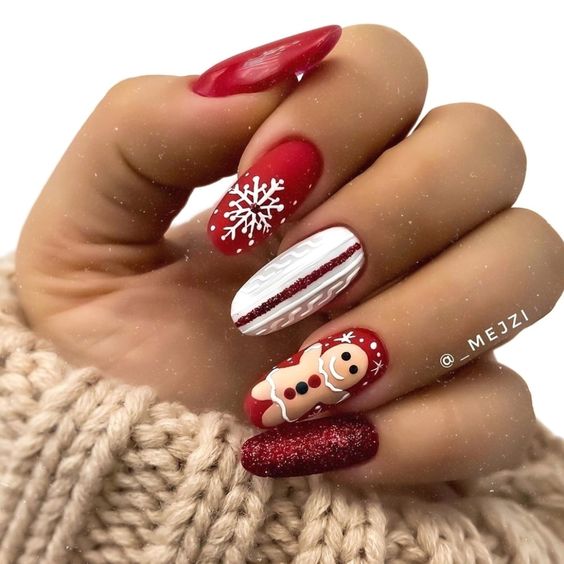 29. Individual Nail Art with Christmas Motives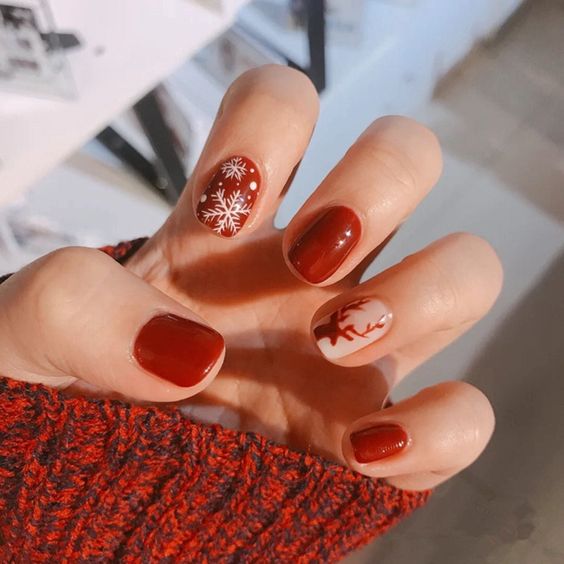 30. Statement Coffin Nails with Red and White
We hope you found plenty of gorgeous nail designs in our roundup!
If you're looking for more inspiration on what to do with your nail this holiday season, below are some more ideas that will help you find a look you will love.