Are you looking for an eye-catching manicure for the upcoming summer months? In that case, you're in the right place!
Peach is the color for this season, and in this article, you will find 50 ideas on how to create the perfect peach summer nails in a variety of styles and designs!
This delicate and feminine color is a super popular option for summer manicures, as it allows your tan to really stand out and it works well with almost any complexion or nail shape. Peach nail polish comes in a variety of different shades, so you can go really bold and daring with neon peach or opt for a more delicate and elegant style with natural-looking peach nails.
Even if you have very short natural nails, you can create the perfect summer look just by using a single-tone nail polish. For those with long coffin nails or almond nails, the possibilities are endless!
Scroll down below to find your favorite looks for the summer and don't forget to follow us on Pinterest for more inspiration!
Trending Designs for Summer Peach Nails
Here are some of the most popular designs you can test, included in our roundup below:
combining peach nail polish with glitter in the colors like gold, purple or silver
mismatched peach nails featuring a variety of nail design styles
matte peach nails
custom nail art like peaches, geometric shapes and botanical shapes
ombre almond nails in combination with white or beige color
bright or neon peach nail polish colors
adding summer elements like floral shapes
embellishing your nails with gemstones or 3D nail art like flowers
Video Tutorial: 10 Easy Ideas for Summer Peach Nails
50 Best Ideas for Summer Peach Nails
Here is our curated collection of the fifty best summer peach nails, in a range of different styles and shape options. You will find lots of ideas for both short and long nails, and almost any nail shape.
Whether you're heading to your next salon appointment or looking for something simple you can recreate at home, you will find plenty of inspiration for both options in our collection below.
To get even more ideas for your next manicure, head over to our Pinterest account where we saved up hundreds of different nail design ideas.
1. Peach French Tips with Flowers
2. Peach Glitter Nails with Flowers
3. Matte Peach Nails with Hearts
4. Minimalist Peach Nails
5. Elegant Summer Peach Nails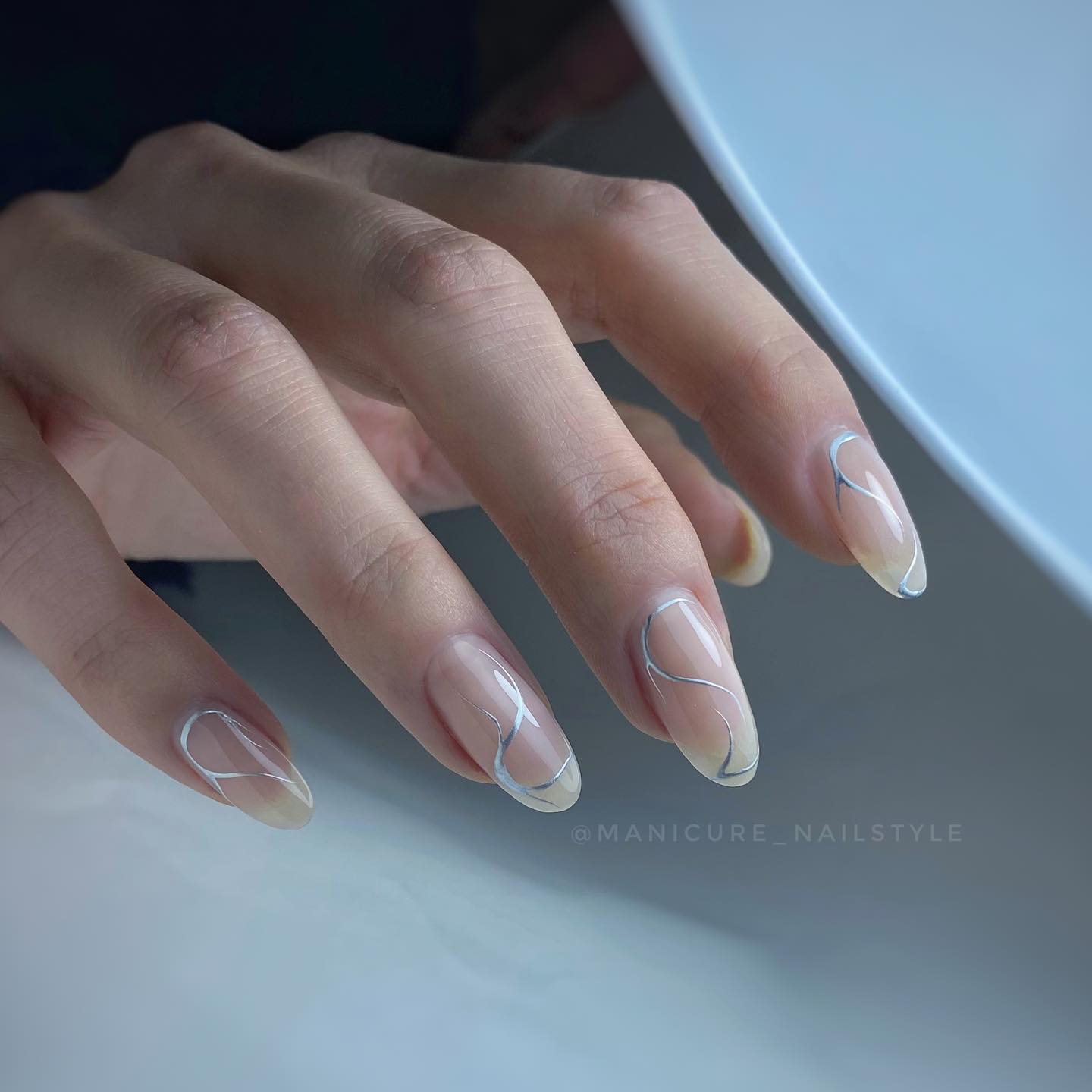 6. Two Tone Summer Peach Nails
7. Misplaced Peach French Tip Nails
8. Summer Ombre Peach Nails
9. Simple Summer Peach Nails
10. Light Ombre Summer Peach Nails
11. Marble Summer Peach Nails
12. Purple and Peach Nails
13. Purple Glitter and Peach Nails
14. Tiger Stripe Peach Nails
15. Gradient Summer Peach Nails
16. Floral Summer Peach Nails
17. Super Long Elegant Summer Peach Nails
18. Confetti Summer Peach Nails
19. Peach and Gold French Tips on Mountain Peak Nails
20. Peach Nail Art
21. Matte Peach French Tips
22. Sharp Dark Peach French Tips
23. Peach French Tips on Coffin Nails
24. Mismatched Peach French Tips
25. Peach Nails with Abstract Nail Art
26. Peach Nails with Glitter & Hearts
27. Peach Nails with Gold Glitter French Tips
28. Peach Nails with Gold Nail Art
29. Classic Elegant Summer Peach Nails
30. Neon Stripe French Tips on Peach Nails
31. Natural Peach Nails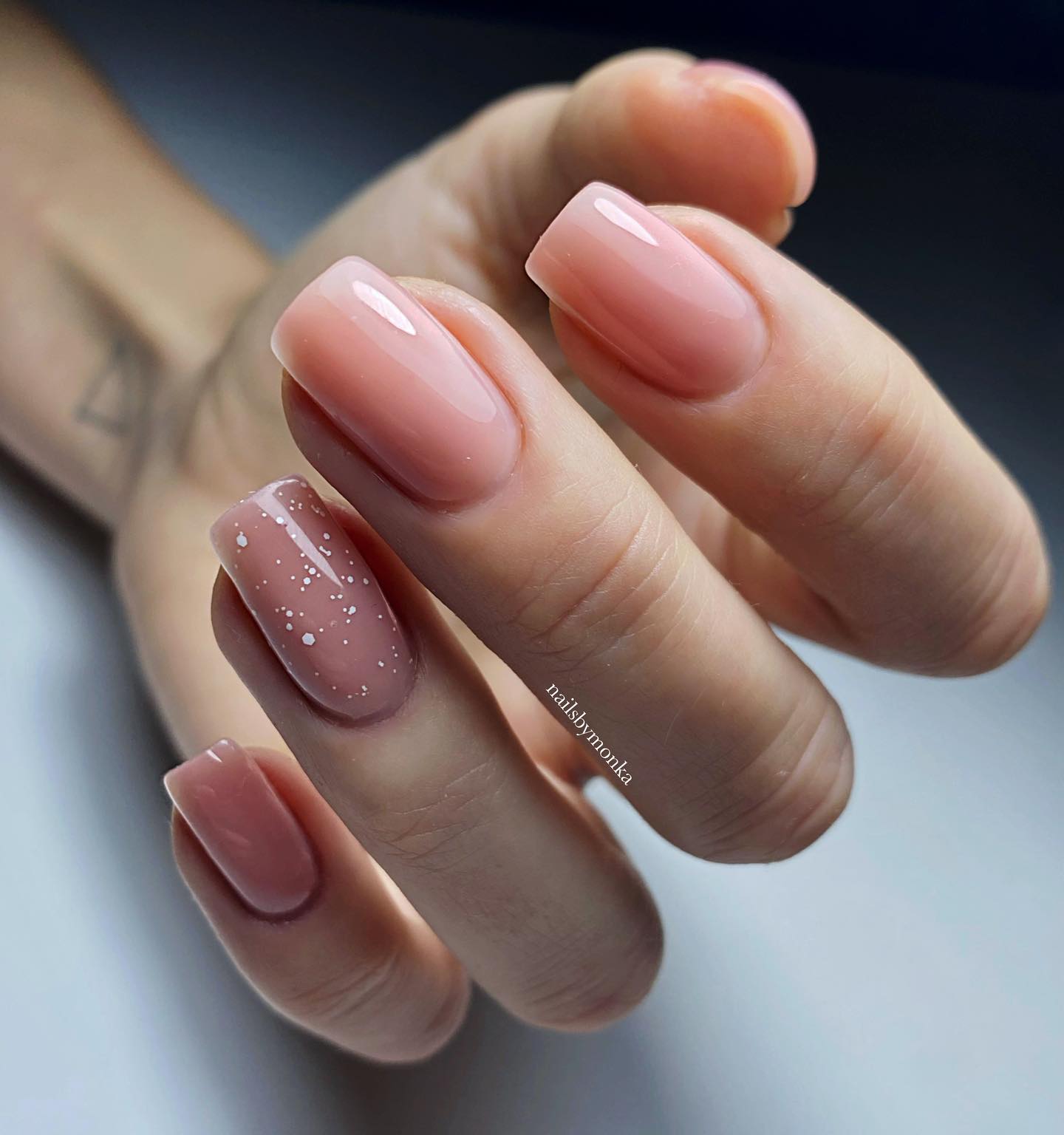 32. Short Abstract Nail Art Peach Nails
33. White and Peach Marble Nails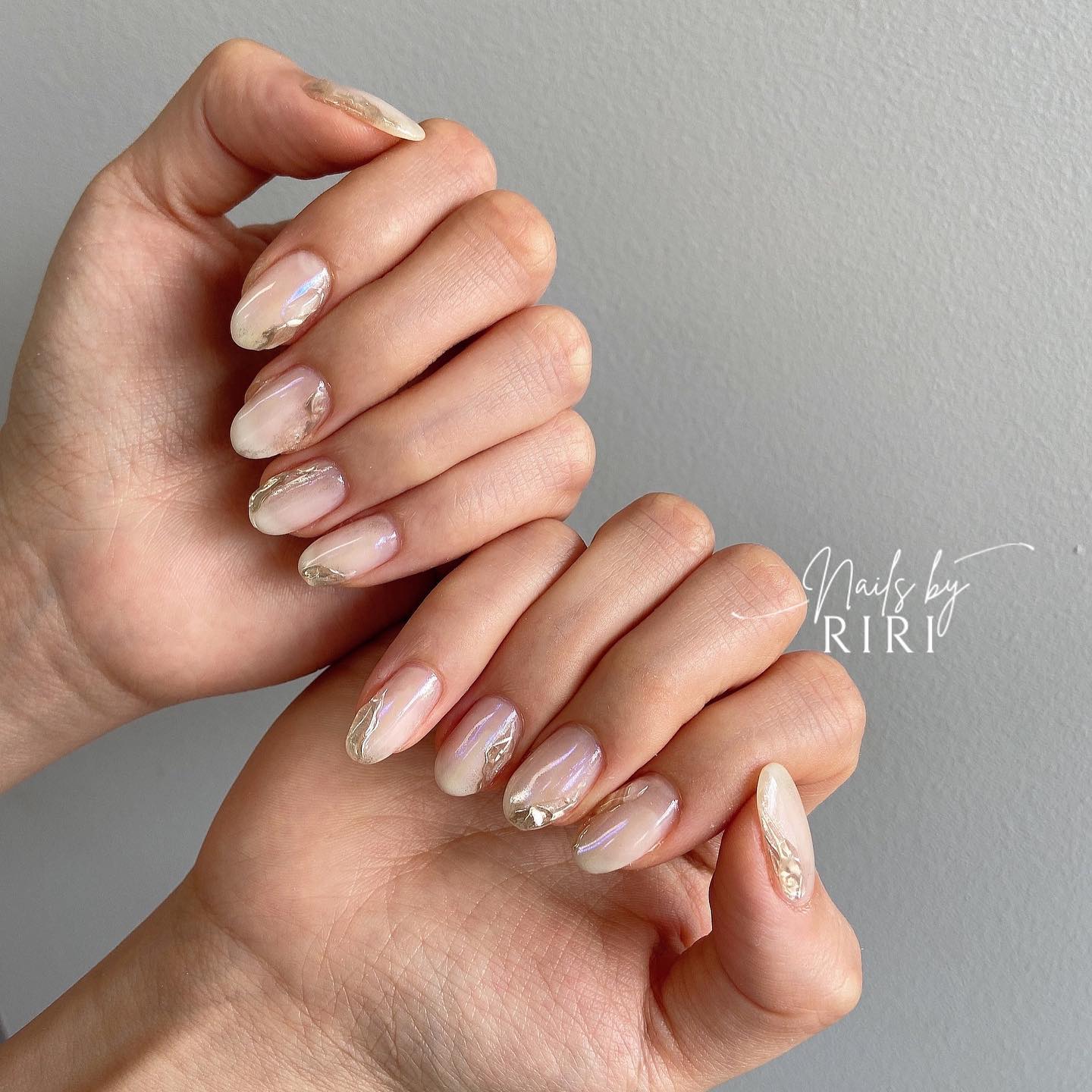 34. Gold Flakes and Peach Marble Nails
35. Gold French Tips and Peach Marble Nails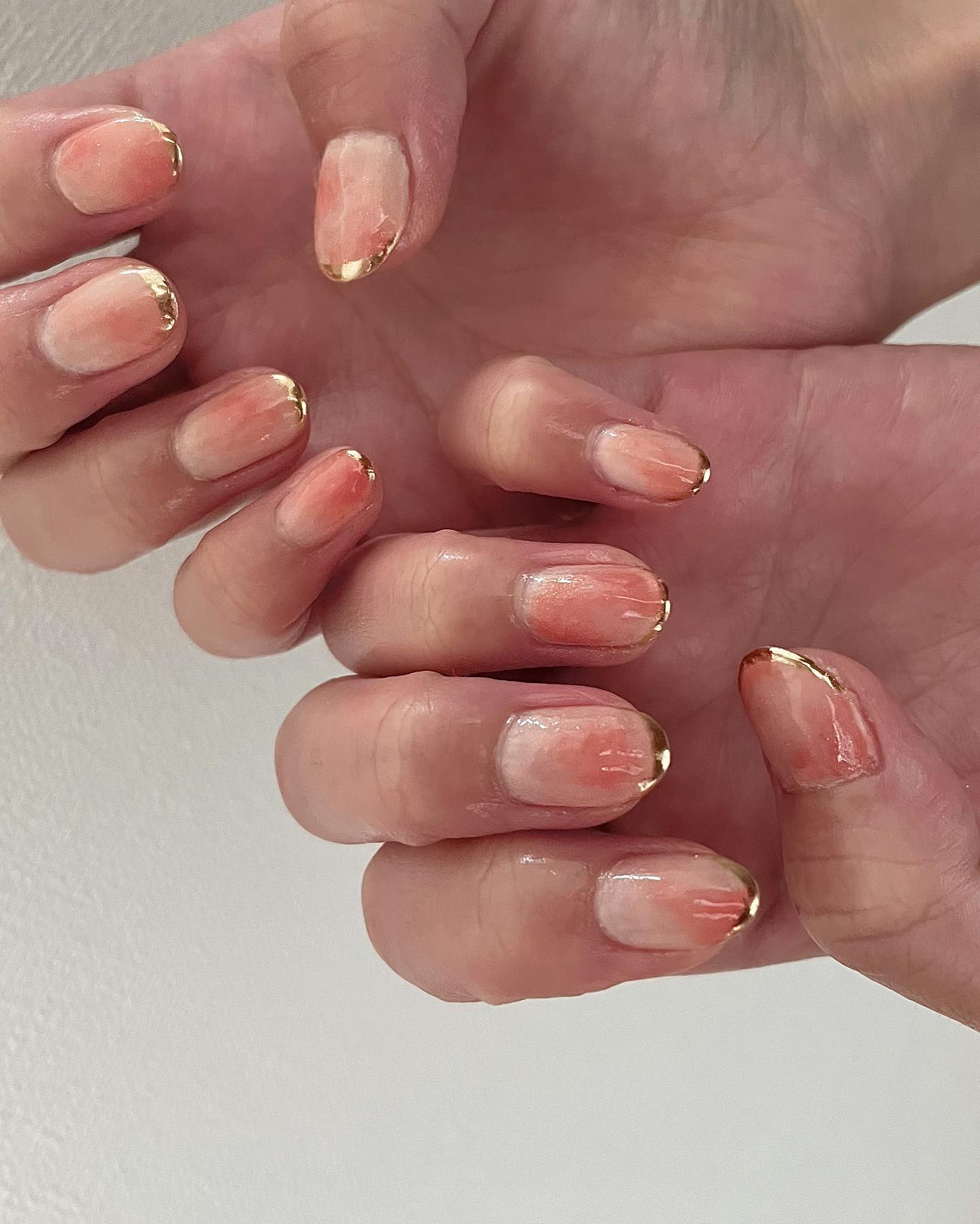 36. Peach and Beige Ombre Nails
37. Peach Party Nails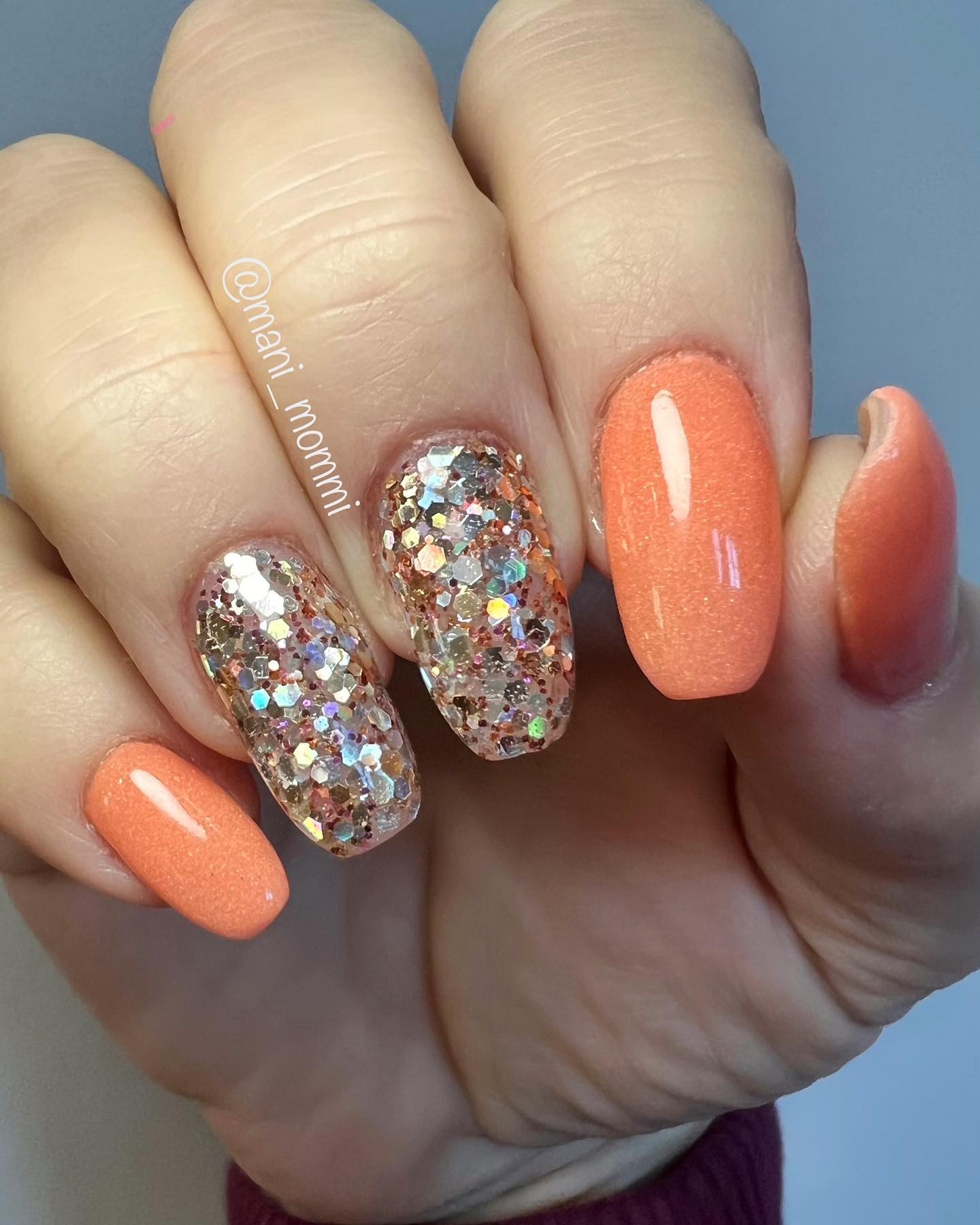 38. Coffin Peach and Flower Nails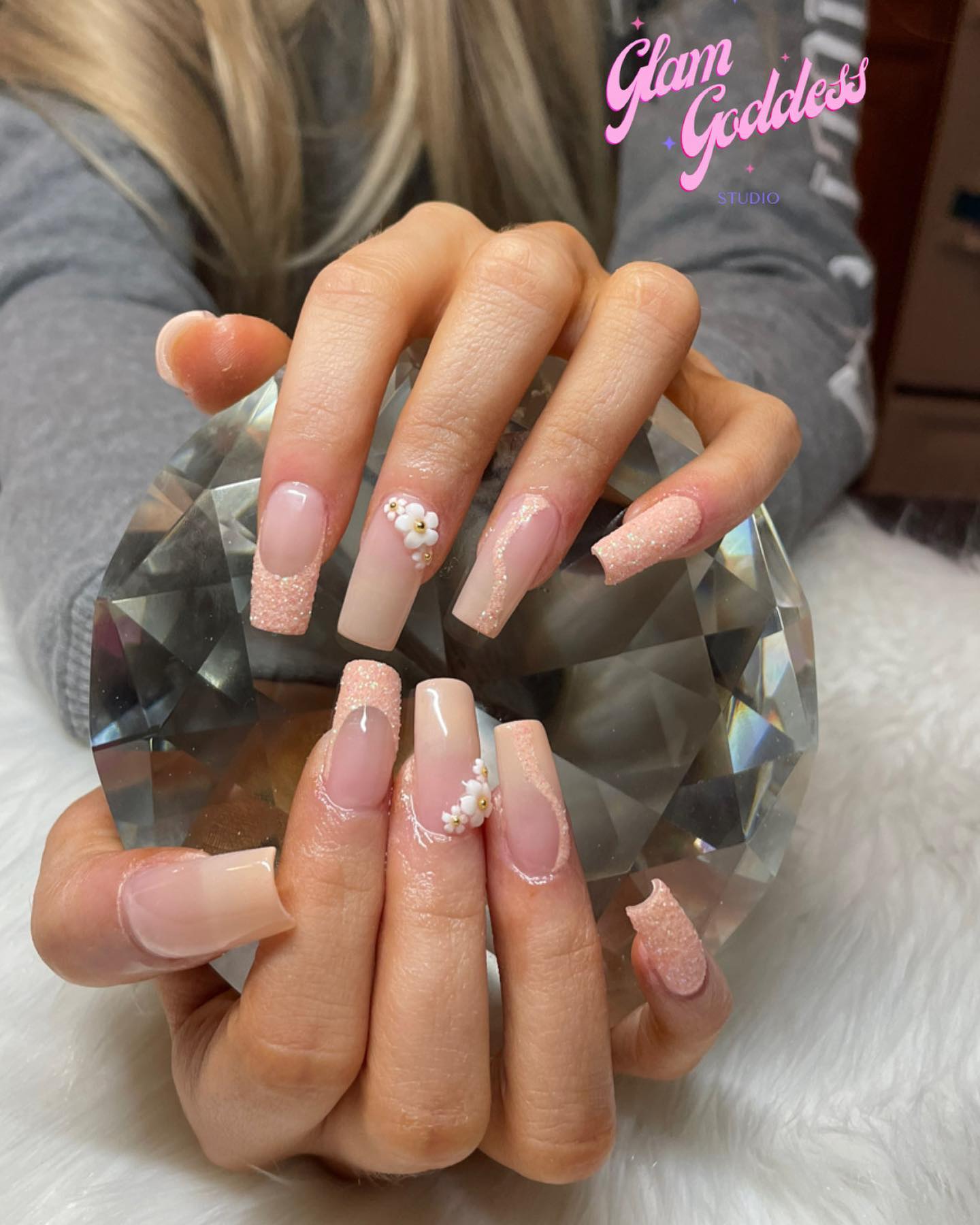 39. Peach Nails with Black and Silver
40. Peach Nails with Black French Tips
41. Peach Outline Nails
42. Peach and Glitter Nails
43. Neon Peach on Short Nails
44. Bright Peach Ombre Nails
45. Mismatched Peach Nails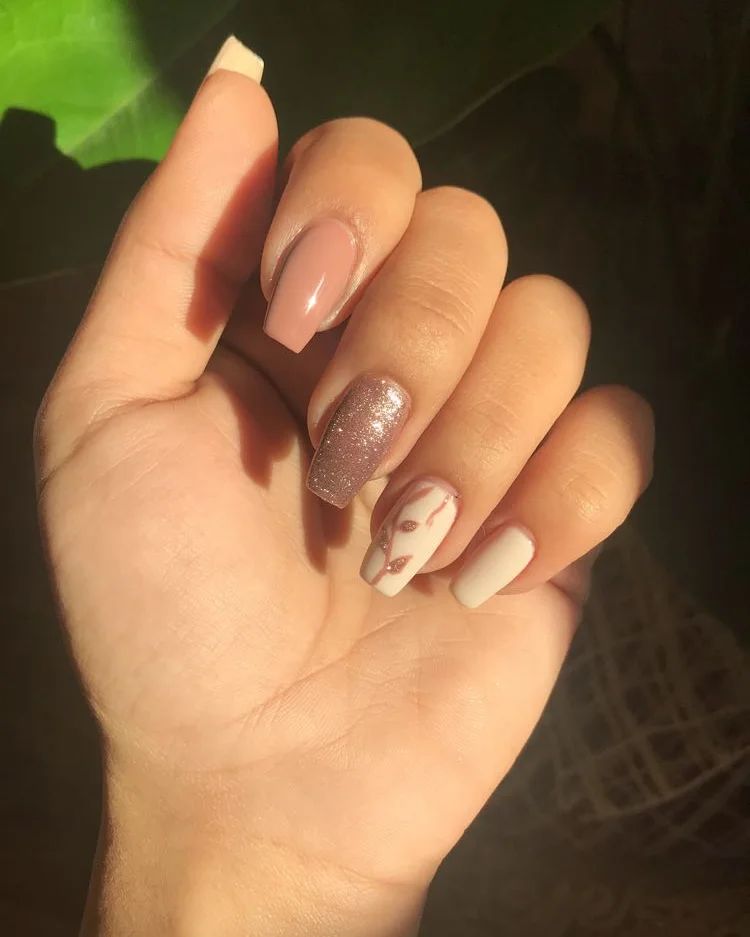 46. Statement Nail Stickers
47. Peach Nails with Gold Glitter
48. Bright Peach Nails with Nail Art
49. Light Peach Nails with Botanical Nail Art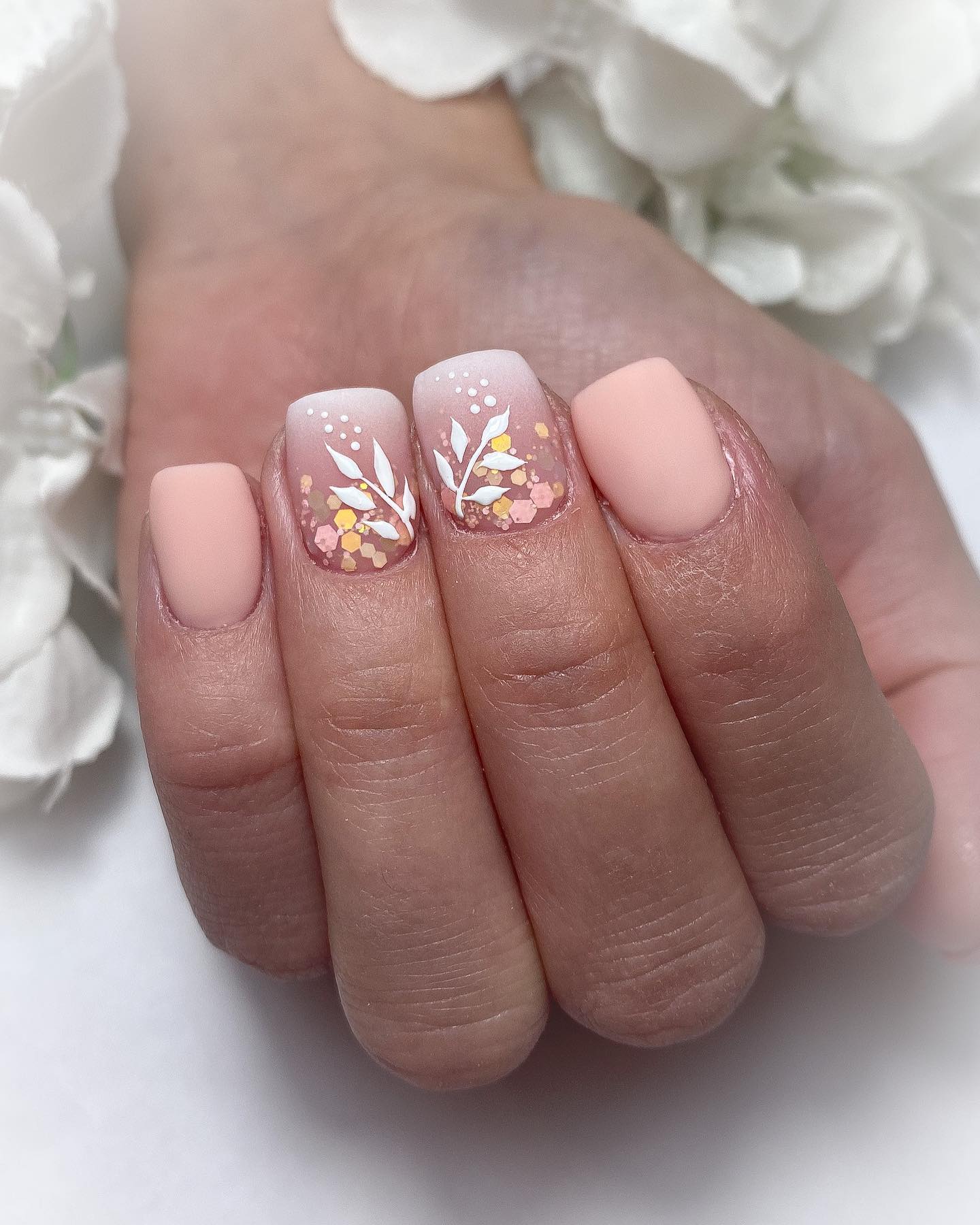 50. Light Peach Nails with Gemstones