Are you planning your summer vacation? Or spending some time with friends at the beach? In that case a new manicure is in order! In this article, we have curated a collection of over 35 gorgeous beach nail ideas, ranging from classic blue and white inspired nails, to bold tropical colors and everything in between.
Beach nails are a really cool update for your manicure, and there is nothing that gets you in the vacation spirit more than having a fresh set of nails ready to show them off.
The nail design theme for beach nails is – as you would expect – inspired by the deep blue colors of the ocean, white glittery shimmer of the waves, blue skies, warm glowing sands and the colors of the sunsets. No matter if you have long coffin nails, pretty almond nails or natural short nails, you will find plenty of ideas for creating the prefect beach manicure in this article.
2023 Trends for Beach Nail Ideas
So what's popular this year and what are the nail designs everyone is going to be wearing? Here are some of the most popular themes for trends we picked up from social media:
Ocean Nails – blue Ocean is a reoccurring theme for beach nails ideas and it comes in a variety of ways – you can go for an ocean wave look combined with beige color for sand, an abstract look with a marble effect, opt for only French tips, or include it as part of your mixed nail design look.
Ombre Nails – summer is the perfect time to play with soft colors and blend them beautifully with an ombre look. For beach nails, colors like blue with white, pink with blue, and turquoise with beige or pink are some of the most popular combinations.
Blue French Tips – if you want to keep your manicure elegant for the beach, you can opt to go for the theme only with your French tips!
Tropical Color Nails – no need to stay with pastel colors when there is a whole rainbow to explore. For beach nails, bright colors of the sunset are particularly popular, even better if you include them as an ombre or gradient design.
Blue Marble Nails – marble nail design is one of the easiest ways to create some motion and design Ocean inspired look that anyone can master.
Sea Shell Nails – add cute gold or white shells to your nails as the extra special touch, or design the whole manicure around the theme.
Neutral Sand Color Nails – if you want your nails to blend in with your surroundings, opt for a natural and neutral color scheme.
Video Tutorial: Water Spotted Beach Nails
Would you like to give it a try and create one of these beach nails ideas at home? In here you will find a step by step tutorial on how to create one of the hottest looks for this summer.
35+ Stylish Beach Nail Ideas to Copy in 2023
Are you ready to select the perfect manicure for the beach?
Below are over 30 gorgeous nail design ideas that capture the essence of summer fun and the ocean – enjoy browsing through our collection!
1. Tropical Sun and Sea Nails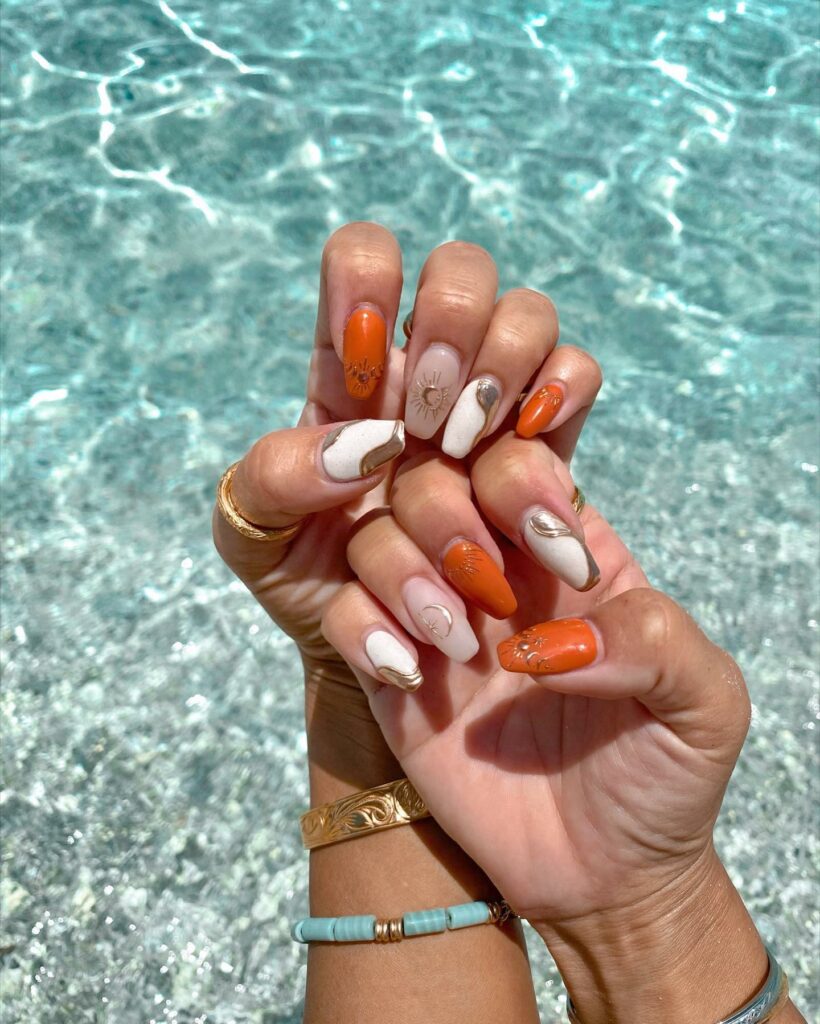 2. Ocean Wave Nails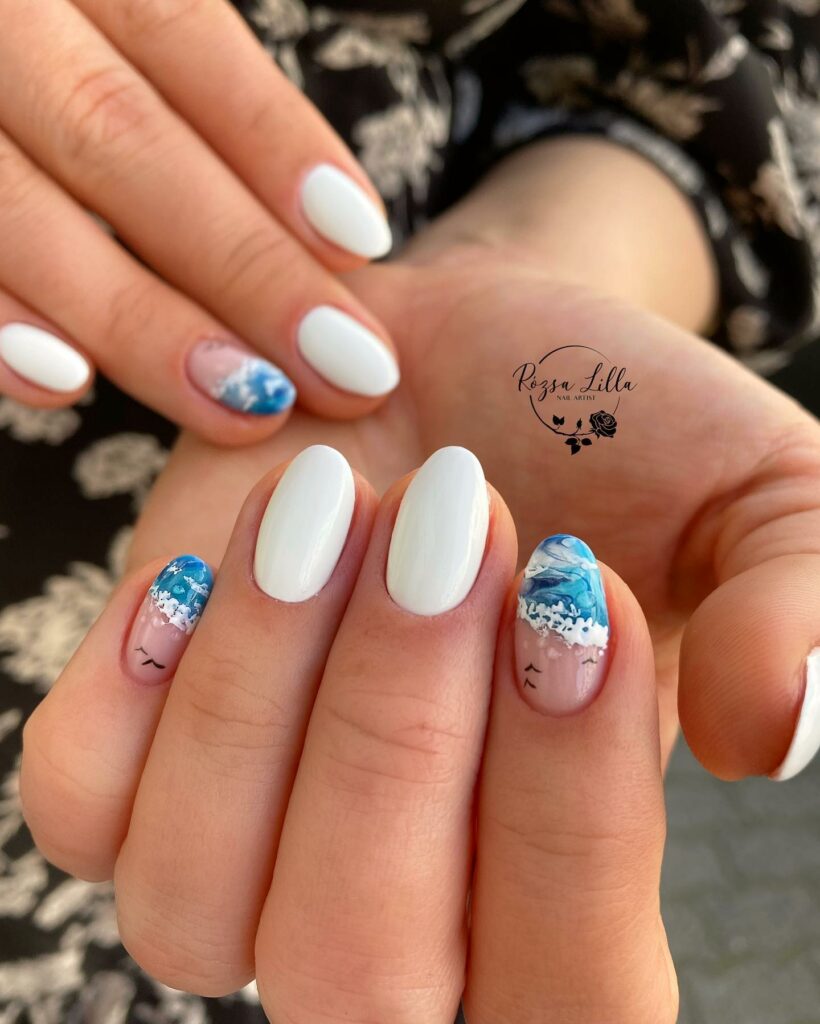 3. Turquoise Beach Nails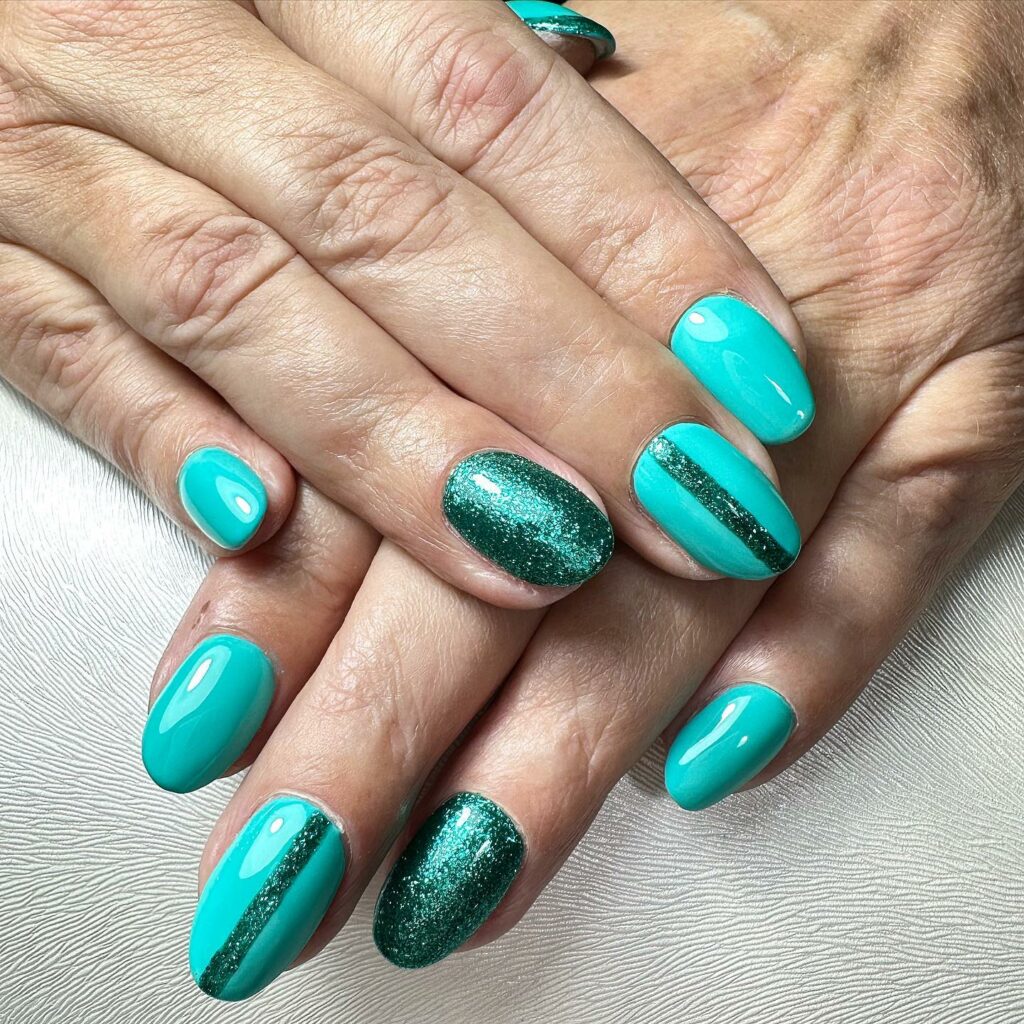 4. Glittering Blue Ocean Beach Nails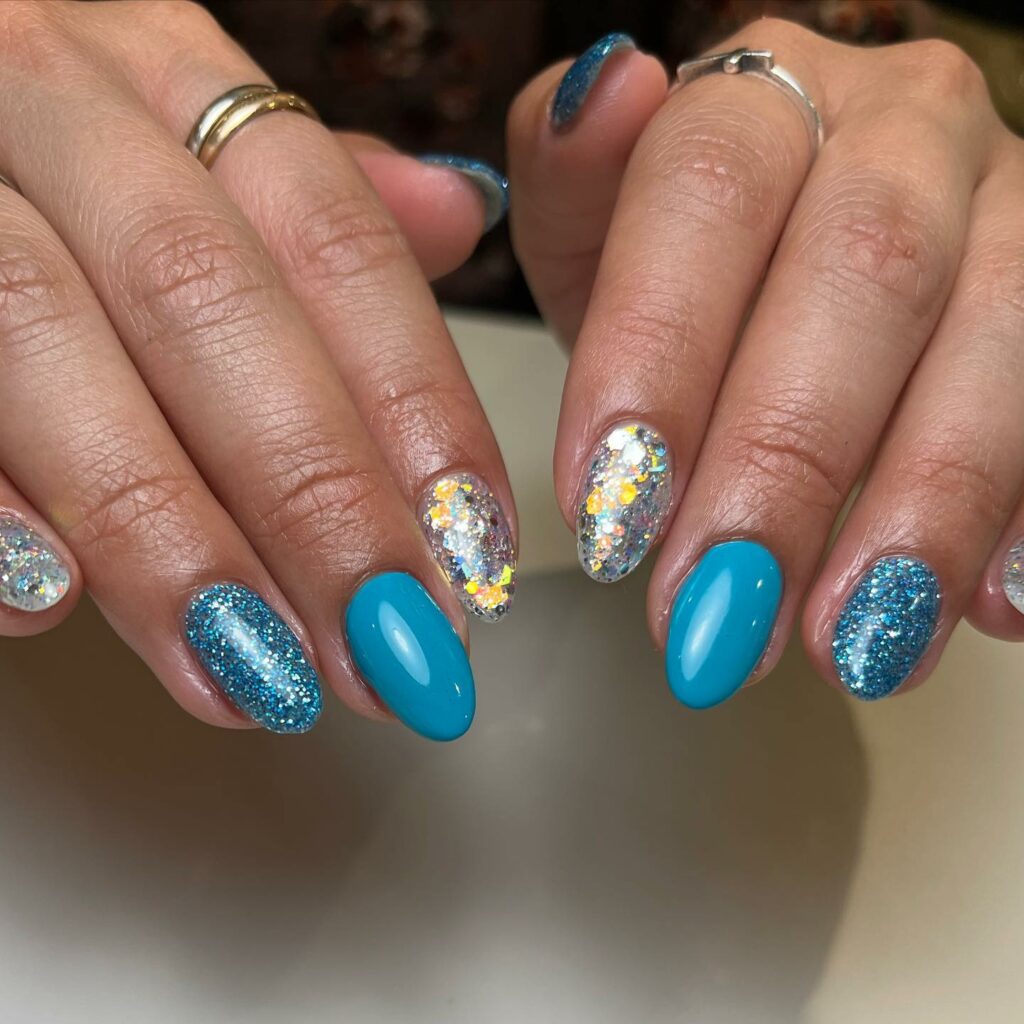 5. Ocean Gem Beach Nails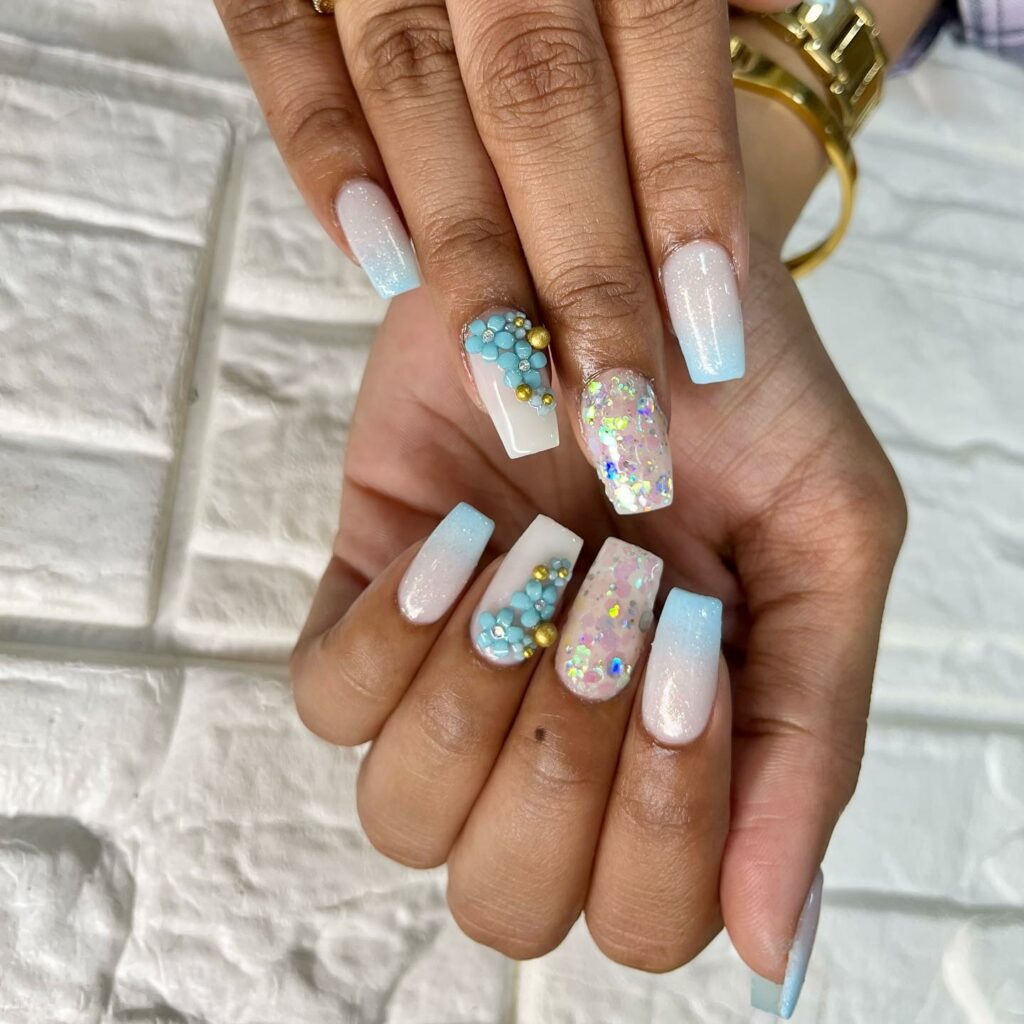 6. Ocean Marble Beach Nails
7. Ocean Stripe Beach Nails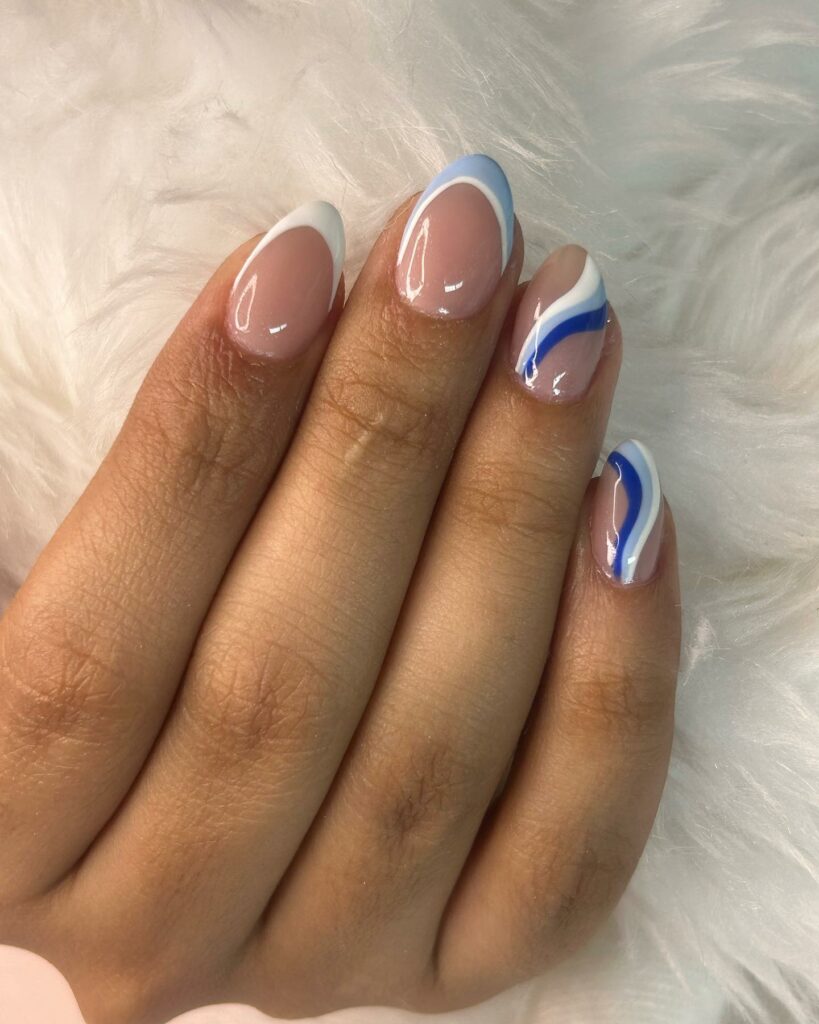 8. Ocean French Tip Coffin Nails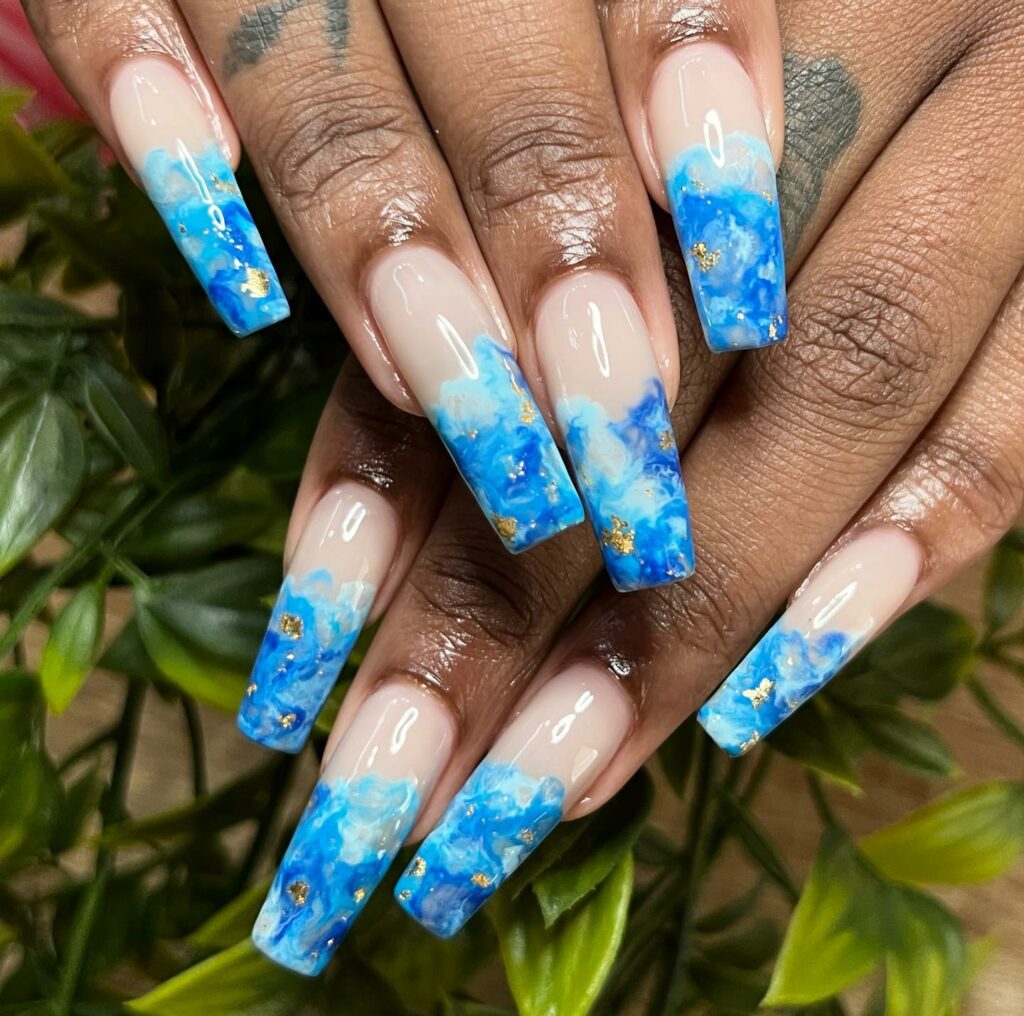 9. Ocean Blue and White Ombre Nails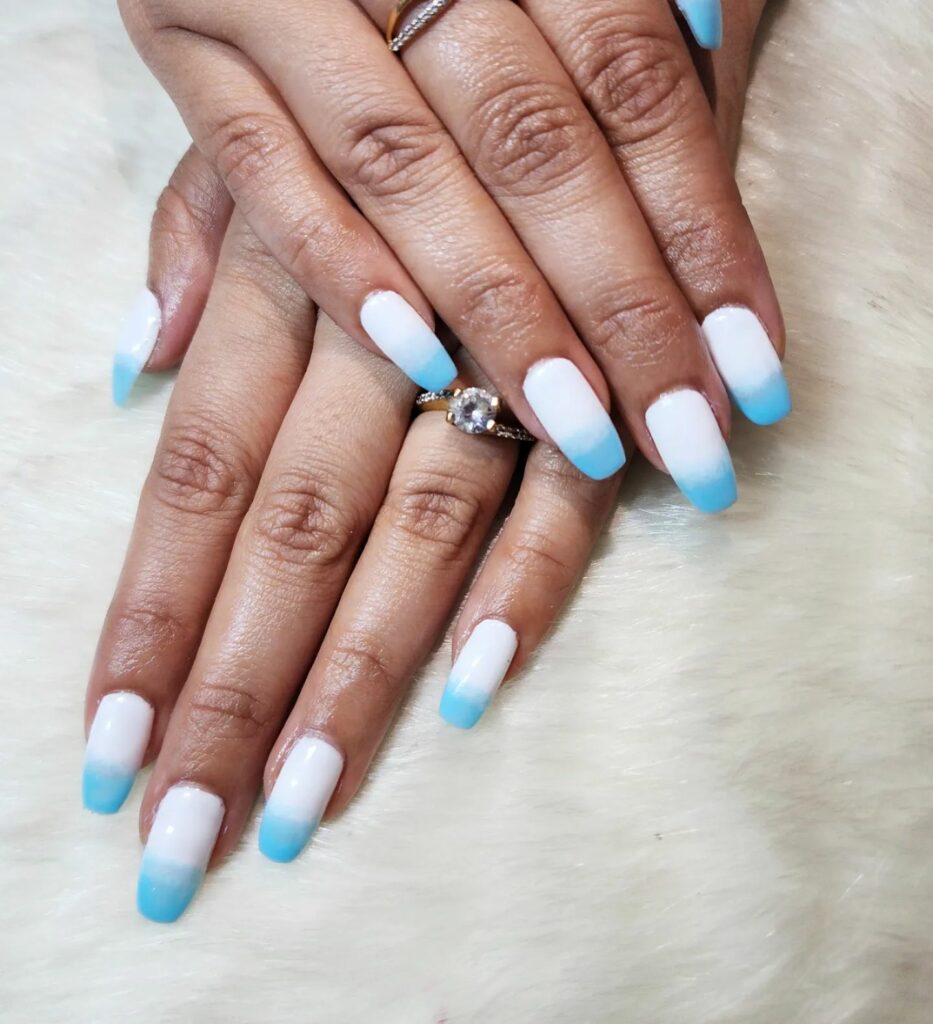 10. Bright Short Beach Nails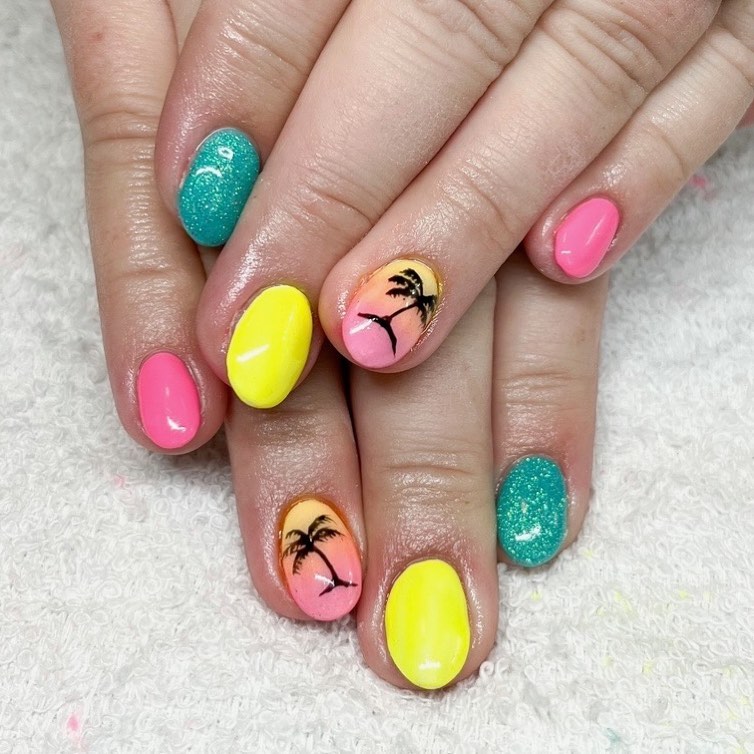 11. Ocean Shell Nails
12. Mermaid Almond Nails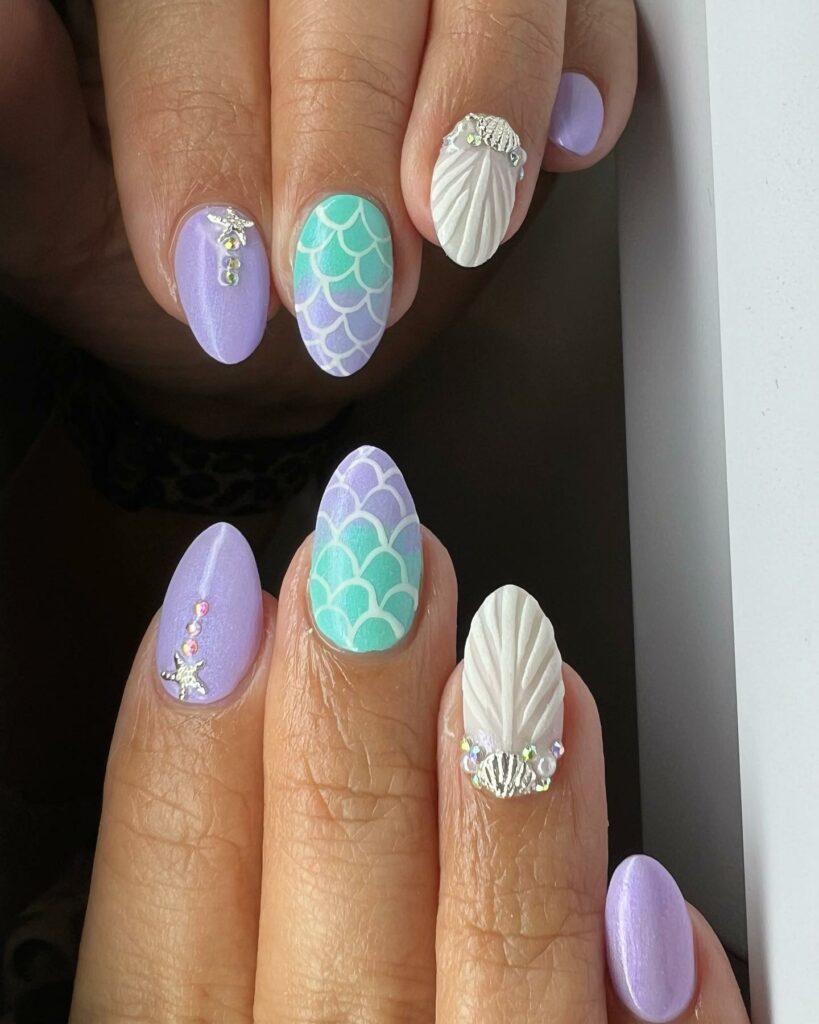 13. Blue Skies Nails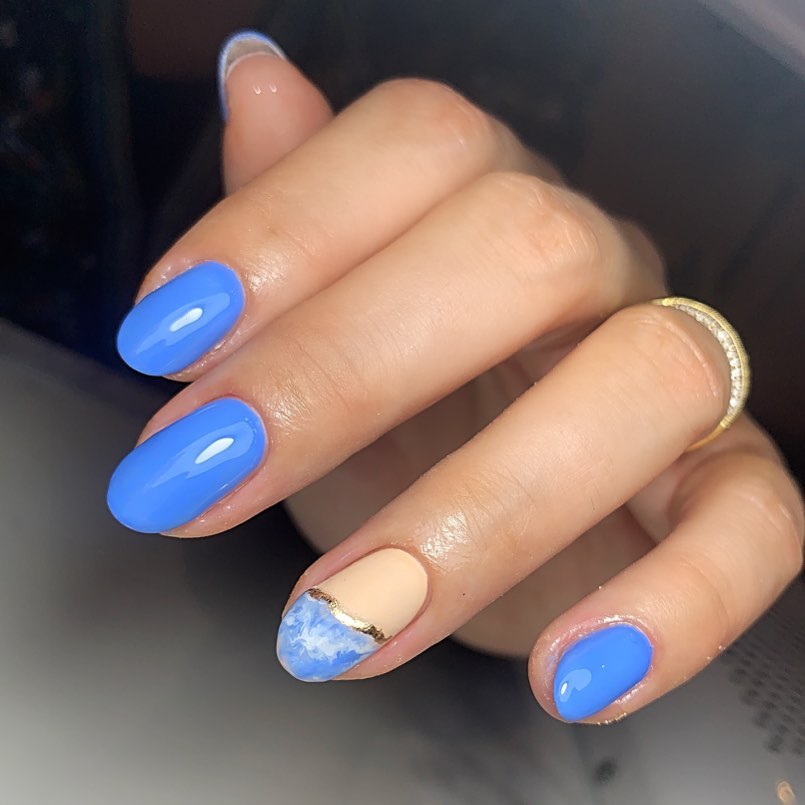 14. Tropical Landscape Beach Nails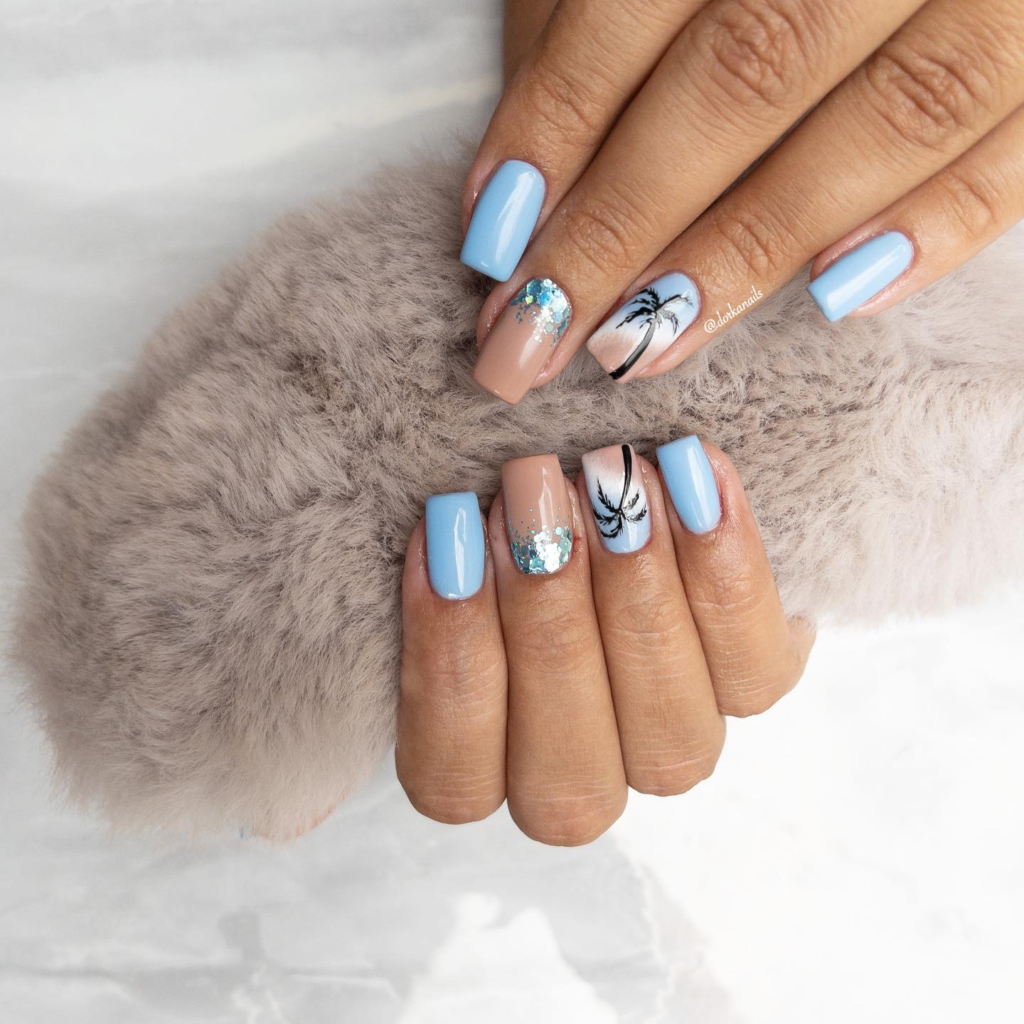 15. Pastel Beach Nails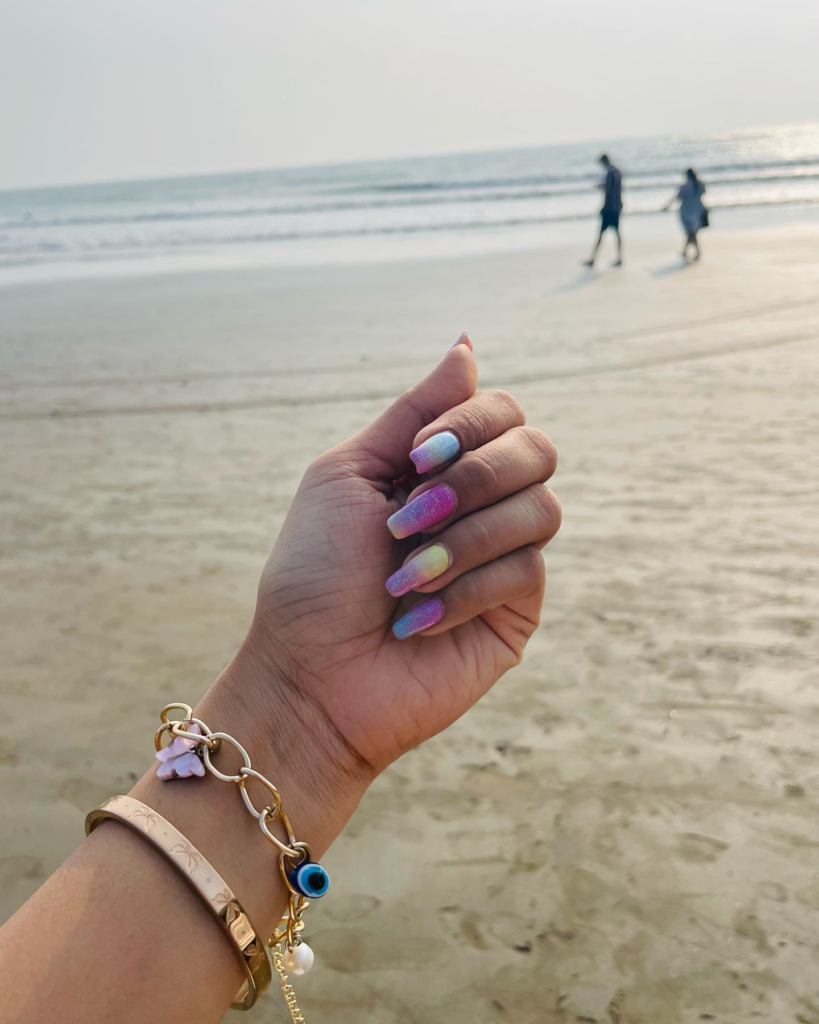 16. Aqua Blue Beach Nails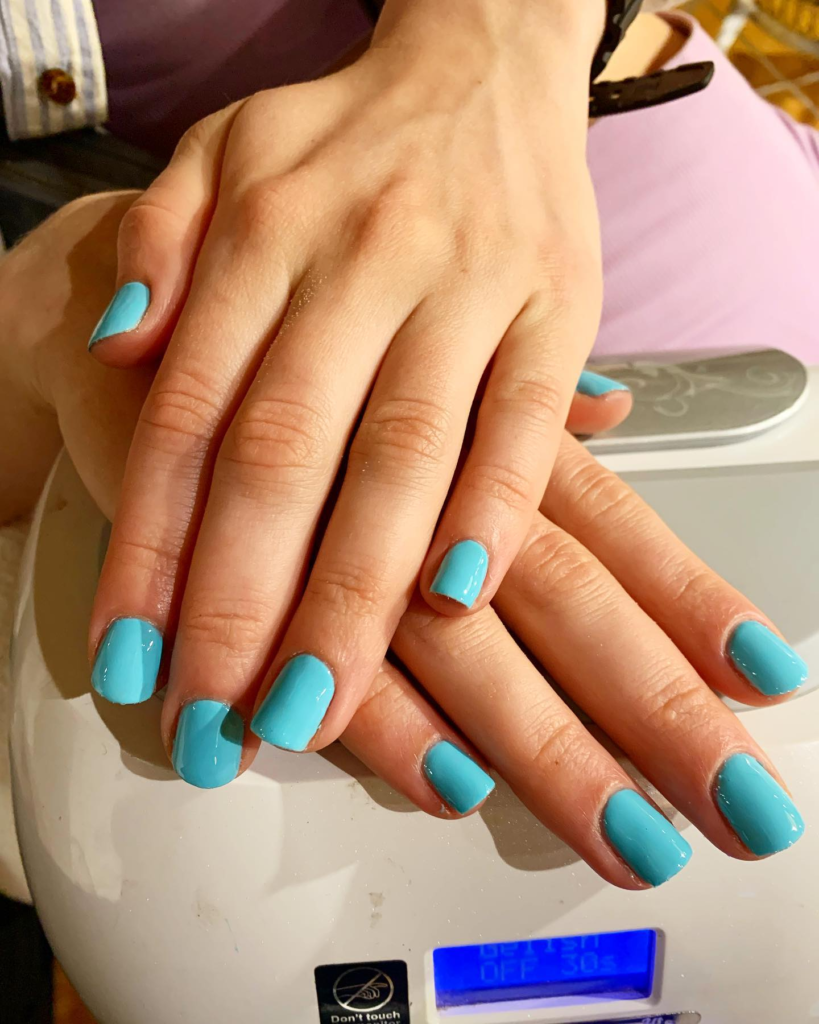 17. Aqua Blue and Pink Ombre Beach Nails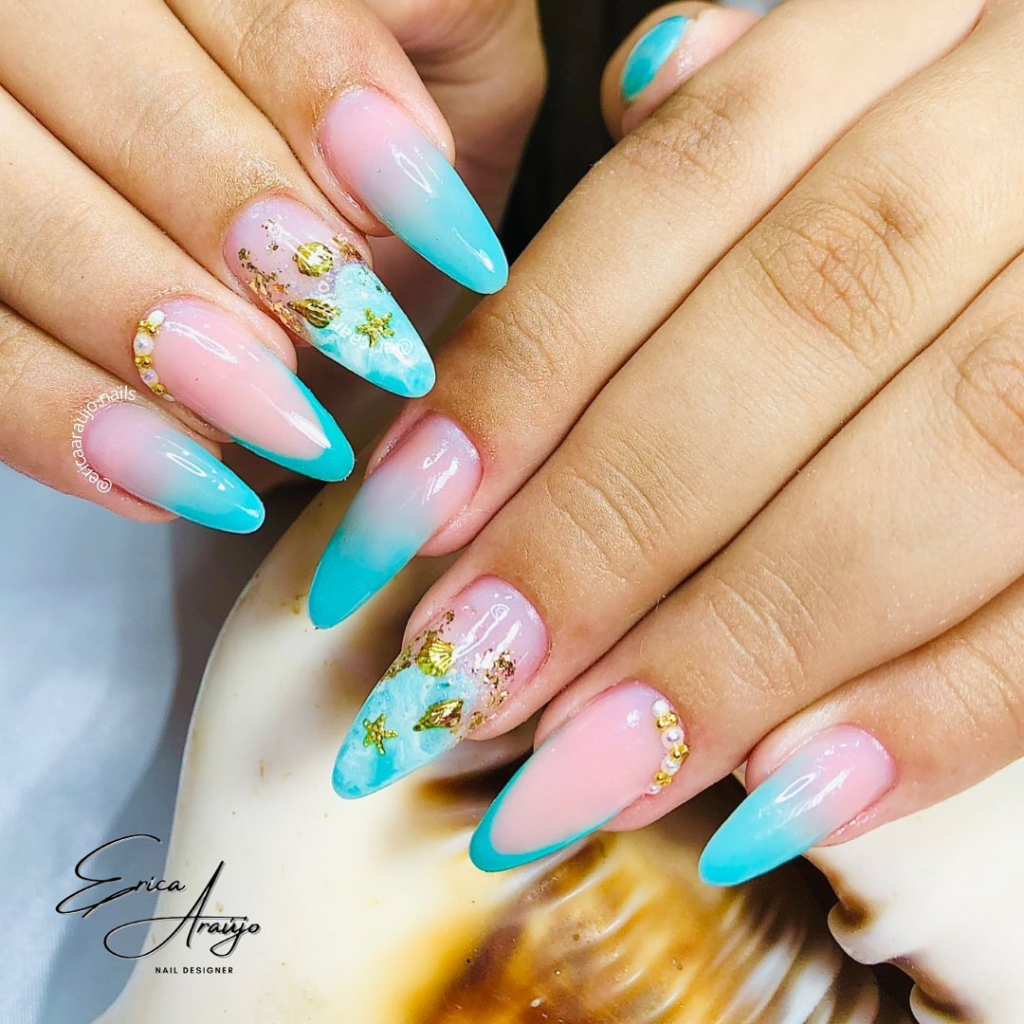 18. Ocean Wave Marble Beach Nails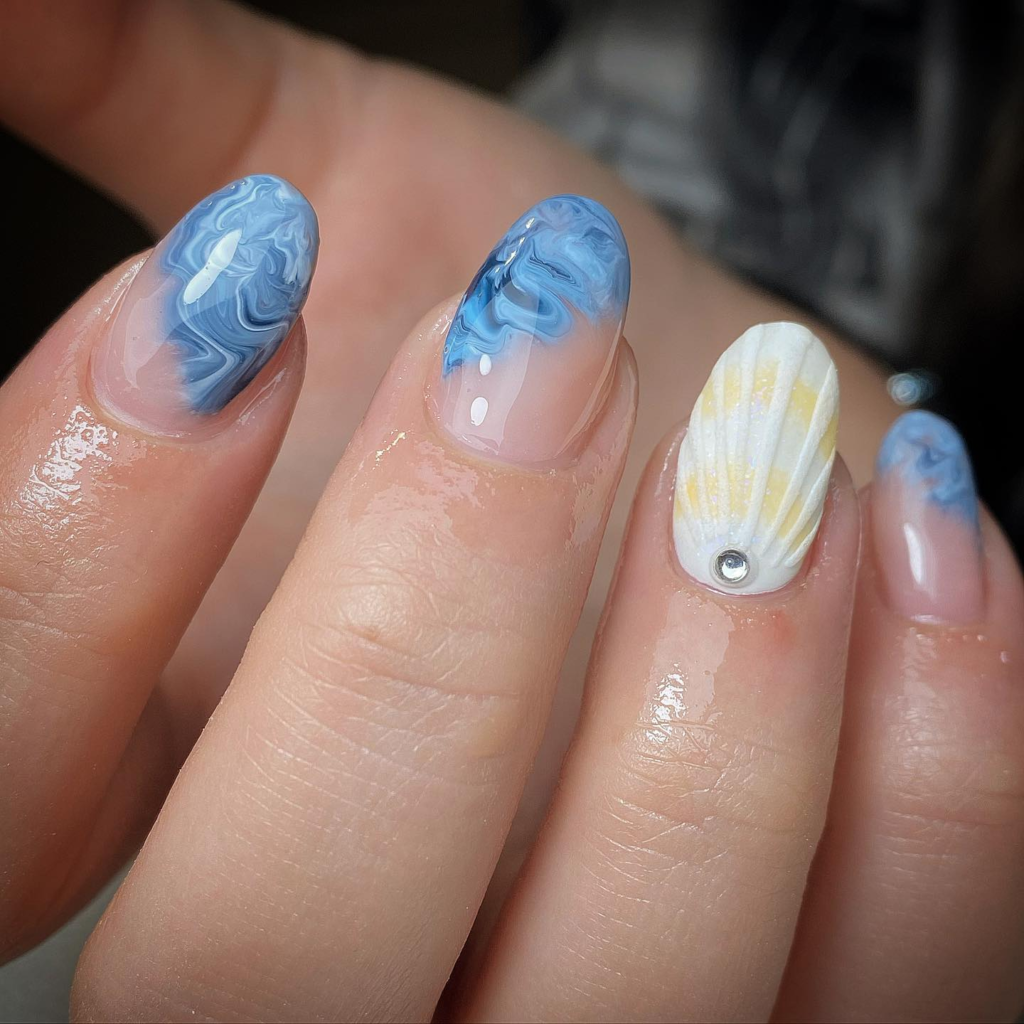 19. Summer Sparkle Beach Nails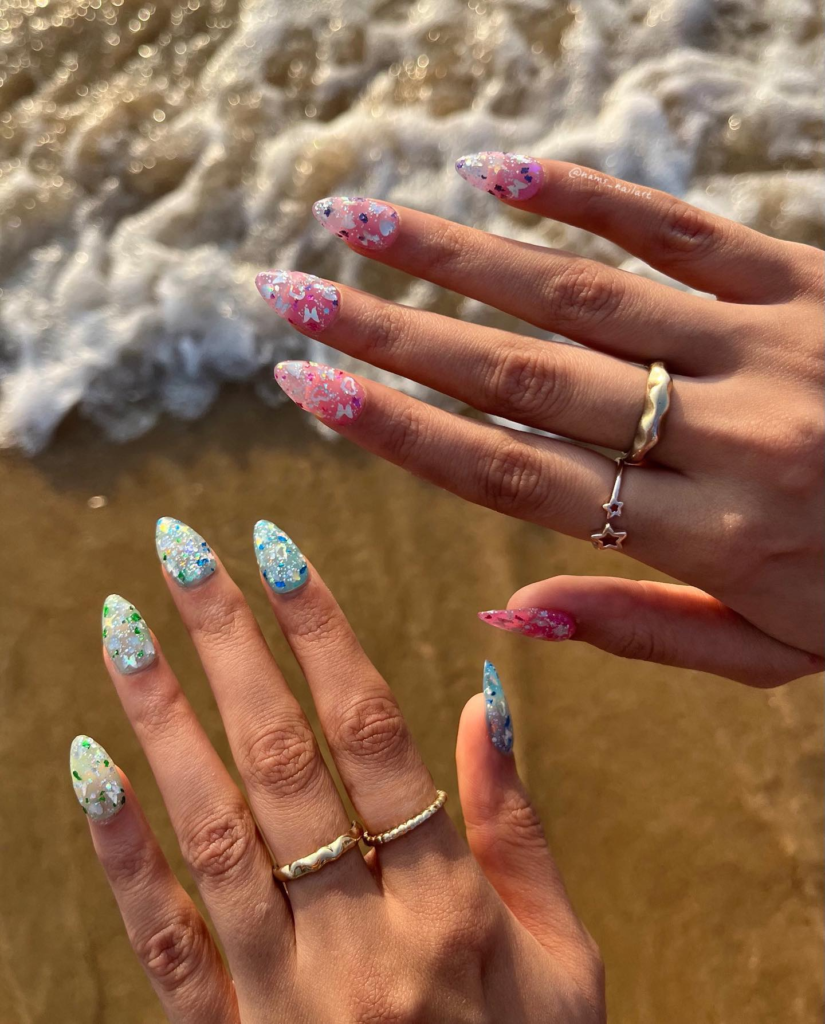 20. Deep Sea Beach Nails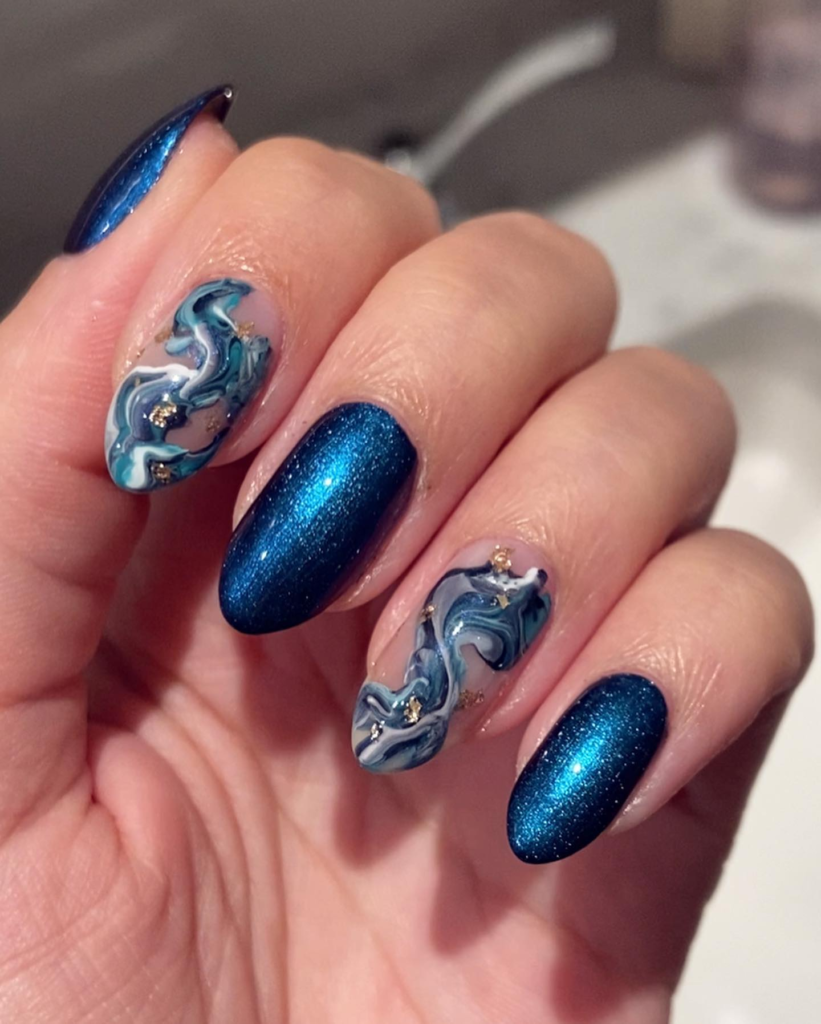 21. Mint and Gold Beach Nails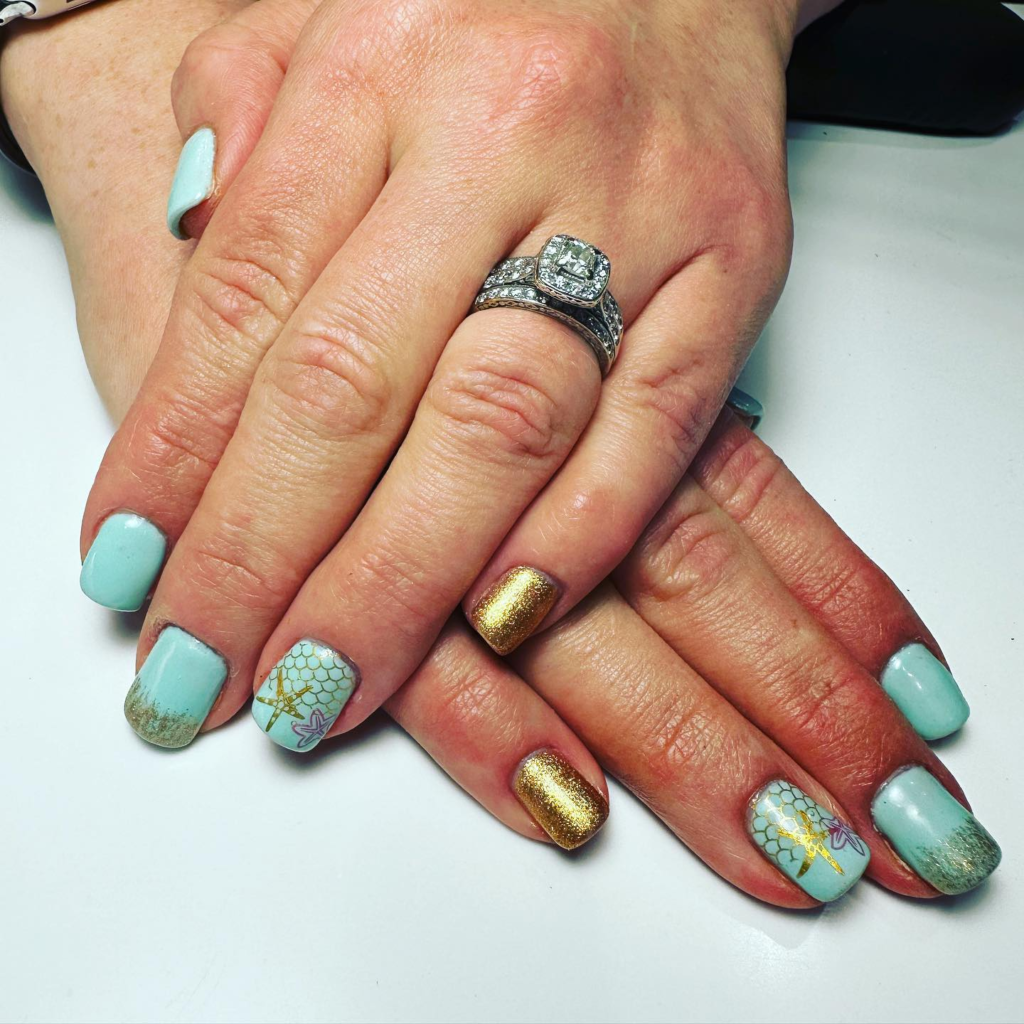 22. Elegant Almond Beach Nails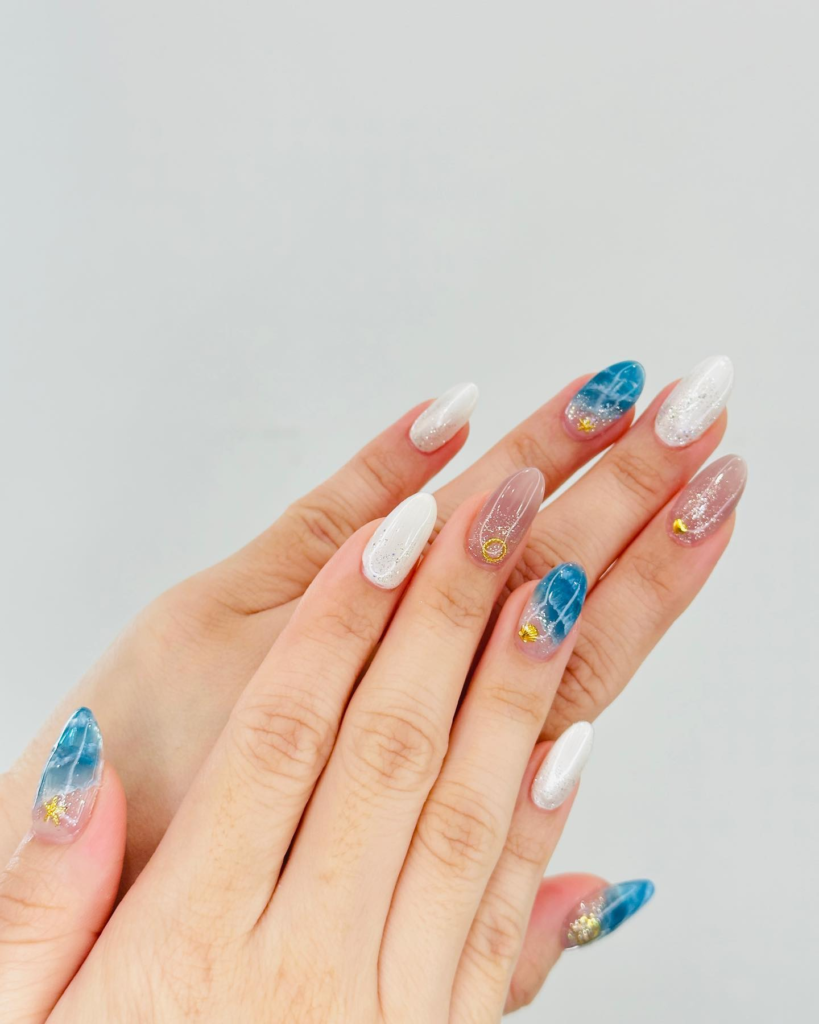 23. Water Marble Beach Nails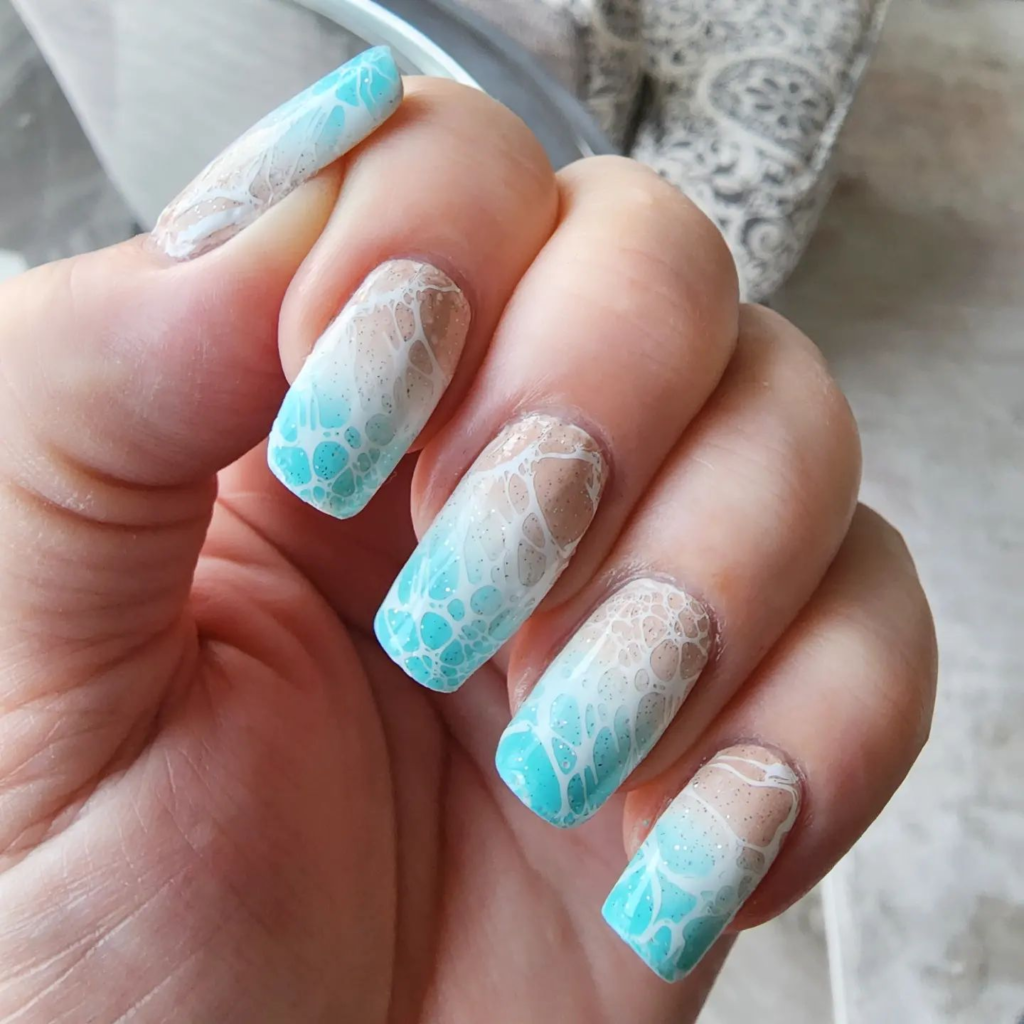 24. Bright Color Beach Nails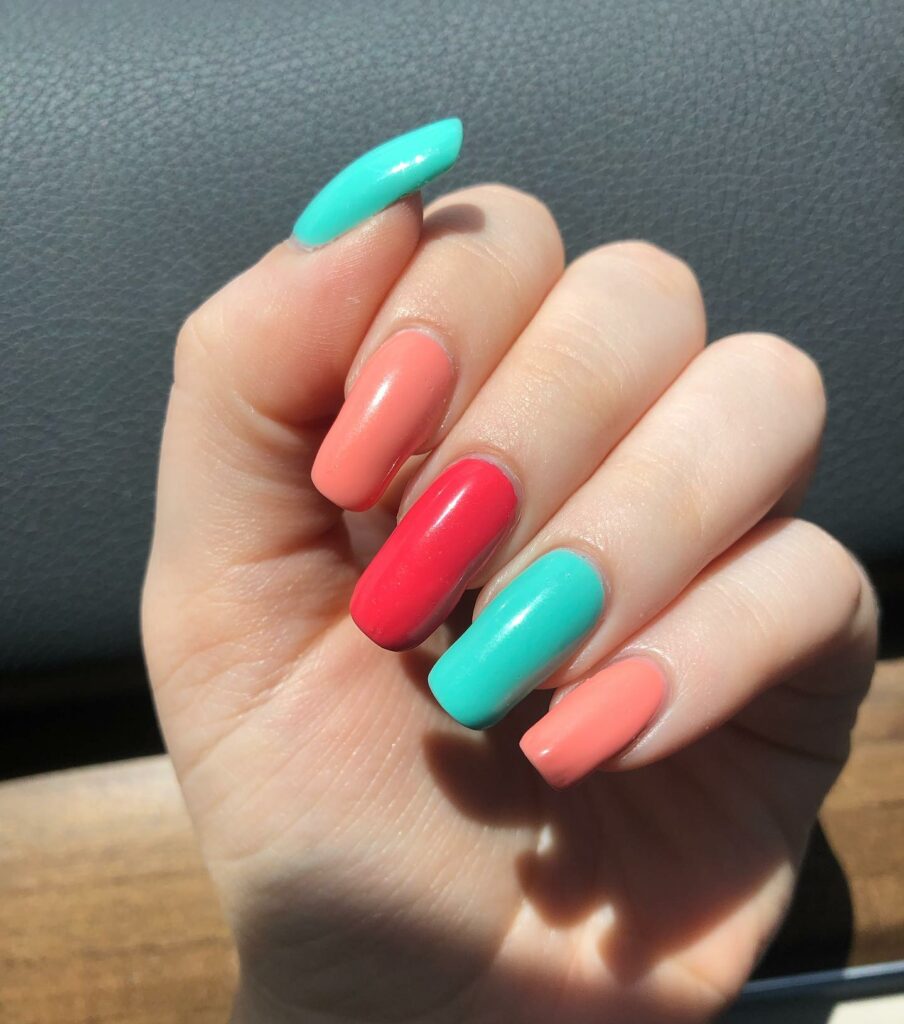 25. Pink and Turquoise Beach Nails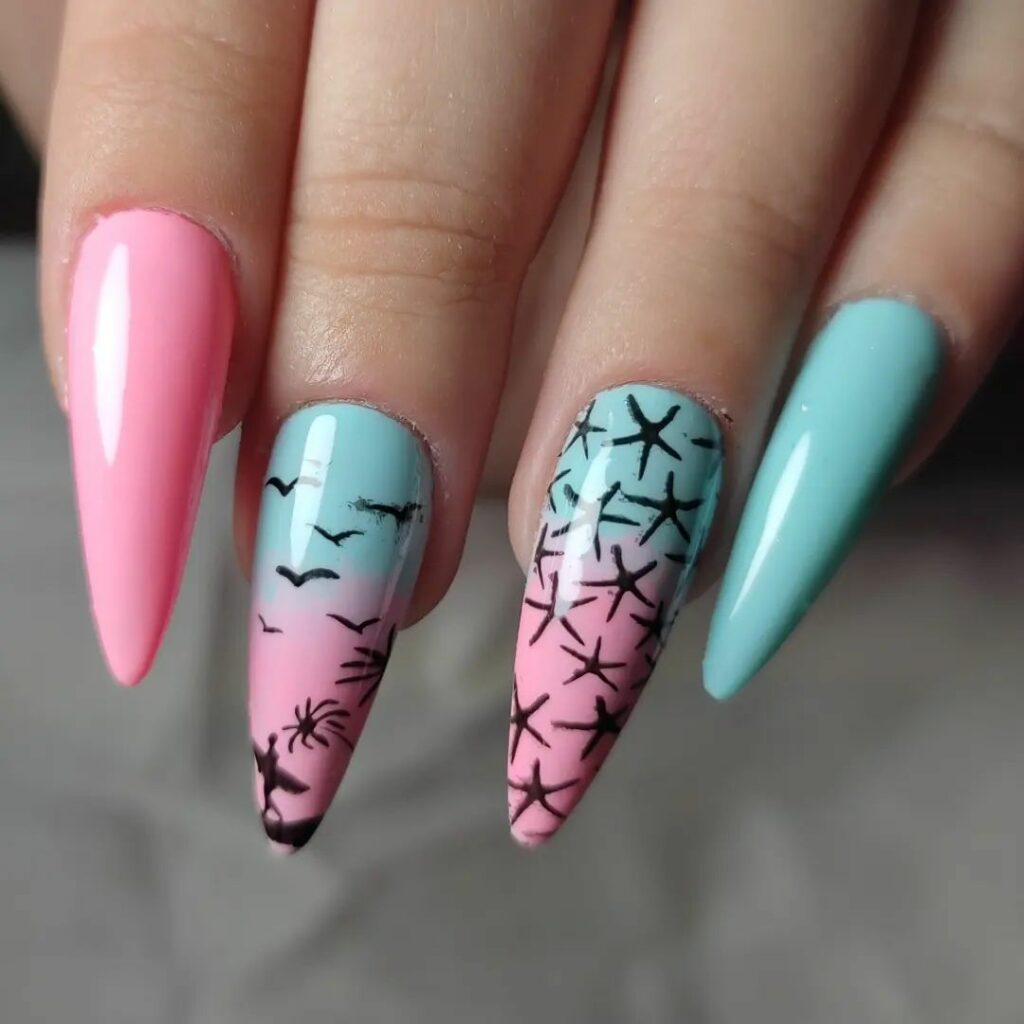 26. Gold Glitter Beach Nails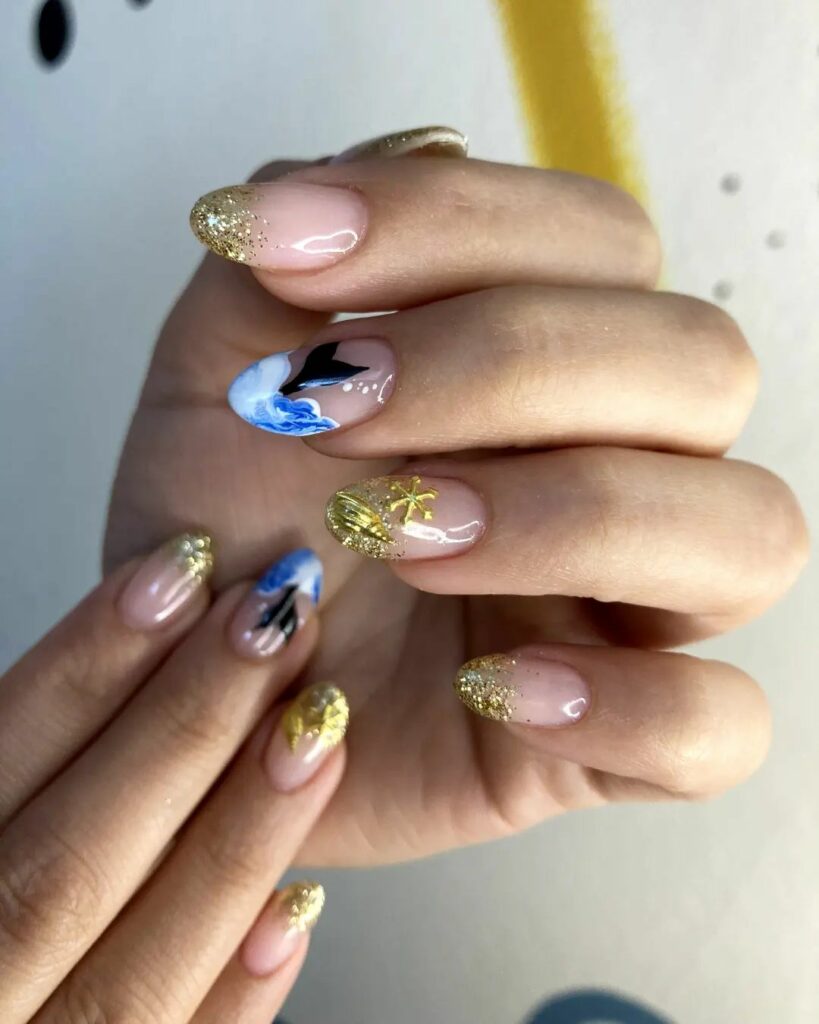 27. Ocean Treasure Beach Nails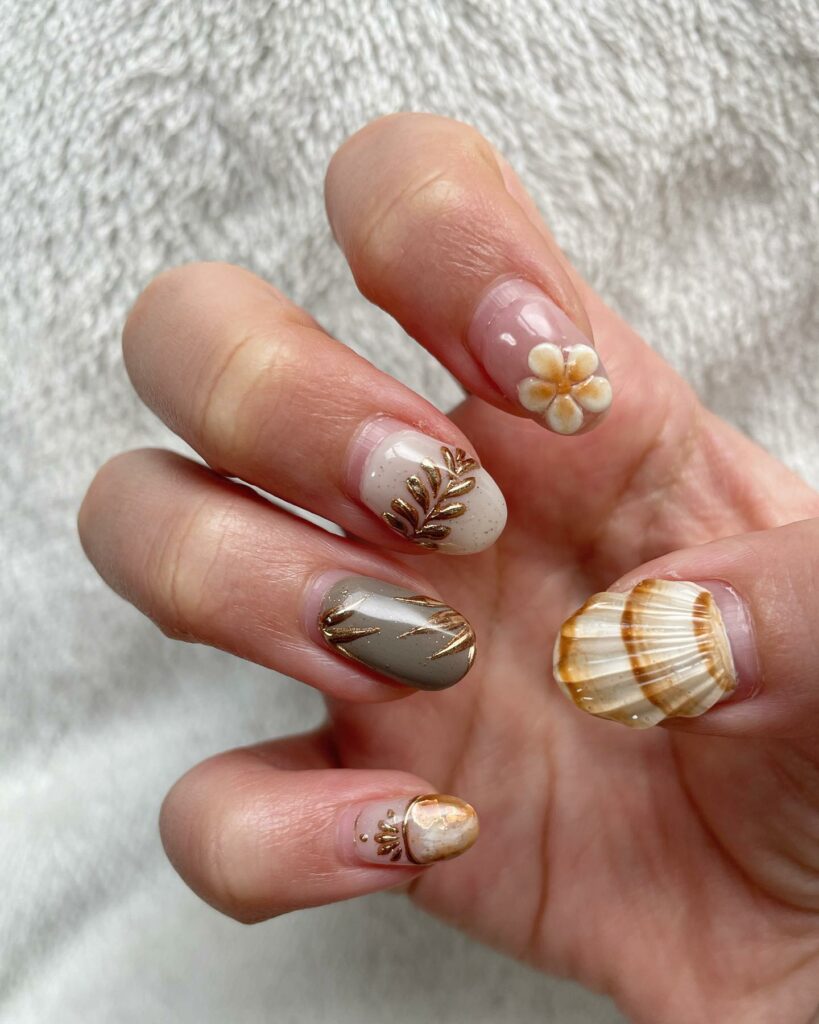 28. Neutral Elegant Almond Beach Nails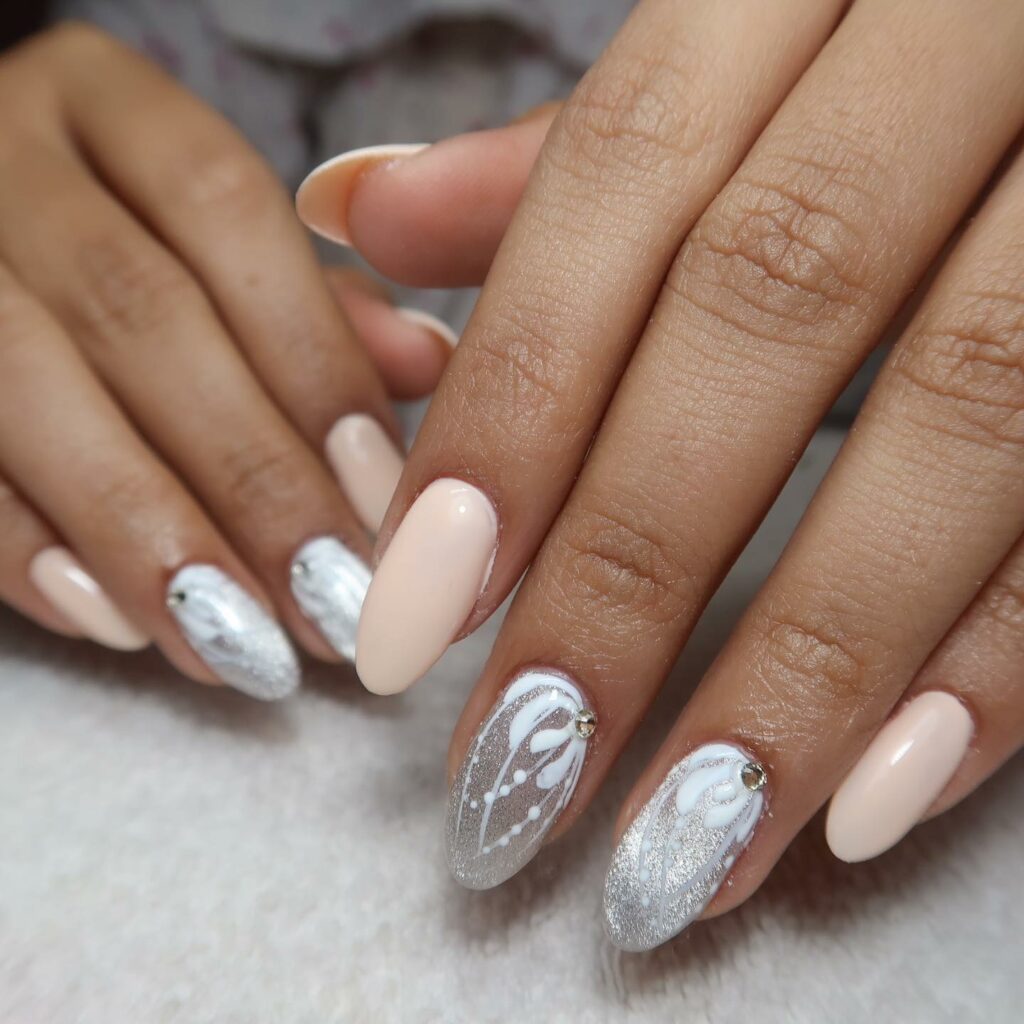 29. Shells and Sand Nails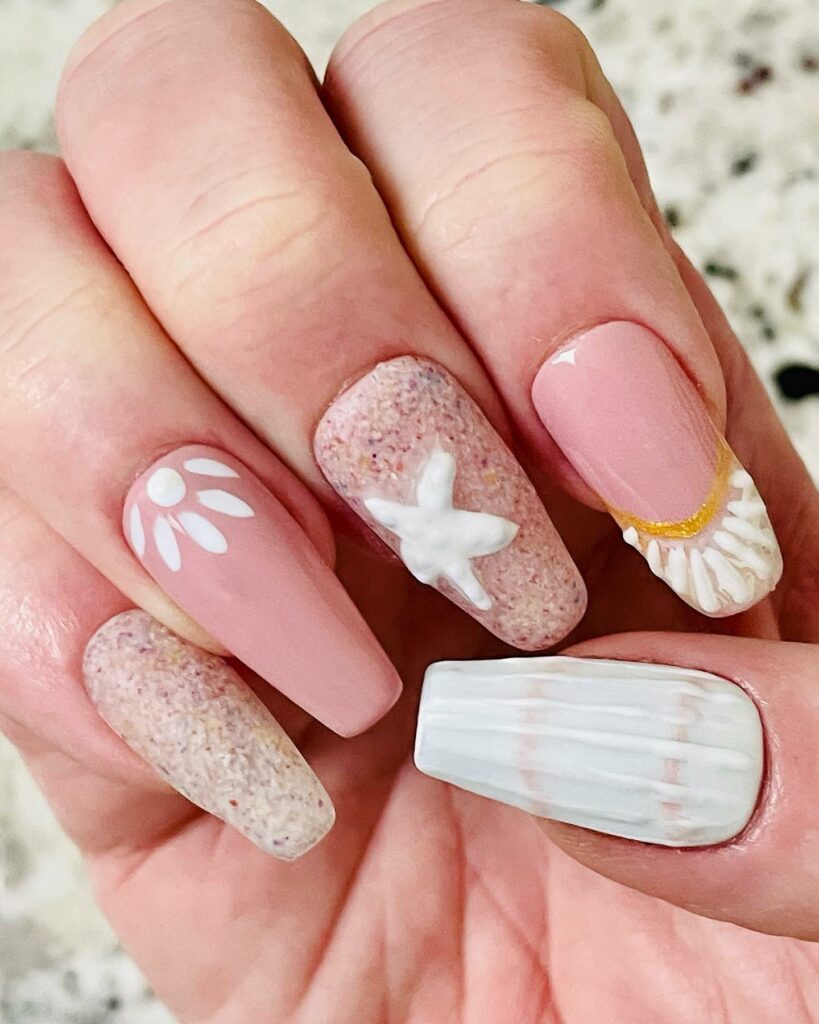 30. Mermaid Nails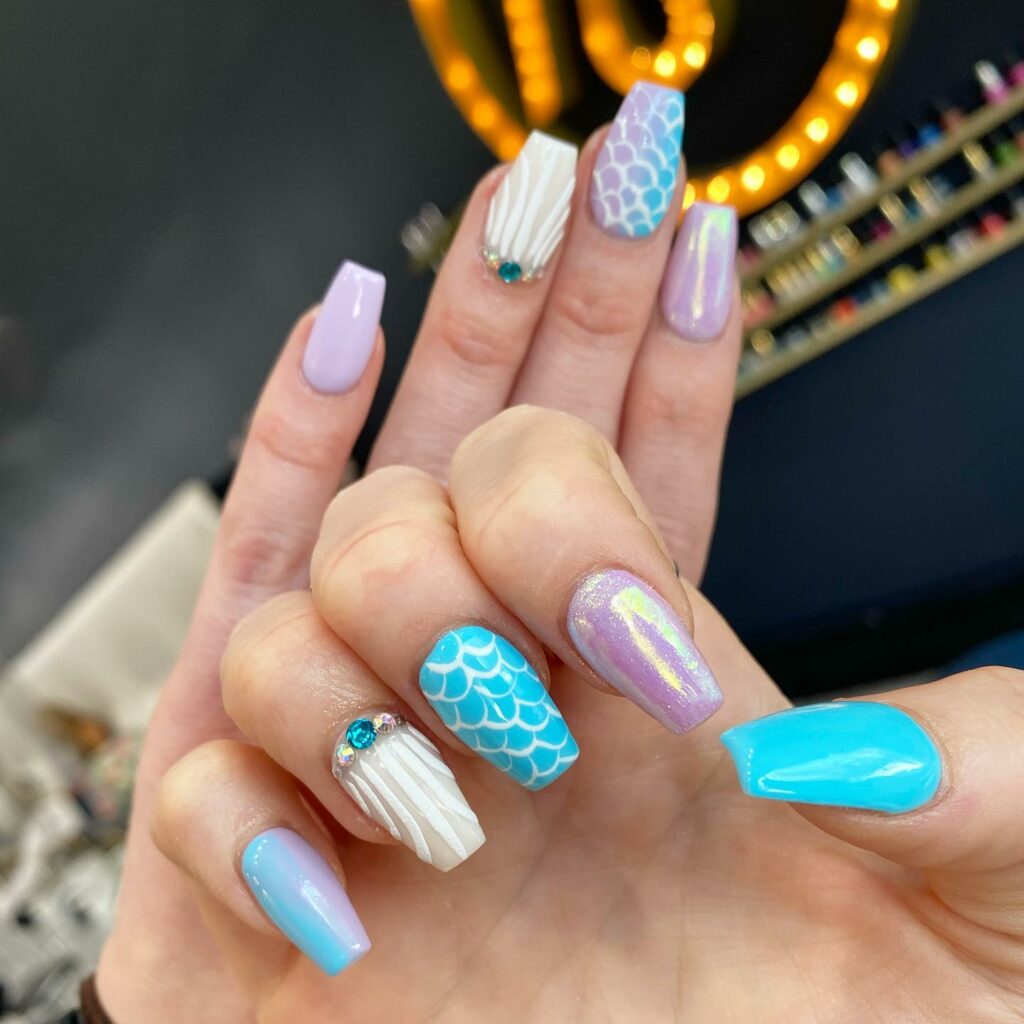 31. Mermaid Nails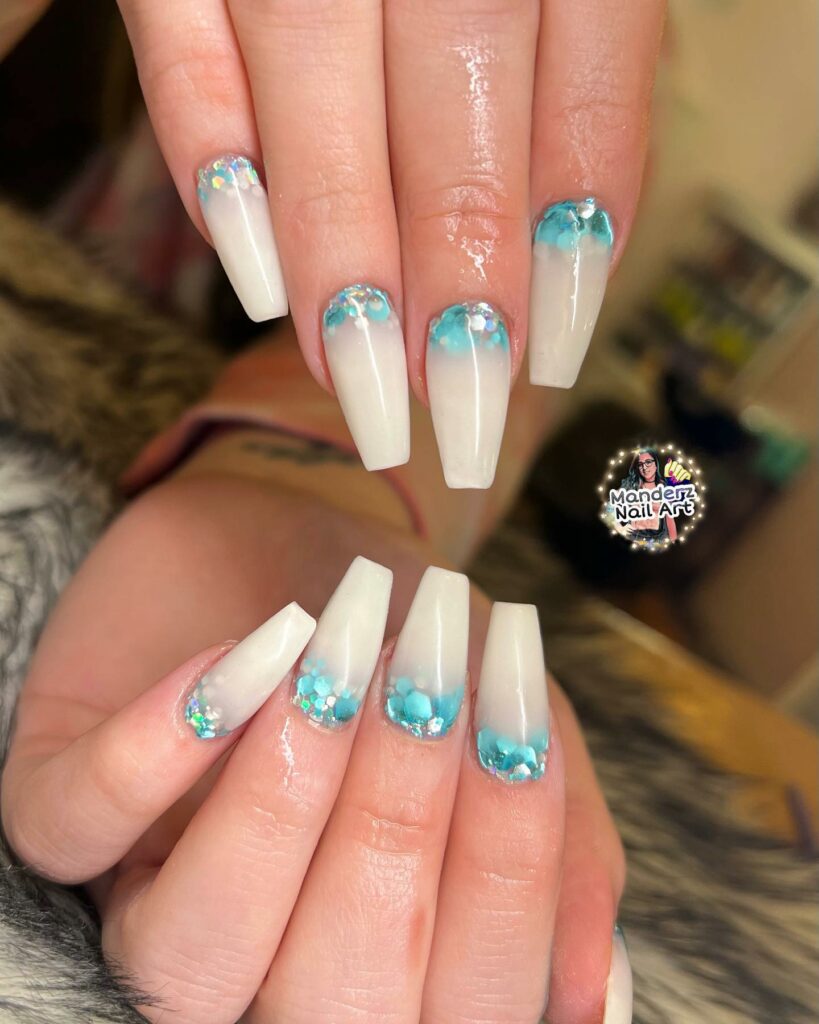 32. Delicate Pink and Baby Blue Ombre Nails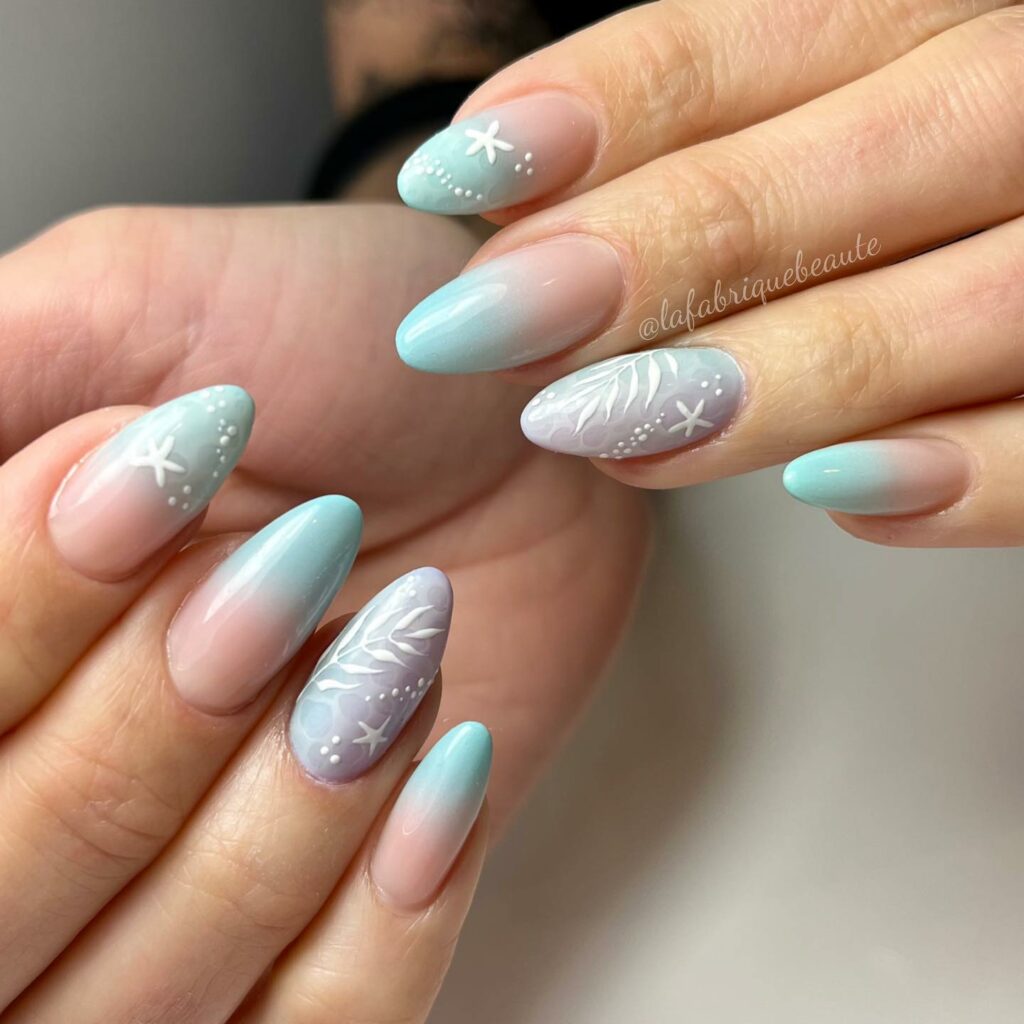 33. Pastel Tropical Beach Nails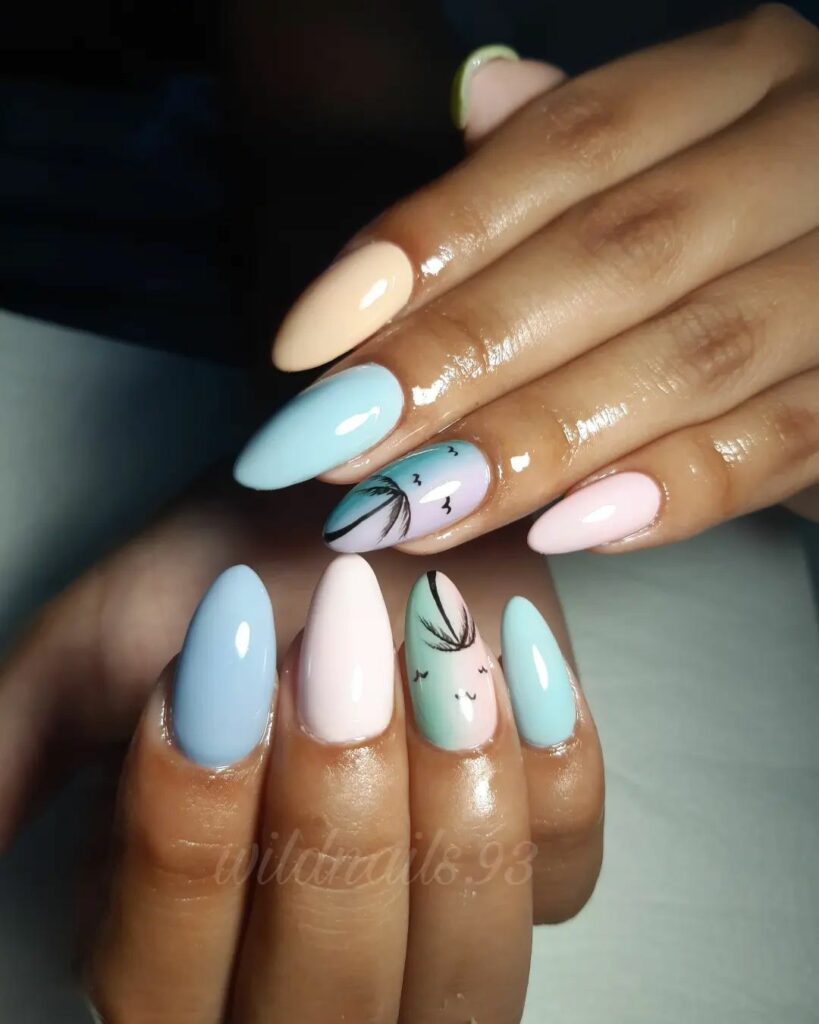 34. Gold Outline Beach Nails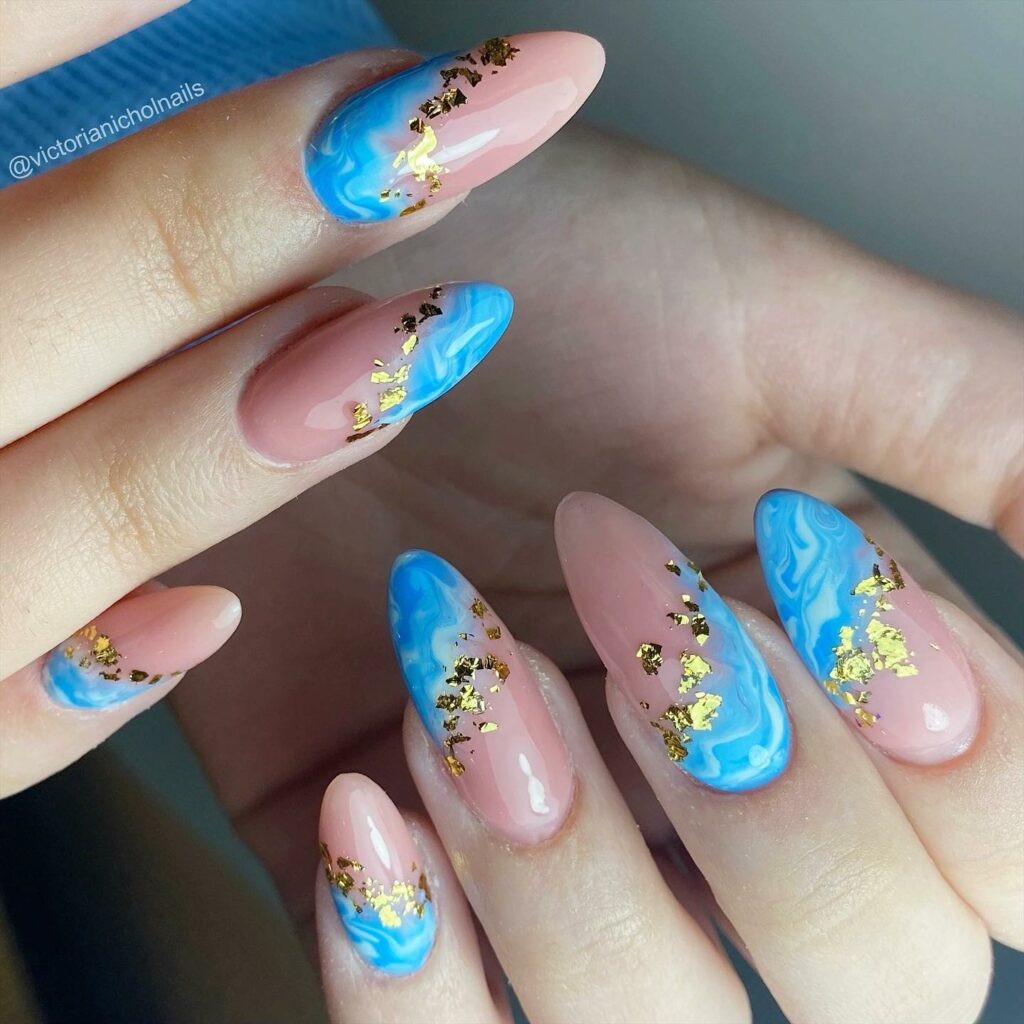 35. Ocean Inspired Almond Nails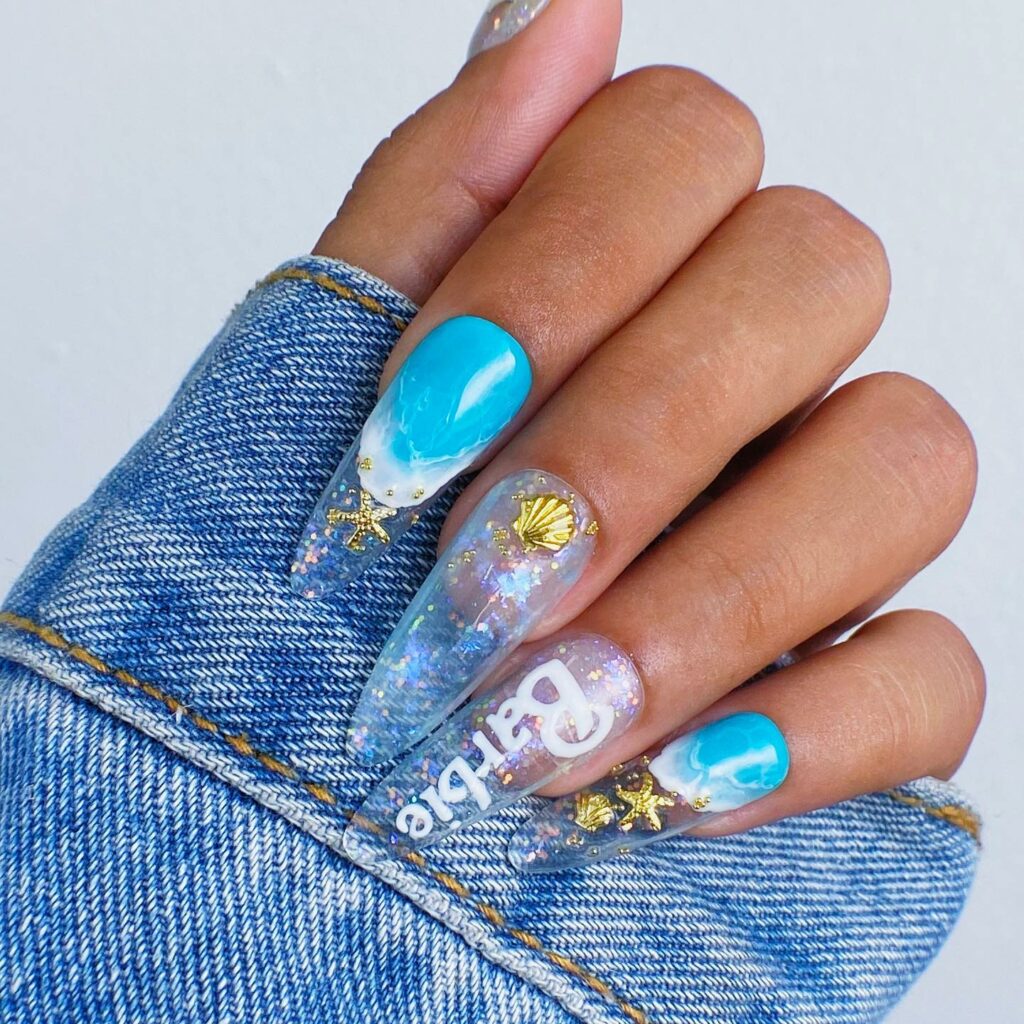 36. Vibrant Tropical Beach Nails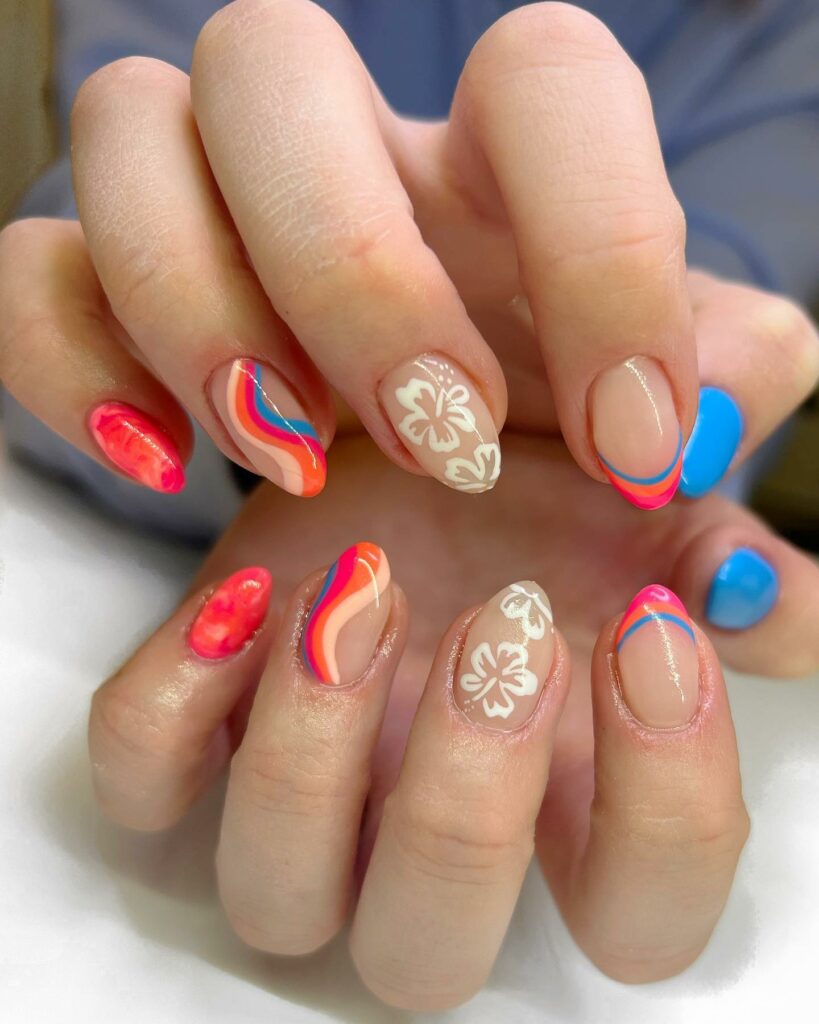 37. Pastel Short Beach Nails