Are you looking for a pretty feminine manicure that will make you stand out from the crowd? In that case, look no further than these ideas for matte pink nails!
We absolutely love pink nail polish – it is such a versatile color that allows you to experiment with different designs and nail art options, and it works really well as a base if you want to do ombre nails or more natural-looking manicure.
In this article, we have collected over 40 of the best ideas on how to pull off this look, for those who love the look of matte nail polish and prefer that to the usual shiny metalic finish you would get with the standard nail treatment.
Feel free to scroll down to check our collection of ideas from Instagram, and read the latest trend prediction for 2023, followed by a simple video tutorial you could do at home.
Whether you're planning to do your next manicure at home, or need some inspiration for your next trip to the nail salon, we're pretty confident you will find lots of beautiful ideas you will fall in love with!
Matte Pink Lace Nails: Video Tutorial
Do you fancy creating something really pretty at home? This simple video tutorial will show you step by step instructions on how to achieve that!
2023 Trends for Matte Pink Nails
So what are the most popular designs and styles for matte pink nails for 2023? Here is a quick roundup of the trends from social media:
Gradient nails with 5 shades of pink
Geometric shapes on pink nails
Matte pink French tip nails
Matte pink ombre nails
A simple stripe on pink nails
Outline with gold or silver nail polish
Simple single-tone manicure
Mismatched look with a variety of different nail design styles
40+ Ideas for Cute Matte Pink Nails
Are you ready to pick your favorites?
Here is our curated collection of over 40 cute ideas – don't forget that if you need even more inspiration, we have hundreds of trending nail design ideas saved up in our Pinterest boards!
1. Matte Pink Nails with Checkered Design
2. Simple Short Matte Pink Nails
3. Almond Shape Matte Pink Nails
4. Dotted Matte Pink Nails
5. Matte Pink Nails with White Stripes
6. Gradient Matte Pink Coffin Nails
7. Dark Matte Pink Nails
8. Neon Matte Pink Nails with Tiger Print
9. Short Neon Matte Pink Nails
10. Ombre Matte Pink Nails
11. Floral Short Matte Pink Nails
12. Valentine Inspired Matte Pink Nails
13. Short Gradient Matte Pink Nails
14. Gold Outline Matte Pink Nails
15. Neon Matte Pink Nails with Drip Effect
16. Neon Summer Matte Pink Nails
17. Neon Tiger Print Matte Pink Nails
18. Dark Matte Pink Nails with Silver Stripe
19. Long Matte Pink Nails with Ombre Effect
20. Pretty in Pink Manicure
21. Geometric Matte Pink Nails
22. Almond Shaped Mismatched Pink Manicure
23. Beige and Matte Pink Nails
24. Pretty Pink Gradient Nails
25. Coffin Nails with 3D Outlines
26. Neon Coffin Pink Nails
27. Matte Pink Nails with Gems
28. Matte Pink and Silver Nails
29. Matte Pink and White Nails
30. Matte Pink Ombre Nails
31. Matte Pink Spring Nails
33. Cute Short Matte Pink Nails
34. White Fire Matte Pink Nails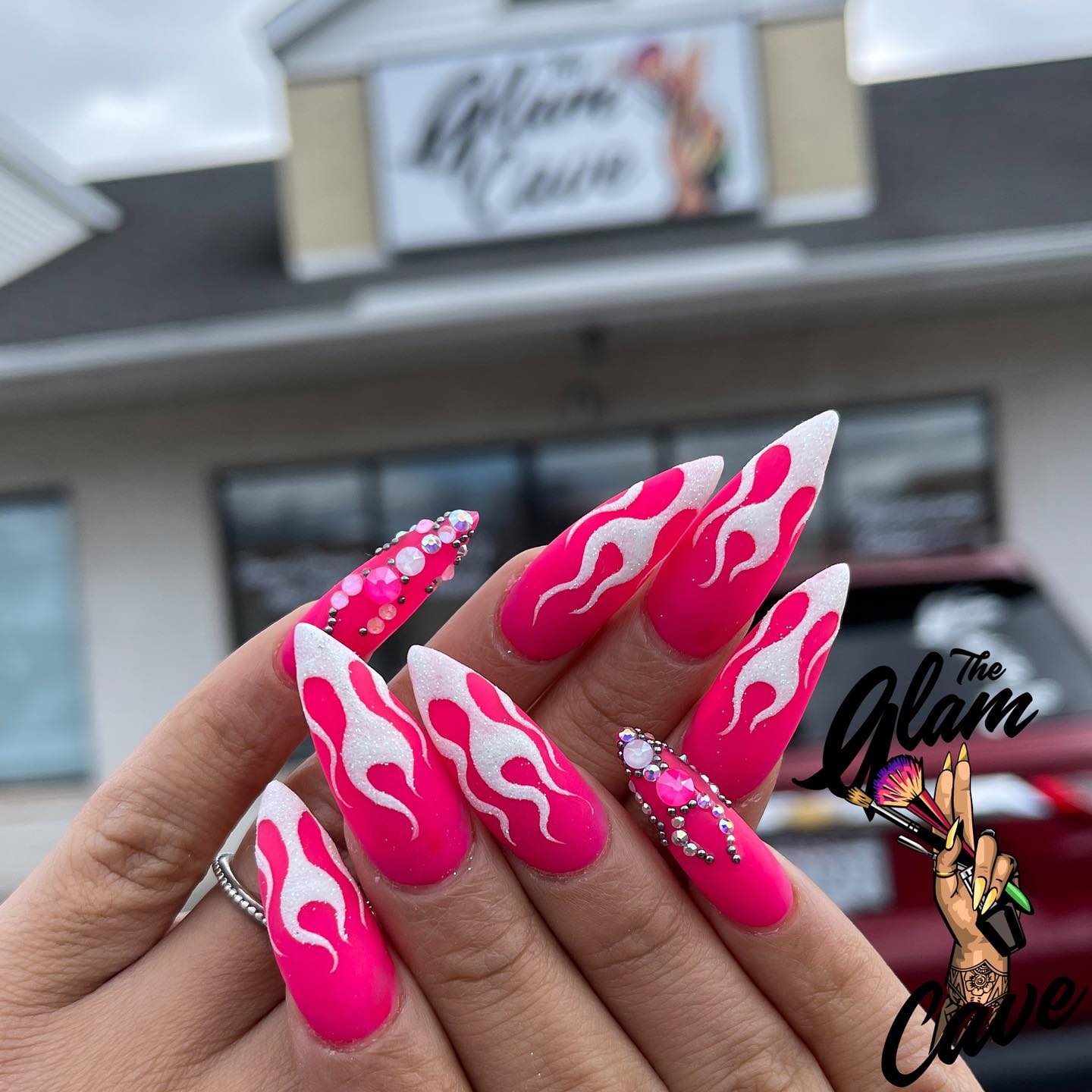 35. Black Line on Matte Pink Nails
36. Elegant Matte Pink Nails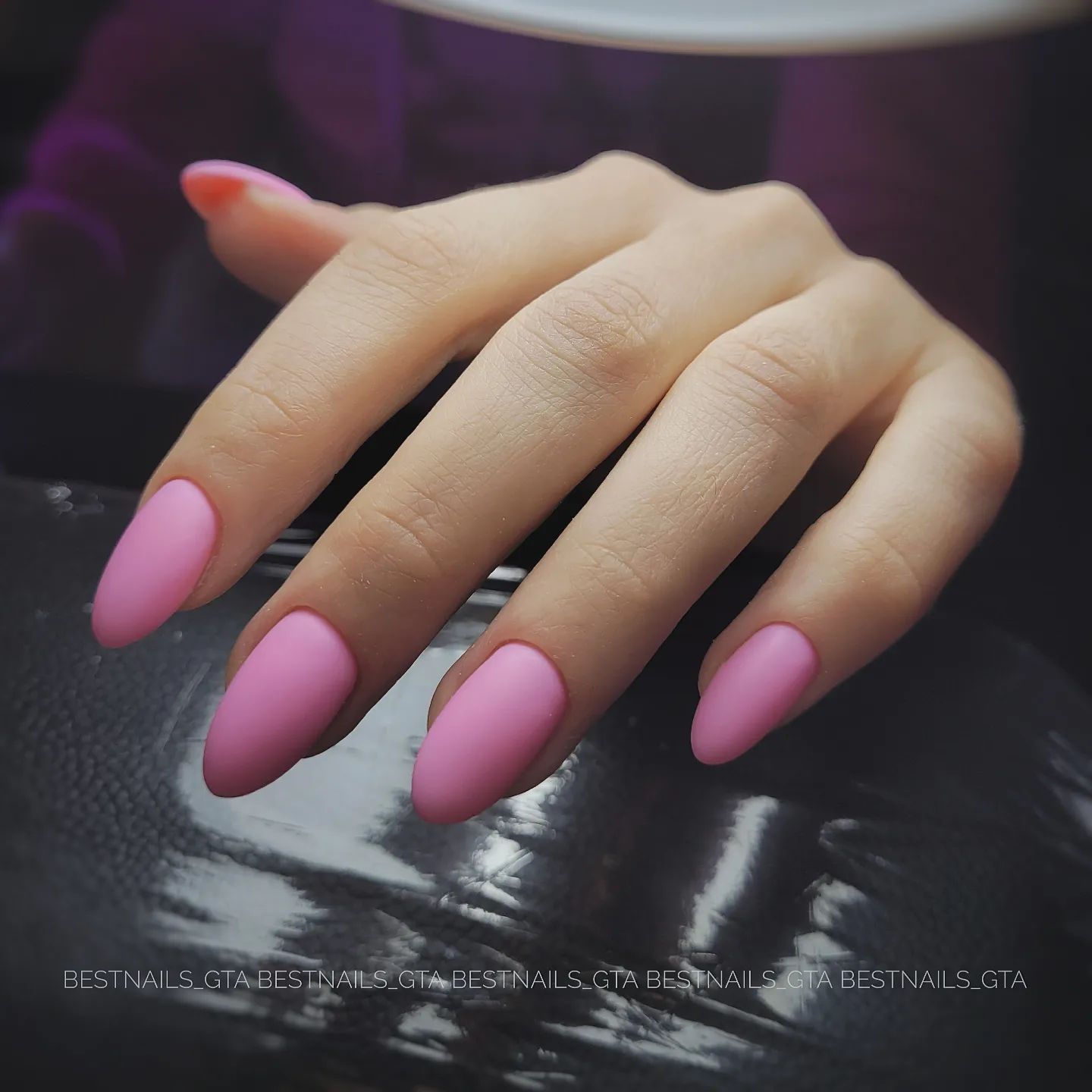 37. Light Gradient Matte Pink Nails
38. Silver Outline Matte Pink Nails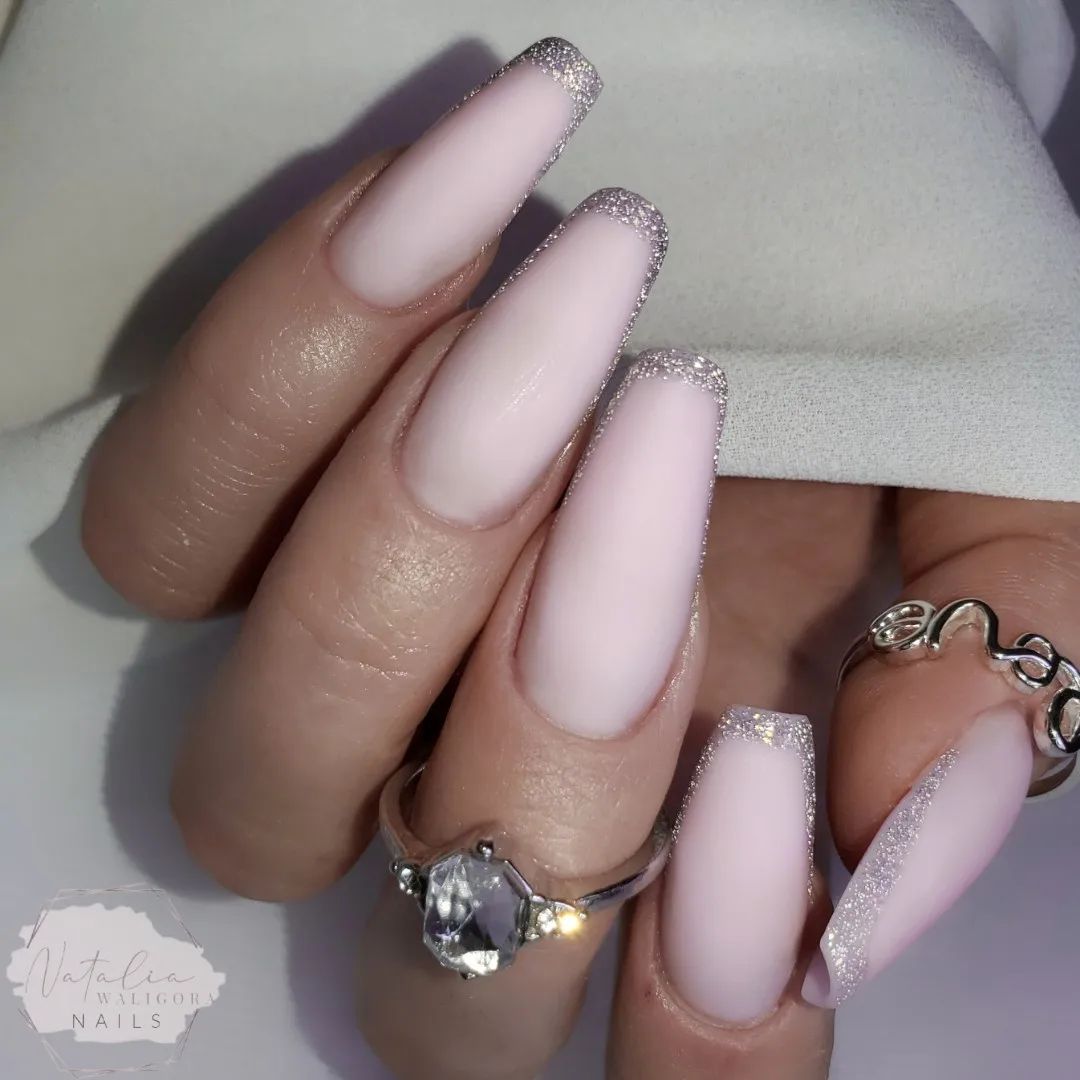 39. Pretty Stained Window Effect Matte Pink Nails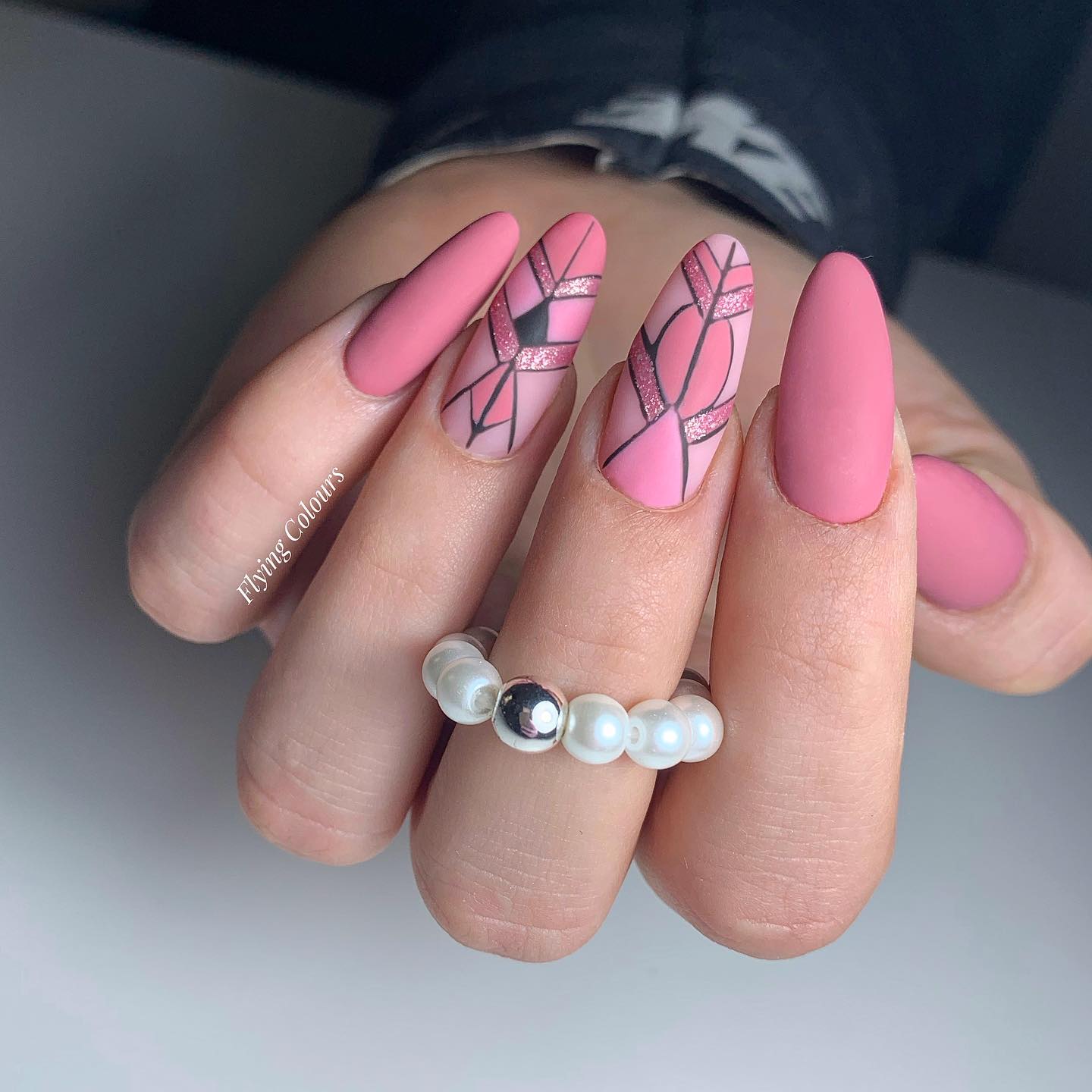 40. Glitter Matte Pink Nails
41. Subtle Gradient Matte Pink Nails